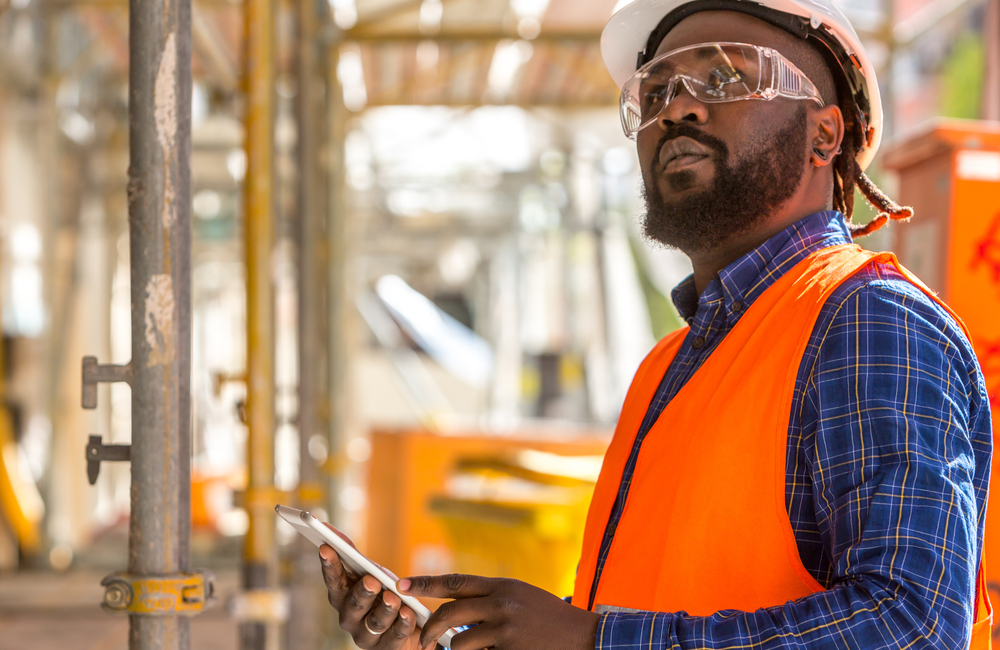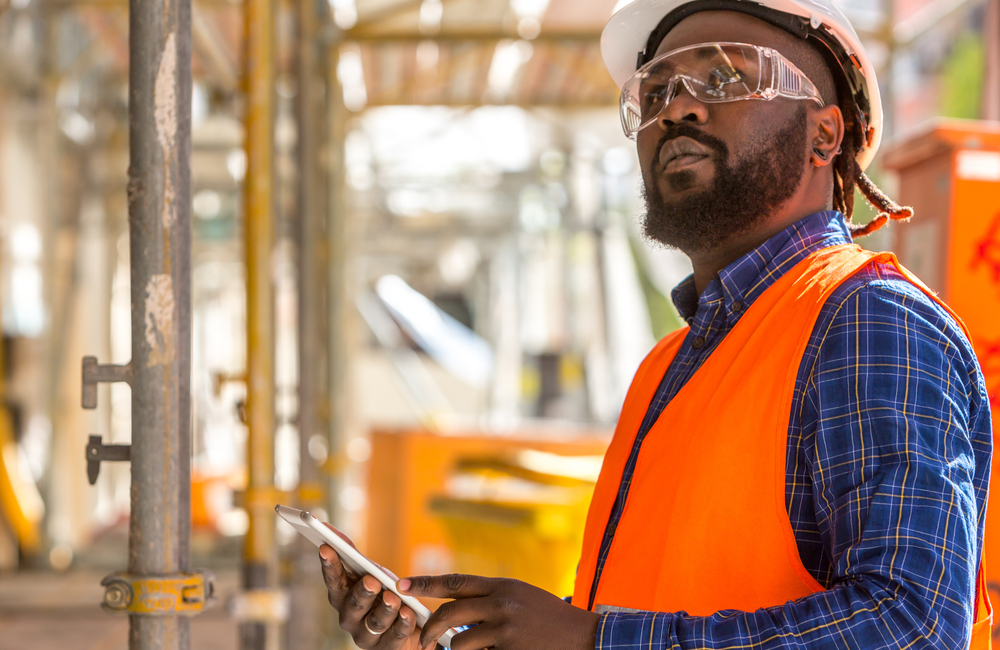 The construction industry is bursting with opportunity from every angle. It's a wonderfully diverse field of work that's home to countless roles and disciplines – so no matter what stage your career happens to be at, construction likely has an exciting opening for you.
Whether it's the technical and practical side of the industry that excites you most or the logistical and management aspects, there are plenty of ways to get into construction and level up your career once you're there.
Wherever your interests in this sector find themselves, if you feel like now is the right time to explore the possibilities awaiting you, here are some tips to help you get started on the correct path.
Pursue Education
A good growth trajectory always starts with a journey of learning. In many ways, nobody ever stops learning, but those who commit to education have a world of rewards waiting for them on the other side.
For example, a BS in construction management can allow you to develop the practical skills needed to take charge of projects – plus, the qualification alone can make you a more competitive candidate when you're applying for new jobs within this lucrative sector.
In addition, thanks to the rise of online education, you don't even have to sacrifice your day job to get your hands on a degree, as you can take the program from the comfort of your own home, in your own time.
Alongside learning the essential construction management skills, college degrees can also enable you to access mentors, professional opportunities, and further educational resources that can skyrocket your career to the next level.
Expand Your Current Responsibilities
If you're ready to advance, you're ready to take on more responsibilities – and this is ever true for those in the construction sector. If you're currently working in this field, it's worth expanding on your existing role in an effort to demonstrate your commitment and willingness to grow as an individual.
After all, if you don't ask, you don't know, so it's always worth having a word with your manager or the site supervisor just in case there's an opportunity to expand your role and take on more responsibilities – doing so could put you in good professional stead, teach you new skills, and make you a more attractive candidate for promotions and higher-level jobs. For instance, you might get to use software to deliver cost estimates and invoices for replacing windows and doors for clients, rather than just handling the labor side of the equation.
Ask Questions
Fostering your natural curiosity by asking questions is a good way to showcase your interest in progressing your career.
Asking the right questions can make you come across as eager and willing to learn – whether this pertains to the methodology behind practical work, the nature of the materials you're using, or the logistics behind preparing for a new project.
Focus on a Niche Area
What do you like most about construction? Is it camaraderie and collaboration when you're working with your team on-site? Perhaps it's the administrative side of the process? Whatever it is that intrigues you most, it's worth following it and narrowing down your options.
Becoming an expert in a specific tool or construction style is also a good idea. For example, a lathe operator can turn various workpieces into rounded objects, such as bedposts, bowls, lamps, baseball bats, furniture parts, and dowels. As you can see, lathes are utilized across all construction industries, from custom carpentry to sheet metal, and could be an extra source of income. If you want to invest in one of these industries or specialties at a low price, you can purchase used lathe machines or rent out a co-op workshop.
Network
In the best-case scenario, the wider your range of contacts, the more opportunities you'll come across, so make sure you don't forget to network!