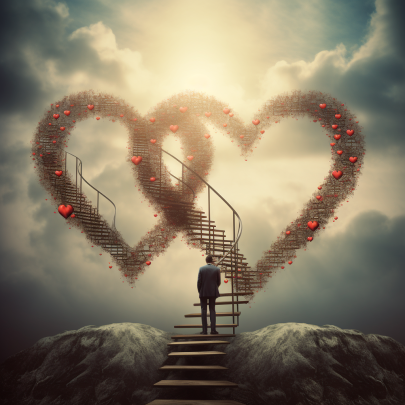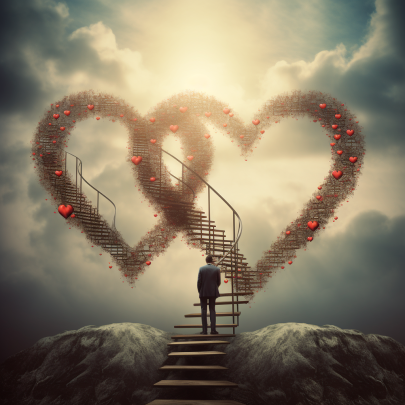 We all want to see the people we care about flourish and thrive in life. Often, this means helping our loved ones take important steps towards their career goals. Sometimes, this involves motivating a youngster to explore the professional landscape, or helping a partner consider a career change. Other times, it means providing consistent support and guidance as the people we care about figure out their own paths and move towards their goals. If someone you care about is looking to move forward in their career, and you want to help, here are some of the best things you can do. 
Know Your Options for Giving Financial Support
Although many of us will encounter several challenges when making a career move, financial issues are often the biggest concern. If a loved one needs to invest in a new degree or expand their education to move into a new role, they'll need to find the cash to pay for their tuition. When you care about someone, it might be tempting to offer to help as much as possible. You might consider offering to cosign a student loan to help the person in your life get the best deal on the cash they need to borrow. However, before you dive in, it's worth finding out as much as you can about cosigning, how it affects your credit and other factors. If co-signing isn't an option for you, look for other ways you might be able to offer financial help, such as assisting your loved one in creating a budget, or cutting down on their monthly spending. Even these little actions can make a huge difference in the long term.
Help Them Set Goals
Alongside finding the money required to invest in an important career move, figuring out which direction to take can be another major challenge for many people. The world today is constantly evolving, with new roles and opportunities opening in every industry. If your loved one has skills and passions worth exploring, they may not be sure what they should do next. If the person you care about is struggling to figure out what they should do next, sit down with them, and help them to assess their options. Research potential job opportunities that might interest them together and make notes about the tasks they'll need to do in each role. Help them to evaluate not just the earning potential of each new job, but how much that role will help them to achieve their specific professional and career goals. This could make it easier for them to choose the right path with no regrets.
Work on Soft Skills Together
While you might not be able to help your loved one develop the technical skills they need for a new role, you can help them to build valuable soft skills. Working on a loved one with their communication skills can help to make them more attractive for a range of roles. You can also help them develop leadership skills, and decision-making abilities, by giving them independence and assisting them with making choices when necessary. You could even help them find volunteer and internship positions where they can put their new skills to the test. Soft skills like time management, excellent collaboration skills, and the ability to lead, manage, and motivate a team can help your loved one to appeal to a wide range of employers. You might even help them develop some of the skills they need to excel in their next interview.
Taking the Next Step Together
For anyone, taking the next step in a career can be a daunting prospect. But even something as significant as a career change can feel a lot easier when we have the right support and guidance. By stepping in and helping your loved one move into the next stage of their career, you can ensure they have the support they need to thrive.