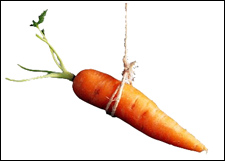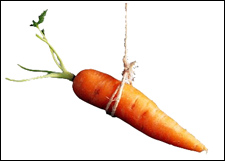 Episode #78 of the Working Podcast brings you free career advice and employment news:
– Tristan Loo, founder of the Synergy Institute talks about maintaining your motivation and dealing with negative people in part two of our interview.
– Roger August Young, a listener of the Working Podcast, performs a song about struggling at work to please Uncle Sam.
– The Career Filter explores NotchUp, The Work Review and Catch the Best.
There are three ways to listen:
– Stream on our homepage (shows plays instantly)
– Stream from the player below (about a 60 second load time)
– Download direct