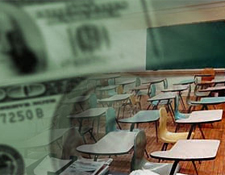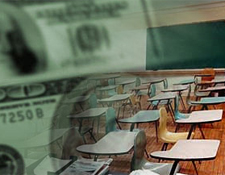 Many employers are willing to pay to advance your education. Taking classes while working full time can be a tall order, but the best companies want their workers to thrive, grow, and feel challenged.
Just because your company handbook makes no mention of tuition reimbursement doesn't mean your boss won't pay to send you back to school.
Increase the odds of attending a (virtual) graduation ceremony on the company's dime by being able to answer these seven questions:
What's in it for your employer? You already know what you'll gain by advancing your education, but your strongest case is showing the employer what's in it for them—specifically, what's in it for your direct supervisor. Since this person will need to seek approval, you'll need to get him on board by outlining what he'll gain from helping your continue your education.
What concerns will your boss have? Most companies will be concerned that you'll use them to pay for your education and then take your knowledge elsewhere. Of course, reverse-vesting policies are in place to prevent this from happening. You'll likely be responsible for a portion or even all of the money the company spent on your education should you leave within a certain time frame. Regardless, you need to convince your boss that this is potentially your last stop on the career train. Additionally, you'll have to quell your boss's fears that your education will distract you from your day-to-day work. Be sure to reiterate that you have plenty of time at night and on weekends to do the necessary coursework.
Read more of my article at U.S. News & World Report.