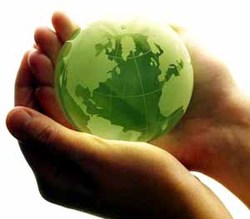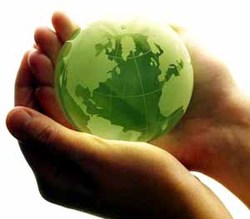 CheckPoint HR has released five steps to establish an eco-conscious business environment, starting with a movement towards a paperless HR department.
The eco-conscious "green" movement encourages employers to reassess business methods to reduce office waste and decrease energy emissions. According to The State of the Paper Industry, a 2007 report by the Environmental Paper Network, if the United States cut office paper use by just 10% it would prevent the emission of 1.6 million tons of greenhouse gases — the equivalent of taking 280,000 cars off the road. By reevaluating paper usage, an organization can simultaneously benefit from cost-savings of supplies and labor while helping the environment.
1.
Sign up for direct deposit and eliminate the printed pay stub and payroll reports. With an online portal such as CheckPoint HR's human resources management system, current and past paychecks can be viewed at any time, anywhere from a Web browser. Data is never purged and delivery fees are removed.
2.
Enroll in an online training course and eliminate lengthy training guides. Online classes also provide flexibility to engage classes at the convenience of the employee.
3.
HR executives can provide employees the capability to view and update information electronically such as personal data, licenses and certifications, benefits changes and PTO, eliminating the paper trail.
4.
Employers can use the Web-based platform to alert employees of updated corporate policies, vacation schedules, new hires, birthdays and more.
5.
Upload all company specific documents, including your company handbook, W4 form, 1-9, and any internal documents for effortless employee accessibility.
Click here for more information.