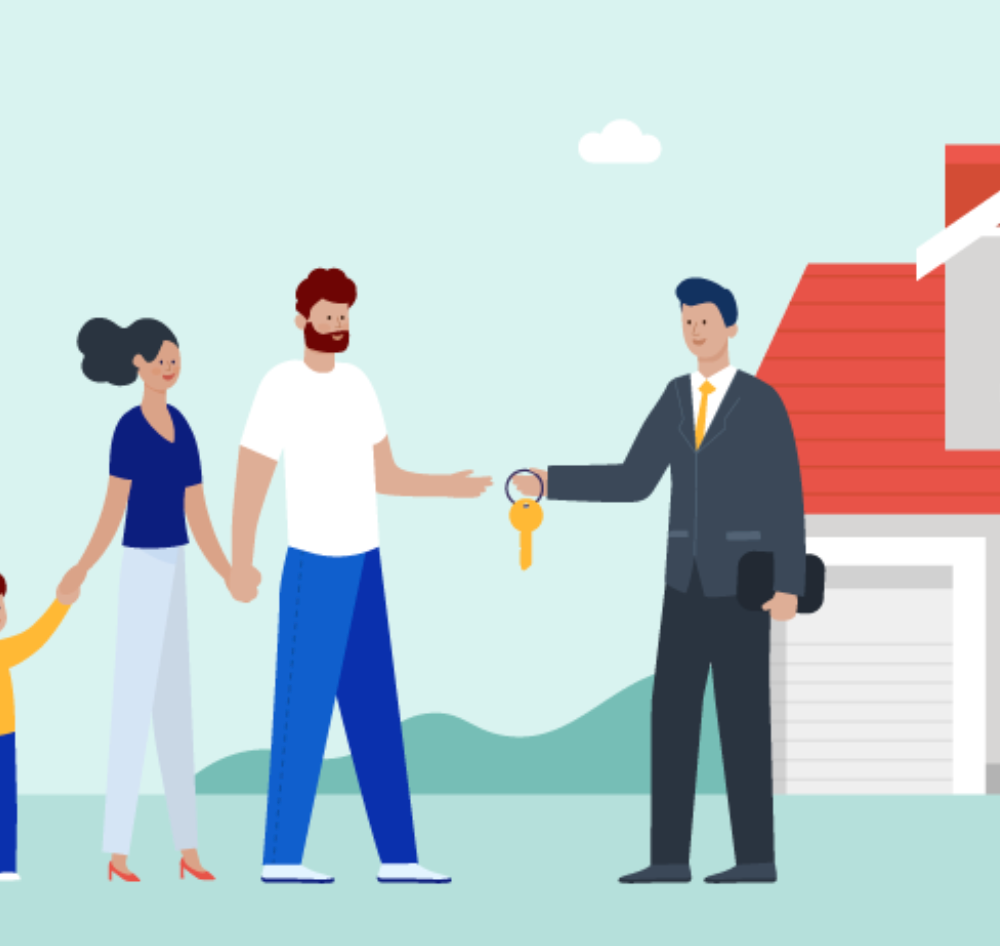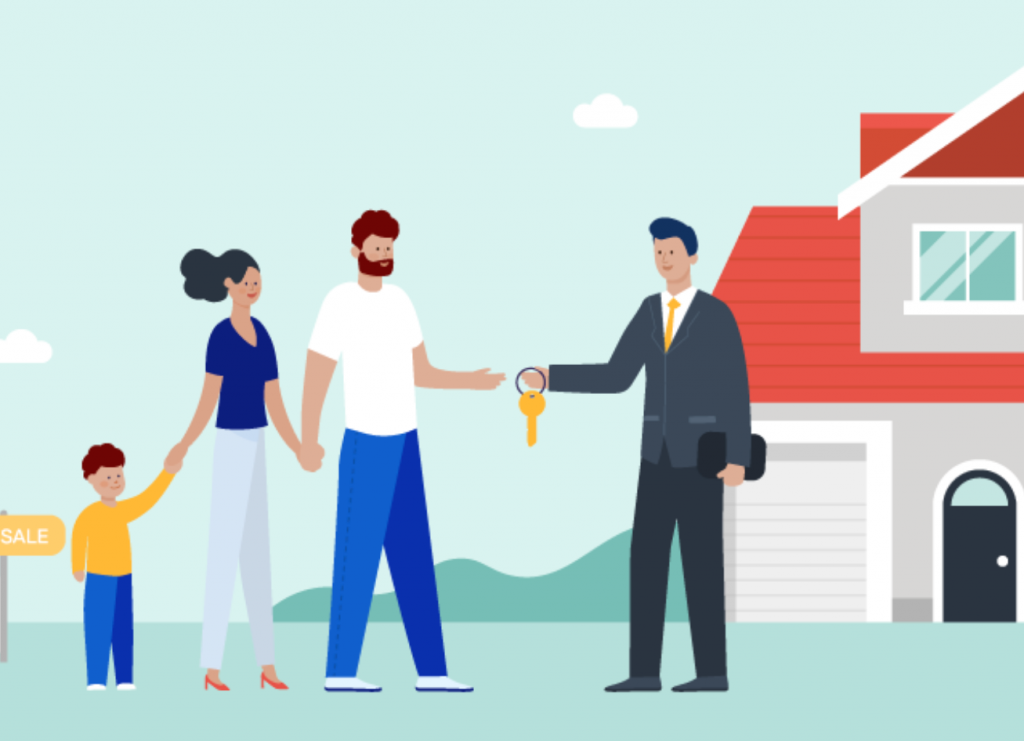 Becoming a licensed real estate broker can be an excellent way to advance your real estate career. While the California broker's license requirements are different than, say, the requirements in New Jersey or Texas, there are some overall similarities in the path you follow to become a broker. 
The following are things to know if it's something you're considering. 
What Is a Real Estate Broker?
If someone is going to buy a house, they might hear the terms broker, agent, and Realtor. These terms can be used interchangeably, but it's not accurate to do so because they are quite a bit different from one another.
A real estate broker is someone who starts their career as a licensed real estate agent—you might be at this point currently. A real estate broker can help with selling and buying properties, and they are experienced at managing real estate transactions.
After a broker earns their license, then they become able to oversee transactions that agents under them are conducting. A broker has to make sure the agents that work for them are compliant with all laws and regulations, that paperwork is complete and correct, and that all the money involved in the transaction is reported and recorded the right way.
Every real estate agent is required to work for a broker or brokerage firm.
From the consumer's perspective, when they sign a contract, they're actually signing it with the broker of the agent.
Brokers can move money into and out of escrow accounts, mediate conflicts if there's a legal dispute that arises, and hire agents who will work under them.
The Pros of Becoming a Broker
If you're a broker, there are a lot of career-related advantages. First, you have more knowledge. You know quite a bit about real estate—more so than agents.
Even more of a benefit than the added knowledge and expertise is the fact that you are raising your earning potential by a significant amount. When you're a broker, you automatically get a higher commission just because you are a broker. You can work for yourself as an agent broker if you choose, and then you earn all of your commission and don't have to split it.
If you manage other agents, you also take a commission from the sales they make.
As a broker, there's a lot of flexibility. You don't have to work under someone else, and you can work on your own or operate an agency of your own.
The downsides of becoming a broker include the fact that you have to go through more education, and you take on more responsibilities and a higher level of risk.
The Process to Become a Broker
The steps in the process of becoming a broker can look somewhat like the following:
You will take a state-approved real estate course, if you haven't already done so, where you learn about things like legal issues, insurance, taxes, and ethics. This course has to be approved by your state licensing board.
Then, you have to be a licensed agent to eventually become a broker, so you have to pass the licensing exam for agents in your state.
Before you train as a broker, you're required to work as a real estate agent, with the specifics of this varying depending on your state.
During your time working as an agent, you can earn specialization certifications, which can be helpful as you build your career.
After you have experience as an agent, you can take the broker course. This course goes into the complexities of insurance, contracts, taxes, and ethics in a more comprehensive way than your real estate course. You also learn about the legal implications and responsibilities that come with running a brokerage, real estate investments, property management, and construction. The standards you're held to are a lot higher than becoming an agent.
Your next step is to pass the real estate broker exam, again with every state having its own requirements. The exam is long and can take an entire day to finish.
Finally, keep in mind that there are different types of real estate brokers. There are three main kinds, to be specific.
A principal broker is someone overseeing a brokerage and ensuring the agents working for them is properly licensed. A managing broker will oversee operations on a day-to-day basis of a brokerage, which includes hiring and training agents and managing the administrative office staff. The third category is an associate broker. If you take this path, you have your broker's license, but you don't supervise anyone else.