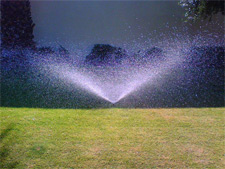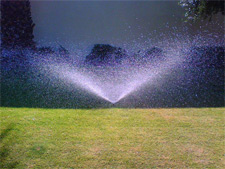 I'm just not that into sprinklers.
It's not the fixed pattern or series of spray heads that rubs me the wrong way. Rather, it's the zen of watering my own lawn, by hand, that really fills my heart with joy.
Those who set these irrigation devices and walk away are not the type of employee I want working for me. It's not all about how green the lawn is, but sometimes it's the road you took to get it there.
Listen below to find out why.