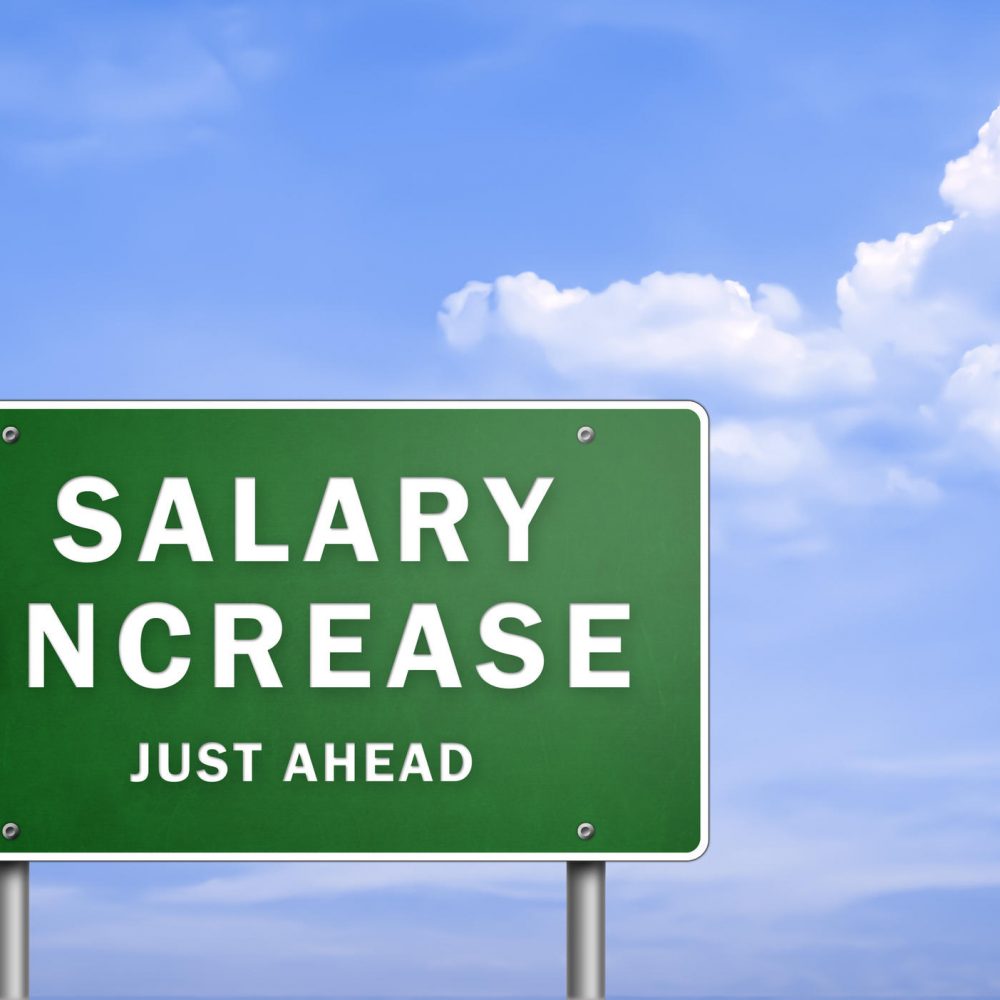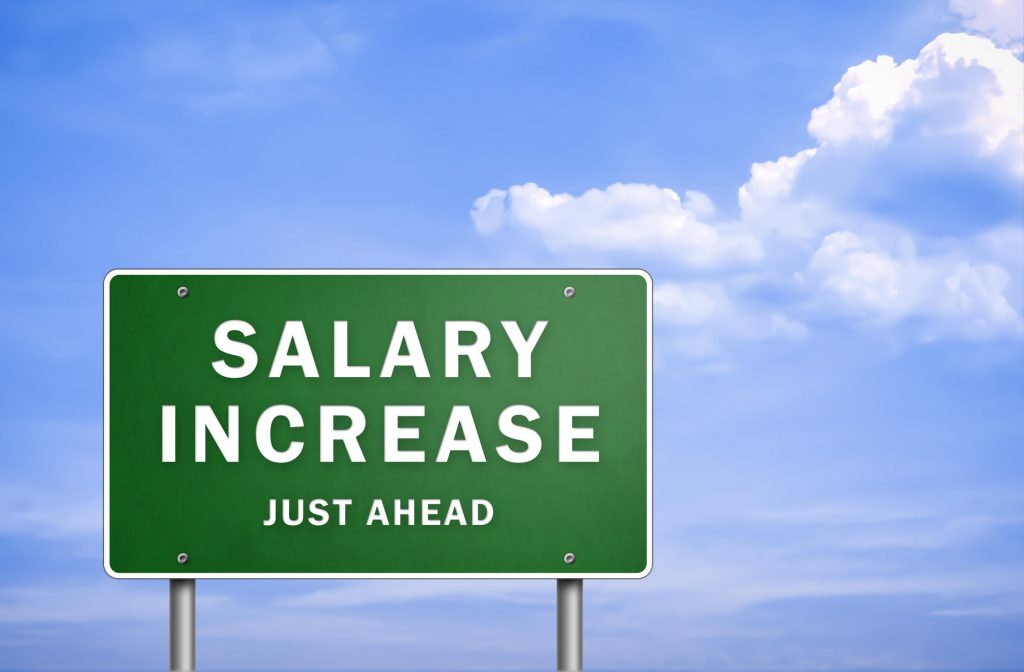 Once you are labeled as a "felon" it can be very challenging to get back to the normal life. Moreover, getting a job is even more difficult. After all, not many people would like to hire someone who had spent time in jail for some criminal activities. Even if someone hires felons, they are paid very little.
It's a shocking fact that about 70 million people in American with a criminal record. People's mindset regarding felons has started to change. There are laws in place to protect the rights of these people. HR professionals have also become more open about hiring people with criminal records.
There are second chance employment services that can provide jobs for the people who have felonies. There are trade schools and programs for felons. One of the reasons for this is there is a decline in the unemployment rate. So, the companies are broadening their scope of finding suitable candidates for jobs.
Top Paying Jobs for Felons
Many employers are now willing to hire ex-convicts. Some jobs offer lower wages, but there are some high paying jobs for felons. There are felon friendly careers which you can choose. Here are some good career choices for felons that you can look at.
Mobile App Developer
It is one of the best jobs you can find now. You need a bachelor's degree for this job. There are many technology companies that will offer fob to people with a felony. At the entry level, you can get about $28 per hour and it can increase up to $50 per hour. There are endless opportunities in this field.
Truck Driver
Trucking is one of the best jobs for felons. There are many truck companies that give job opportunity to those with a criminal record. It is a very demanding job. It is a high paid job. Truck drivers can earn about $65,000 to $73,000.every year.
There are trucking companies that help felons get trained for the job. Swift Transportation, Shaffer Trucking, CR England, etc. provide training and job opportunities to the felons. For this job, you shouldn't have any problem traveling long distances.
Delivery Service Provider
Felony conviction chargers can work in companies like UPS and other delivery service providers. In the beginning, you may get seasonal work, but later you may be employed permanently. During holiday seasons, companies like UPS hires thousands of package handlers. Though you may have to work on a 12-hour shift, the job is quite well paid. You can get about $12 per hour along with additional perks.
Roofer
It is very easy to get a roofing job. Most roofing companies don't do a background check before hiring employees. So, your criminal record might be overlooked. You are likely to get $15 to $25 per hour in this job.
Computer Support Specialist
If the ex-offenders have knowledge and experience with computers, then they can get a job as computer support specialists. You will get $18 to $26 per hour at the entry level.
Marketing Specialist
You need a bachelor's degree and some experience for this job. As Internet marketing is becoming popular, there is a lot of scope in this field. You will be able to get $16 per hour at the entry level and there is no limit to growth in this position.
Plumbing
Plumbers are in good demand now. However, you need a vocational certificate to apply for the job. You can work in new construction sites and earn about $26 per hour. Plumbing is a major part of construction jobs and there is high demand for it.
Writing
With companies having websites and blogs, the demand for writers is increasing. You can be self-employed in this case and earn more than $14 per hour.
Landscaper
This job is very relaxing and rewarding as well. This is probably many felons had to do in jail, so they already have the experience. With a vocational certificate, the ex-cons will be able to find a job in this industry. You can earn as much as about $14 per hour here.
HVAC Technician
HVAC units are required in every home and there is always a need for HVAC technicians to do the repair and other works. So, there are lots of job opportunities in this field. You need a vocational certificate for the job and you will be able to earn about $23 per hour.
You can even choose jobs that are low paid for a start. Once you become experienced you will eventually get a higher wage. So, there is no need to worry if you have felony records. There are tons of opportunities for you out there.
Government Job with a Felony
If you have a felony conviction it doesn't bar you from getting a government job. The government hiring agency will look into the offenses that you have committed and find out if there is any suitable employment for you.
However, certain convictions may prevent them from getting certain government jobs. For example, if you are convicted of domestic violence then you won't be able to apply for jobs that require you to transport, possess or ship ammunition. The Obama administration had given 'Ban the box' executive orders which resulted in the release of about 6,000 felons who were convicted of drugs. They are able to get government jobs.
Those who are convicted have less chance of getting jobs that involve justice or law enforcement. For example, as a felon, you won't able to get a job in the FBI.
Tips for Getting Hired as a Felon
There's no doubt that it can be very difficult to get a job as a felon, but with some hard work and patience, you will be able to get a good job. Here are some tips that will help you to get hired as a felony.
Get into any job at the beginning. Apply for a restaurant worker or a construction assistant. Just accept the first offer you get. After you have a job, it's easier to get a better job.
Get vocational training in the field you want to work for. If possible get into an apprentice program.
There are various colleges that offer online courses. You can get enrolled in those courses to increase your chances of getting a job.
You should look for online, offshore and office job.
Write a good resume by including all your certifications and experiences. You can take the help of resume writing services and get the perfect resume ready for a job.
Get references of your previous jobs.
You should be honest with your past. If you have to mention your past convictions in the job application, do so. If the HR manager asks about it during the interview, just be honest.
You should be confident and never lose hope. There are lots of opportunities and you will definitely get one soon. Just keep on applying for jobs patiently.
Benefits for Employers
There are careers for felons. Many employers are happy to hire convicted felons. They let felon pursue training to make them fit for the job. Some employers even hire parolees. Employers can get lots of benefits from hiring felons and misdemeanors.
Get incentives
You can get a substantial tax credit by hiring ex-convicts. In some states, partial wages are also reimbursed. You can also get training funds for the ex-felons and additional tax credits as well. You can also get a free fidelity bond that is funded by the federal government. This will give you protection against theft or dishonesty.
Less turnover
Those with felony records won't switch jobs often. So, you can have a reliable employee working for you for a long time. Many ex-felons have good educational and employment history. So they might become an asset to your company.
Implement nondiscriminatory practice
By hiring ex-felons you will be able to demonstrate your nondiscriminatory practice in the workplace. This will give a morale boost to the other employees working in your company.
Help the community
By hiring ex-convicts you are actually giving them a second chance to start their life. So, you are helping the community and reducing the crime rate.
Conclusion
People make mistakes, but that doesn't mean that it's an end of life. Our society is changing and people are now much liberal about hiring the ex-convicts. So, if you have a felony record you must not give up. There are lots of opportunities to get a high paid job.