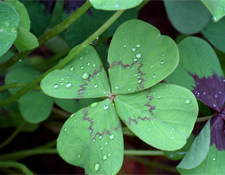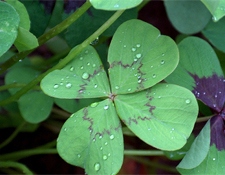 Someone once told me that that there are 3 main elements to adult life, and you can never have them all simultaneously, at least not for any sustained period of time:
– Good Health
– Happy Home Life
– Work Satisfaction
I'd like to think that we would all be blessed with these three items. After all, it doesn't seem like too much to ask! I'll take health and home happiness over work satisfaction any day of the week. But I have recently been wondering if I'm jinxed. Maybe you are too.
I am a great employee. I don't say that to stroke my own ego, it's simply the truth. I work hard, play well with others and have the company's objectives in mind at all times. I balance creativity and business sense better than most. And when it comes to making my bosses look good, I shine.
Yet despite being a model employee, I have NEVER been surprised with a raise, bonus or promotion. Everything I have received, I've had to scratch and claw for. It always takes work. Exhausting work. The type of work that waters down the end result, including postpartum promotion.
If your mom is anything like mine, you learned early on that you need to look out for yourself, because no one else will. But once, just once, I would like to be recognized for the work I do and rewarded without having to plead my case.
Where's my luck of the Irish, Sanctus Patricius?