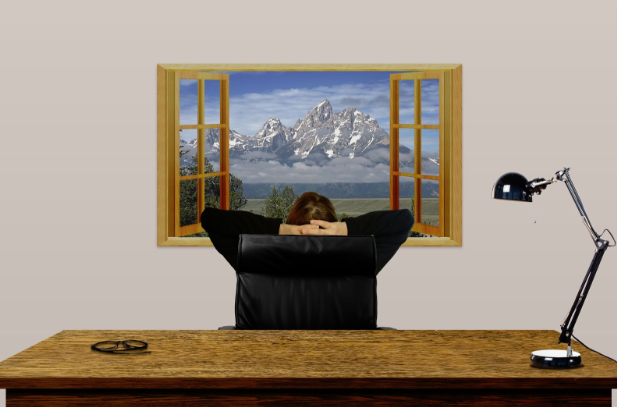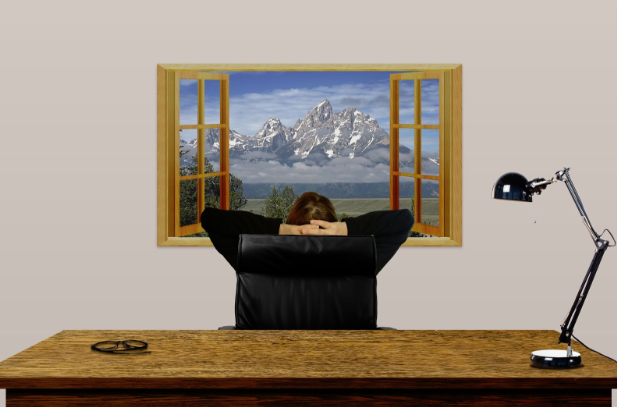 Did you realize that only 30 percent of Americans claim to be working their dream job? If you are trying to branch out and pursue your passions, then having an adequate plan is a must.
While you may be working a job you don't necessarily like, there is always room for change. Instead of completely quitting your existing job, you need to hang on to it until something better comes along.
If you are attempting to land your dream job, then here are some of the things you need to consider.
Identifying Your Skill Set is Important
Are you attempting to figure out what your dream job is? The first thing you need to do before setting career goals is to assess what skills you have to offer. While being a truck driver may be your dream career, you will be hard pressed to break into this industry without the right skill set and a CDL license.
If you already have a dream career in mind, you need to do some research to find out what skills you need to perform this job. Don't worry if you don't have the necessary skills right now. You can always go back to school and learn the skills needed to perform your dream job.
However, you need to think about whether or not you really want to invest the time and energy needed to obtain a new degree before signing up for classes.
Use the Internet to Find Job Listings
Utilizing the power of technology is a great way to find out about positions available in the industry you want to work in. Once you have compiled a list of job listings you are interested in, you can research each of the companies. Finding out how successful a company is and what type of track record they have regarding how their treat employees is a must.
Rushing into an employment situation can lead to your dream job turning into a nightmare quickly. One of the best ways to get matched with the right employer is by working with a resource staffing agency. These agencies will be able to assess your skills and match them with the needs of their clients. While these jobs may start off as temporary, the employer in question may decide to hire you on long-term.
Customize Your Resume
When applying for your dream job, you need to make sure your resume is up to par. Rather than giving out the same old resume each time you apply for a job, you need to customize it. Showing a prospective employer you are a great fit for their company is easy when altering your resume to feature the things they are looking for.
Any industry-specific experience or education you have should be listed at the top of the resume. By doing this, you can make your resume stand out with ease.
Adequately Prepare For the Interview
Going into an interview with a prospective employer unprepared can end in disaster. If this is your dream job, then you need to do a great deal of research to adequately prepare. Getting to know more about the company in question will help you impress the person giving the interview, which may help you land your dream job.
Before signing up to work with a staffing agency, you need to find out what industries they generally cater to. With this information, you can figure out whether or not they are the right fit for your needs.