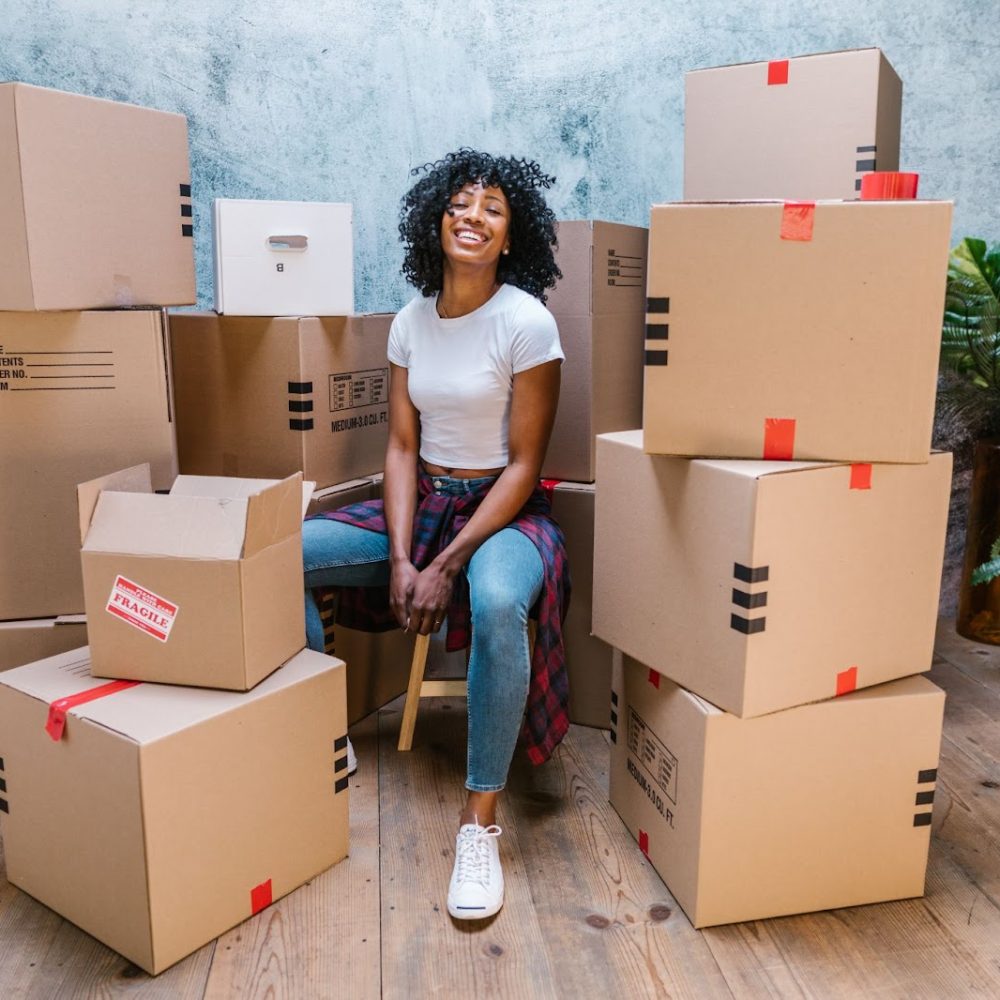 Do you find working stressful? Moving while working remotely can be even more stressful. Here are some hacks that have worked for me may work for you too.
Start Planning Early
Most people don't think much about moving. It's something that you only have to deal with when you need a change or a shuffle in your living arrangements, and it can be effortless to forget about. But for those who work remotely, location can become a significant issue. It can seem like there are more than just a few logistical hurdles to deal with, which could potentially derail all of your hard work.
One of the best ways to avoid these problems is to start planning early. By starting ahead, you'll be able to make specific arrangements that will help you move while working remotely with ease and without too much stress or hassle. You can also choose to rent with UMoveFree to receive assistance while shifting. This will help you better adjust to your new environment once you arrive at your new location.
Make A Timeline
A timeline will help make your move more manageable and less stressful while working remotely. Here are a few things to include:
It's a good idea to visit the place moving in.
Ask for a list of things that need to be done before moving in.
Find out if there are any missed utility bills or if anything will be shut off.
Create a budget for hiring movers and for the moving expenses.
Make sure you have the proper utilities in place before you set up the internet and cable.
Figure out what work needs to be done in your new place before starting working from it.
Make sure everything is packed in boxes and ready to go and that nothing is left behind.
Get Organized
Moving while working remotely can be very stressful, but there are some things you can do to make it easier and less stressful. Plan your move. Look into different options for moving:
Hiring a full-service company.
Using a moving company that provides packing materials.
Packing everything yourself.
Moving is expensive and takes time, so try to keep costs down by scheduling your move during the off-season or taking advantage of sales, moving discounts, and cashback offers.
Planning out what you need to take with you – and what you can leave behind – will help you stay organized during your move. If you have the space to store some of your things, then it might be worth it. Evaluate whether it would be better to rent a storage unit or pay for more movers when the time comes.
Movers will pack most of your belongings for you, but if you have valuable items that require special care, like an antique dresser or a delicate laptop computer, then it's a good idea to take care of those things yourself. Also, remember that certain items may require permits when shipping across state lines.
Hire Movers
When you're looking to move, the process can be a stressful experience. You need to find a mover, organize your belongings, and make sure that your goods arrive promptly and in good condition at your new location.
Work With Your Employer
When you move, the best way to make the process easier is to get help from your employer. The first thing you should do is talk to your supervisor about it. Check if your company offers moving expenses or reimbursement for employee relocation. If your company doesn't offer help, ask if they would be willing to work with you on a plan that would help you figure out how much it will cost.
If they do offer assistance, but it's not enough, ask what else they can do to make things easier for you. Are there any other benefits available that could help? You might also want to consider asking about flexible work schedules and telecommuting (working from home) during or after the move.
A few days before the move, make sure to write down a list of all the items you will need for your new space, so you can start packing as soon as possible when the time comes. It's also a good idea to have a separate box that includes essential documents like bank account numbers, insurance papers and bills, social security cards, and birth certificates.
Takeaway
It's easier than you think to move and work remotely. While it might seem tricky initially, you may find that moving while working remotely is not as stressful. Not to mention, working remotely allows you to take charge of your life in a way that few other people can. So don't let distance get in the way of accomplishing your goals and dreams!