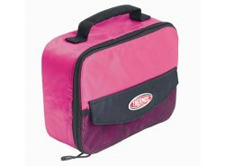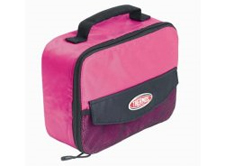 Does anyone out there know what percent of office workers go home for lunch? It's something I always wanted in my work-life, and now that I have it, I'm not convinced it's all I thought it was cracked up to be.
It takes me between 12 and 22 minutes in each direction–short enough to be a viable option, but long enough to make it not worth my time.
We've talked about the downside of living too close to the office. But now let's see if there's a real benefit in heading home for lunch.
Read more of my blog post at US News and World Report.