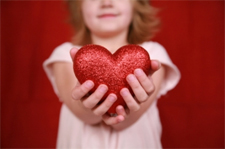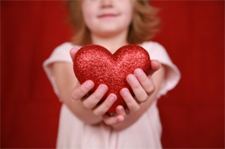 I did something last Friday night that I've never done before.
I answered survey questions from a telemarketer.
When the phone initially rang, my instinct told me to ignore it–or worse yet–pick it up and give the caller a piece of my mind.
But then something happened: A wave of compassion came over me and I decided to play along. After all, the voice on the other end of the line is only trying to do his job, and who am I to stand in the way of a job well done?
Read more of my blog entry at US News & World Report.