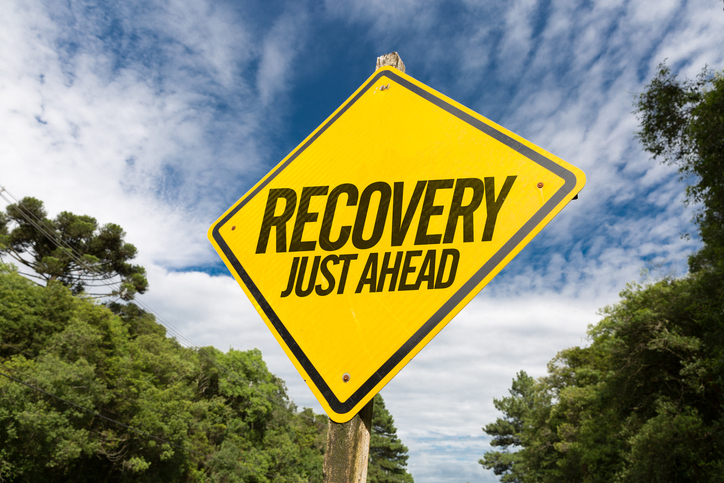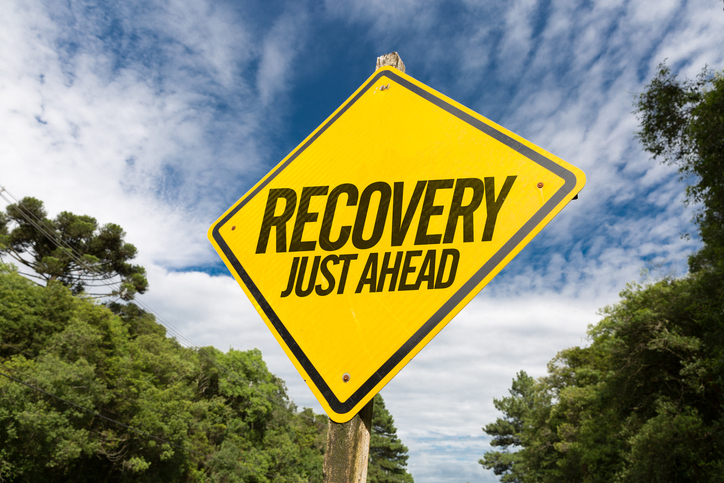 It's good news for everyone that workplace injury is on the decline. According to OSHA's most recently available statistics, there were 48,500 fewer workplace injuries in 2016 than previous years, demonstrating improving safety standards. Despite the improving rate, this still means that 2.9 million people were non-fatally injured at work in 2016. The shock and trauma of a workplace injury can cause ripples, delaying the return to work – sometimes indefinitely.
It goes without saying that feeling safe, and secure, is one of many aspects contributing to overall job happiness. The confidence you have can be severely damaged by even a small incident, or near miss. Rebuilding your career requires careful actions, but is absolutely doable.
Restoring confidence in your workplace
Whilst not all injuries are caused by employer negligence, many are. A cursory glance at OSHA's press release archive clearly demonstrates how much occupational injury litigation proceedings result in two outcomes: a settlement for the employee, and wholesale changes to safety procedures to prevent the issue reoccurring. Employers are most likely to react where it hurts – their pocket – and it shows in these cases. If you are returning to a workplace in which you suffered injury, take steps in conjunction with legal advice and regulatory bodies like OSHA to ensure that health and safety are improved. This will go a long way to restoring your confidence in your business.
Seek out the best medical help
A challenge of workplace injury is the pain many serious diagnoses bring. Many workers struggling with treatment have turned to painkillers, driving the national opioid crisis. Make the absolute most of your insurance and the support your family and employer are able to provide. Take therapy where it's available, and use publicly available body exercises – with advice from your doctor, of course – to help your recovery and become stronger.
Make dialogue number one
The key to maintaining a smooth and supported transition back into your working life is dialogue. This comes first with your employer. They should be aware of your condition, your needs, and make reasonable adjustments. The ADA mandates employers make considerations if you're diagnosed as disabled; make use of it. Secondly, ensure you have an open dialogue with yourself and your family. One study by Harvard Public Health found that suppressing emotions can have a holistic negative effect on your health and recovery. Be open about the challenges you face.
An injury can seriously knock your confidence in your workplace and make you doubt your own skills. By using state help, the support of your family, and by taking gradual steps to recovery, you can ensure you don't lose your career. Be honest with yourself, don't underestimate the challenge, and be dedicated.