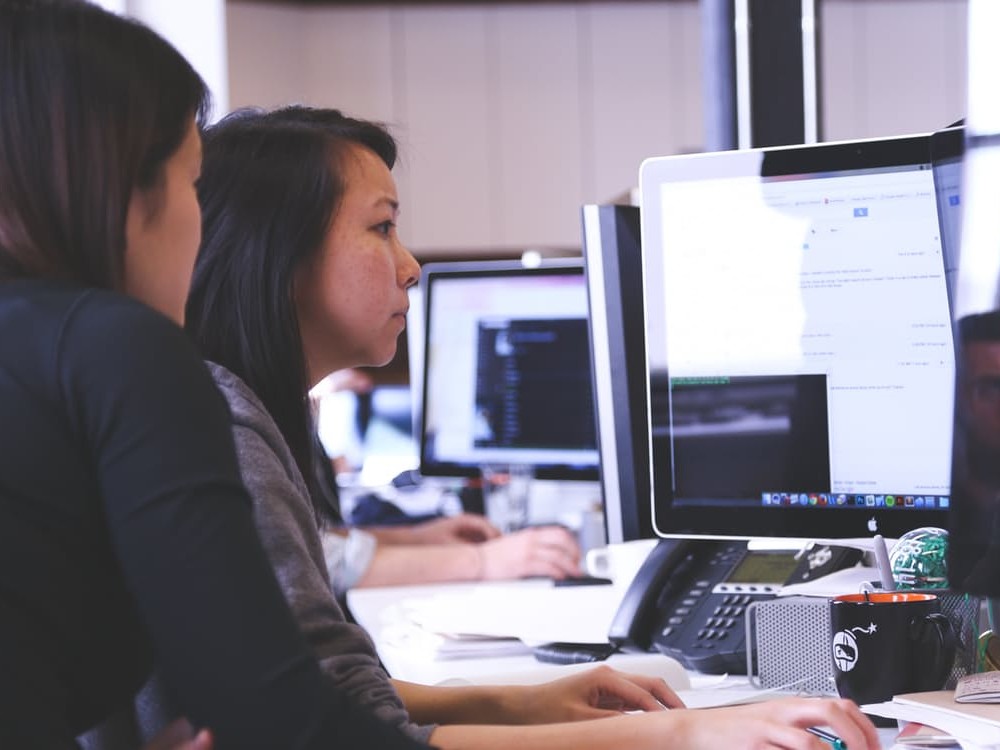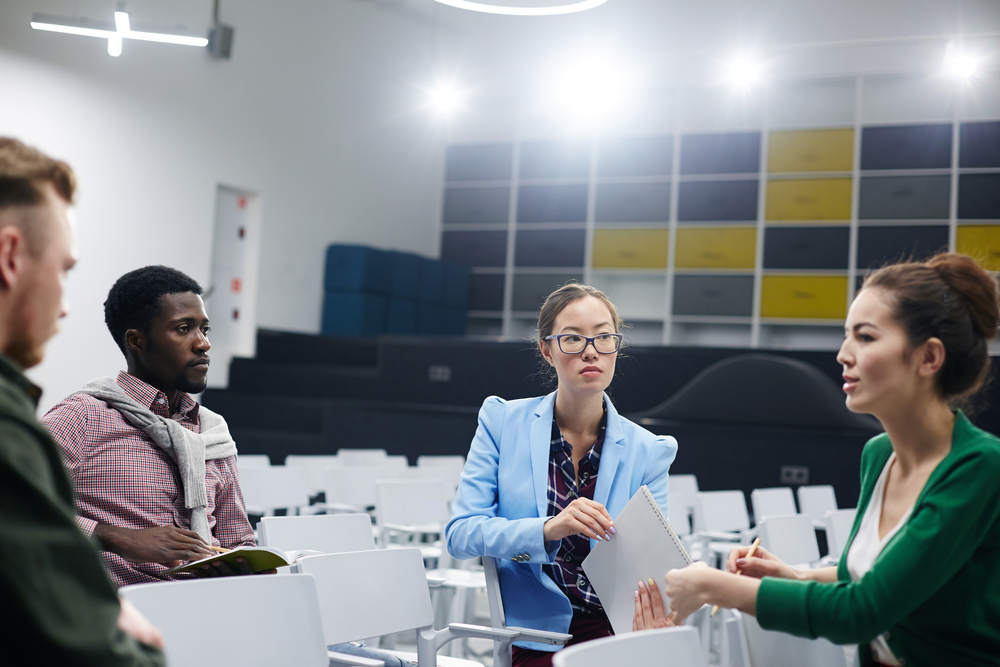 This essay is about getting work after college. In general, the theory is straightforward enough; you graduate from college, you begin applying for work, you get a call or an email from a prospective employer, you go to an interview and you get it or not.
It's not so simple.
One of the biggest enemies you will have for getting a job will be whether there is a recession that has happened or is happening; during those periods, employers aren't keen on hiring anyone, they have enough problems of their own. But there are several guidelines you can follow that would be a benefit.
Internship. It's never too late or early to get an internship. A survey indicated that 85% of students believed an internship was important or extremely important for their career. 52% said they wished to have more than three internships before they graduated from college, and only 40% had done only one internship.
The best internships are those that have wide brand recognition, like Nike or Reebok. This kind of internship does wonders for a resume.
Using your college's career services office. Not many people actually go about using this type of resource; only 29% of students use this to help them get a job after college. But using it can make you lucky enough to meet alum who works in your chosen field and help you get a job. College career offices can also help students with covering letters and resume writing, and they are more than happy to help college students get training in dealing with interviews by running mock interviews.
Some college career service offices have databases of their alums who are happy to share their experiences with students or alumni. Certain universities have access to something similar. Use them. Take advantage of their advice and help in getting a job after college.
A professional development or an industry-specific group. Not many people use this resource when they're in school or college, particularly those that have chapters of big professional groups. Some of them might be in finance or marketing, but they can help you connect with individuals, professionals who are established in your area of interest. This is a great resource for mentoring and to form relationships which will prove to be helpful to you in the future.

Social networks like LinkedIn and others are great places to help you find a mentor, though if your parents work in the same field of your interest then it is not necessary. Students need to find professionals who are doing what they want to do, and advanced searches in social media for people or groups is the best way to go about that. Social media has helped open so many doors and have connected so many groups and people, and if you want to join the media; TV, news, film, journalism, etc, then you can enter search terms significant to your criteria and see what comes up. Don't just rely on online work – sendoff emails to these people and ask if they'd agree to meet with you. It might be a long shot to some, but this kind of approach is impressive and it works. "If you get one mentor, it can change everything for you," Dan Schawbel, founder of Millennial Branding said.
But many people find looking for a job after college hard and stressful despite the resources they already have available. Even for students who have an internship under their belts, it can be overwhelming, stressful and frustrating looking for a job, and many students have little choice but to return to their parents. In 2015 students were fortunate; employers were looking to hire 8.3% as many students as they had in the year before. Why? It's simple enough, companies at the time believed that their firms would be growing and they were expecting more retirements because their current employees would become too stressed or found the new regime difficult whereas new students would be able to cope.
The most important thing to remember and to remind you is this – while it is easy for college students who have left college to lose their motivation in getting work, new jobs are arriving all the time. You need to just spend some time searching for companies like https://essayamerica.com/, which not only pay you well but are good for your career growth as well.
Be flexible. Be willing to stretch yourself, and you will find work eventually.