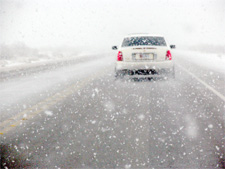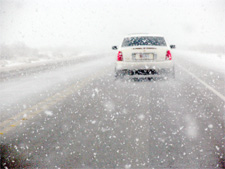 Unless you earn a living as an emergency responder or snow-plow operator, there's no reason to report to work amidst a winter storm. Or, at least that's what logic and humanity seem to dictate. But who said cooler heads prevail at work?! Unfortunately for middle-of-the-ladder employees, we rarely get to see our bosses' "softer side." In the northeast, we have experienced some the worst snow conditions in 114 years–and even that didn't make employers change their rigid tune.
Missing work when it snows is serious business.
Read more from Andrew G.R. on "snowjobs" at U.S. News & World Report.