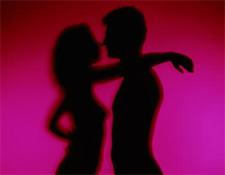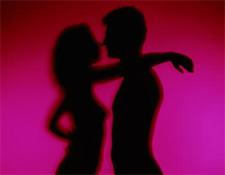 Episode #79 of the Working Podcast brings you free career advice and employment news:
– Dr. Jackie Black on the dangers of office romance and the scoop on finding love online.
– Have an office crush? Sure you do! Learn about the different types and what makes them tick.
– A rant about cubicle dwellers who speak out of turn.
There are three ways to listen:
– Stream on our homepage (shows plays instantly)
– Stream from the player below (about a 60 second load time)
– Download direct