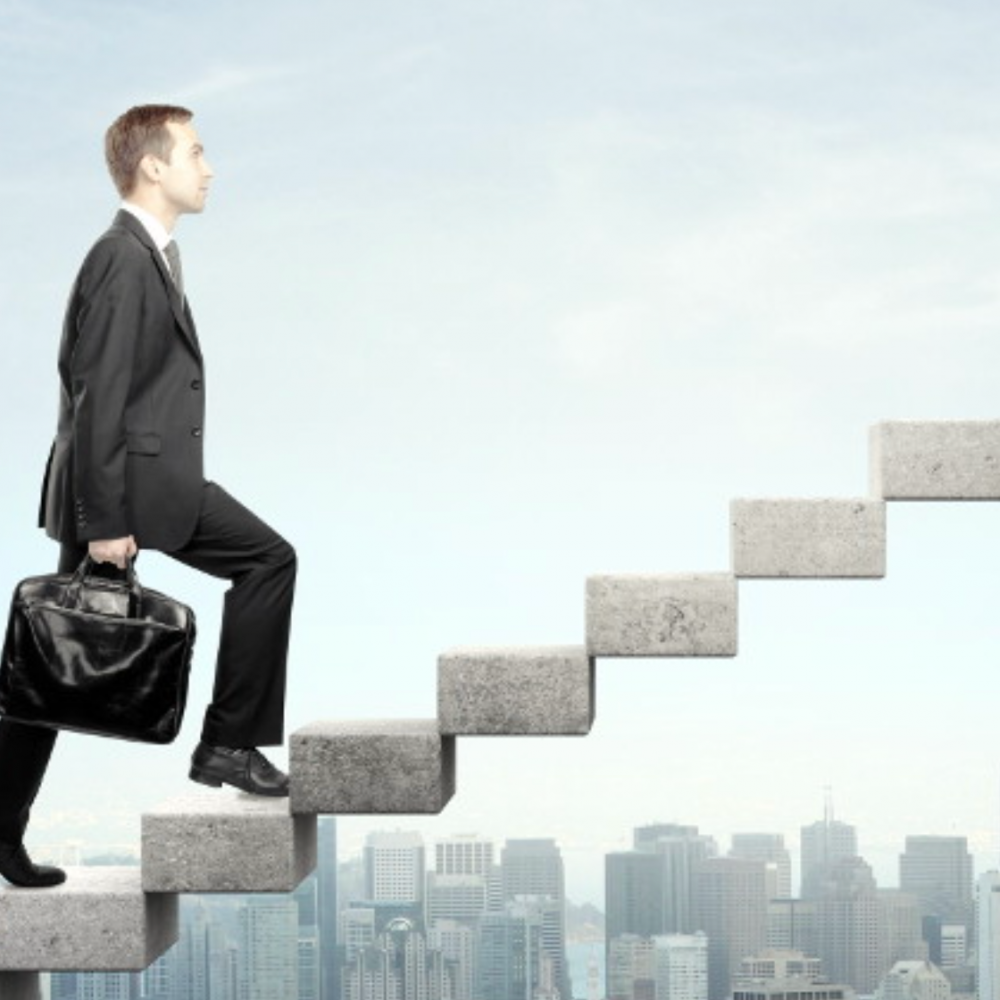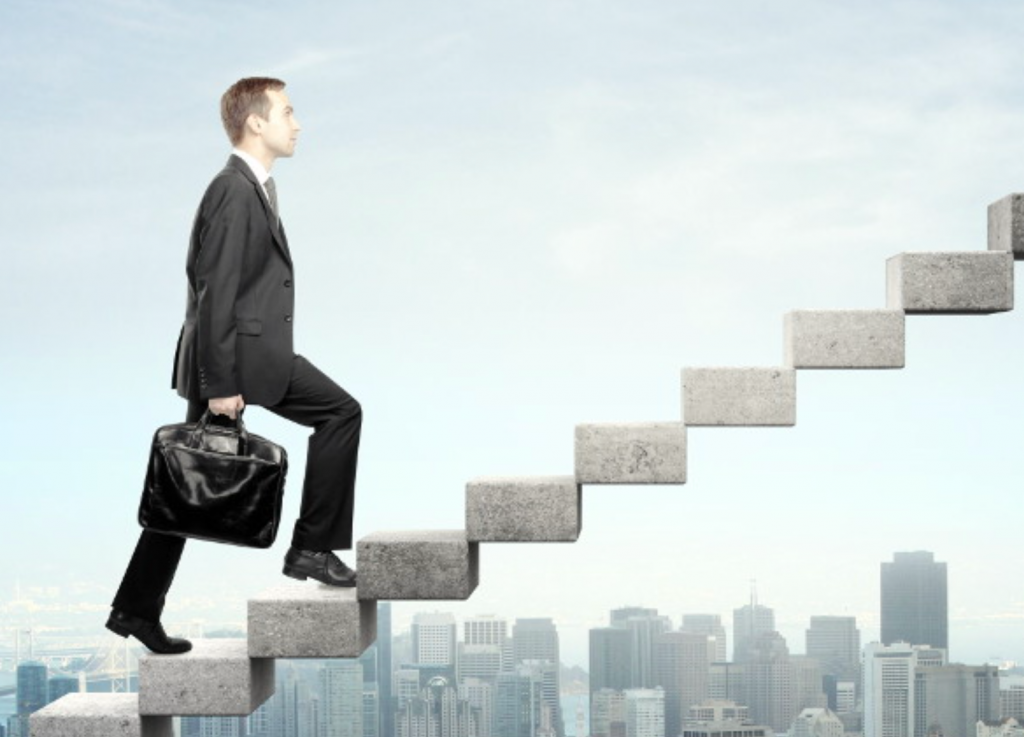 When it comes to securing a job, the current financial climate means that there are a lot of people desperate to make ends meet, searching for roles that fit their needs and wants. Some people discount entry level roles as being beneath them when, in fact, many offer the opportunity to earn a decent living, proving to a company that you are committed, hardworking and worth a chance, potentially moving up the ladder fairly swiftly if you would like.
Here are five simple ways to help you to increase your chance of securing an entry level role.
Check your resume
This might sound like an obvious point to make, but you really do need to ensure that your resume is both up to date and up to scratch before pinging it off to any potential employers. No one wants to know if you have extensive experience in pubic services or that you did a week of work experience at Taco Bell twenty-five years ago. If you cannot see the wood for the trees, enlist the help of a friend or family member to see if there are any glaring errors.
Gain experience
If you are fresh out of school or college, it is possible that you have little or no work experience. There is absolutely nothing wrong with prioritizing your studies. However, you must also understand that some employers offering entry level jobs are reluctant to offer opportunities to those who have no background in a specific industry. If you hear that as feedback from a job application, tell them that you would like to gain experience and ask if they will allow you to volunteer there for a week. Alternatively, speak to a friend or family member and ask if you can shadow them at work, gaining experience that way.
Study more
There is a wealth of information on the internet that can help support you in studying to gain a better insight into a particular area of work. For example, if you can see yourself working in childcare, you may wish to consider learning more about adverse childhood experiences (ACEs) or about autism awareness. Having a deeper understanding of certain areas can definitely show that you are willing to learn and keen to know.
Make a good first impression
When you are job hunting, it can be easy to fire off application after application without actually visiting any prospective employers. Actually, you may find that you stand a better chance if you ring to organize a visit. If they are amenable to that idea, be sure to make a good impression. Dress smartly and have a copy of your resume ready to show them. Although it is not a formal arrangement, it could be the difference between securing an interview or not.
Network
Finally, we would advise you to network more and smarter. There are bound to be a number of networking events within your area. This does not mean that you should attend each and every one. Research and then be selective. Likewise, you can network online. LinkedIn is perhaps the best social media platform for getting your name known within a particular industry.