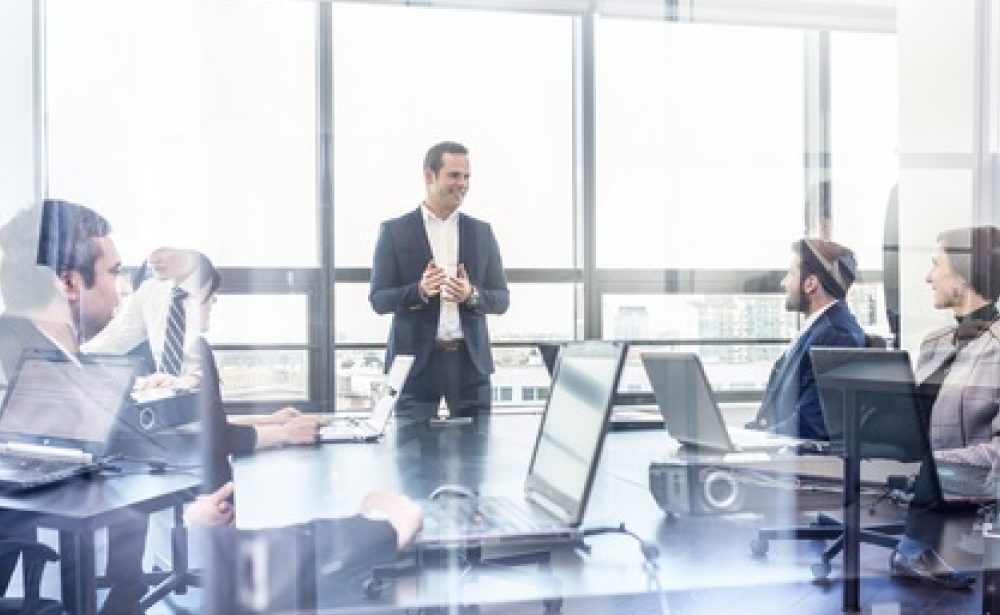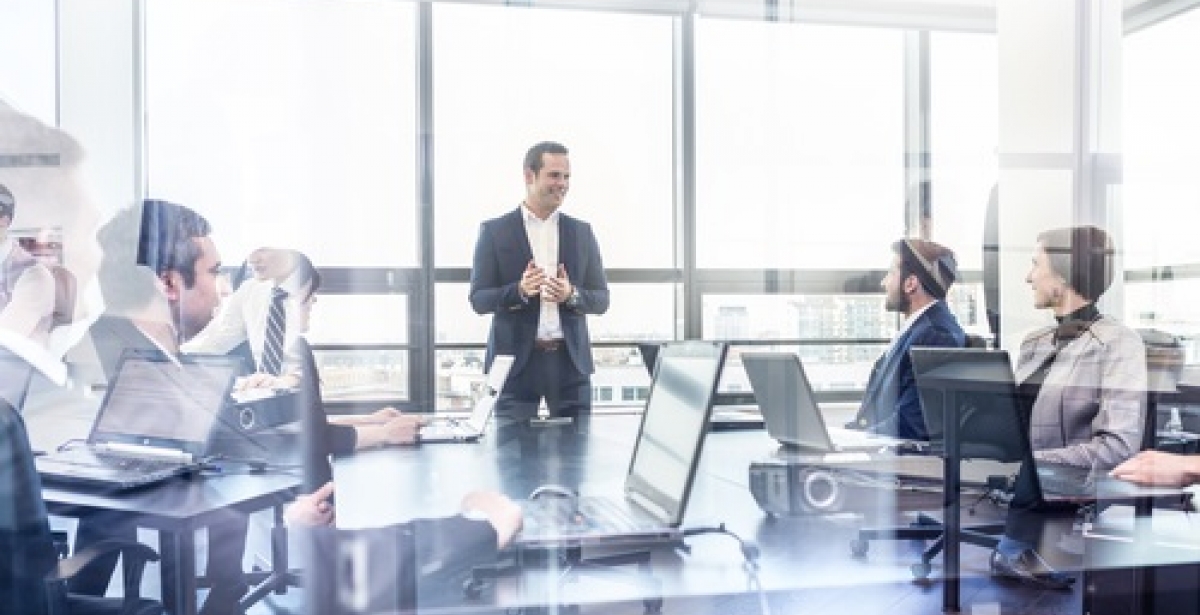 Applying management practices in the engineering sphere, an engineering management degree confers many benefits to its students. With today's technical challenges increasing in complexity, a degree such as this gives its graduates the ability to rise to the occasion and solve difficult problems. If you are interested in converting your bachelor's degree into an Engineering Management Master's, we have five reasons why it might be a great idea for you. 
Finding a Like-Minded Network 
The people you meet studying a degree are often just as important as what you actually study during the said degree. When taking part in a course like this, you will be able to find a network of people that you can either collaborate with on future projects or look for as employees in a future environment. Additionally, by being mentored by experts in the industry and taking part in certain events, you can connect with leaders, potentially leading to contacts down the line that will ensure you have a great job later on. 
Interdisciplinary Skills 
As an MS in Engineering Management welcomes people from both STEM and business backgrounds; it is by nature an interdisciplinary degree. This makes it very attractive to employers who are looking for people with a wide range of experiences. Additionally, if you are looking to work abroad, this type of qualification is favorably looked upon by many countries when it comes to long-term visas. There are many different themes covered by this type of learning, including: 
Engineering Design Management 

Management Science 

Industrial Engineering Systems Engineering 

Product Development 

Management of Technology 

Operations 

Leadership Management
By having such a diverse skill set, you will be able to: 
Get Hired Quickly 
This is especially true if you have previous work experience or took part in a degree with an experiential component. Employees in these types of industries need people who can quickly understand their complex challenges, something that can be quickly fulfilled with someone with advanced Engineering Management experience. While there is a lot of years studying needed to have a bachelor's plus master's, graduates will be able to quickly: 
Bridge the Gap Between Industries 
When working in a large industry with a lot of moving components, the need for people to bridge the gap between the corporate board and the scientists on the ground is higher than ever. An engineering manager is basically bilingual, able to move between these two worlds with ease. As a result of this complex role, Engineering Managers are able to command: 
High Salaries
The average salary for an Engineering Manager is very favorable, taking in around $118,000 a year. Even on the lower level, the bottom 10% command $81,000 a year, while on the higher level the salary can go up to around $240,000.
These high salaries make this career one of the most favorable around, definitely more than enough to live a comfortable lifestyle in almost any town or county in the US. 
There you are, a very interesting and challenging career that's richly rewarded.