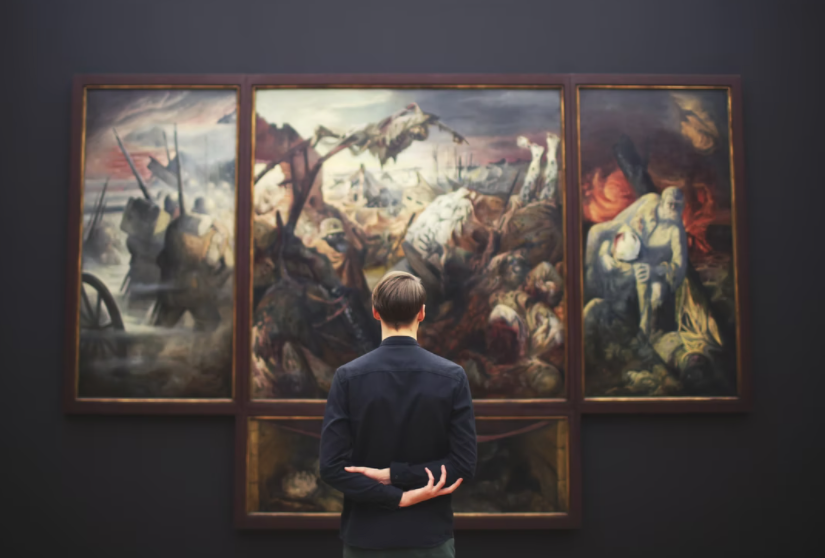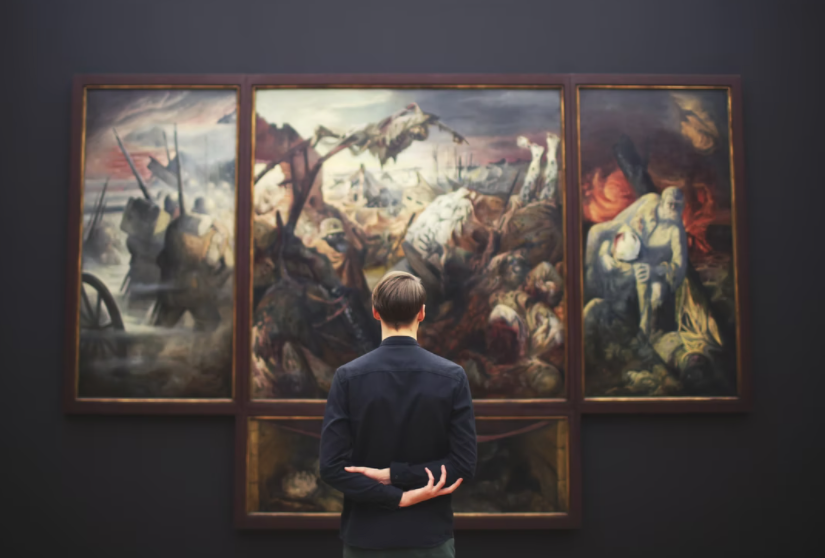 Some people don't consider the fine arts education as something that will lead to a successful career. And this point of view is completely wrong! You can be interested in finer things in life and still have a prospering job that takes you all over the world. But it's not easy to defend your position and your interest in fine arts!
A lot of students come into this field of education because they love art and want to know more about it. As their graduation approaches, more and more questions emerge. For example, how can I keep up with my studies and explore the world of art at the same time? Or where will I work after I get my diploma? 
Luckily, there is an easy solution to the first problem! You can use essay writing services if you are overwhelmed with your curriculum. As for the second problem, you can read this article. So, here is a list of top job opportunities that the Fine Arts degree offers to the graduates!
What Is a Fine Arts Degree?
In general, this is a broad term that includes many different specialties. Just like a degree in engineering can include different types of occupations, like chemical engineering or clean technology specialist, so does the Fine Arts degree. You need to be proficient in many areas, such as theatre, architecture, creative writing, art, and others, so you can get a Bachelor of Fine Arts.
What Jobs Does the Fine Arts Degree Offer?
Okay, now comes the most important part of this article. What career options do I have if I get a Bachelor of FA diploma? You might think that with this degree, you can only get a position in a library or a museum somewhere. Of course, this is always an option too if you like art and history. In reality, the job pool for graduates with FA diplomas is much bigger.
Here are some of the fields where you can work with the Fine Arts Degree:
fashion industry;

architecture;

movies and theatre;

digital content creation;

small business.
Fine Artist
This job is exactly what it sounds like. You become an independent artist, or maybe you work for one company. Either way, you can keep on creating and doing what you do best. Maybe it's sculpture, photography, or oil painting. This career might be a little bit unpredictable, but if you get commissions on a regular basis, you will have a steady income.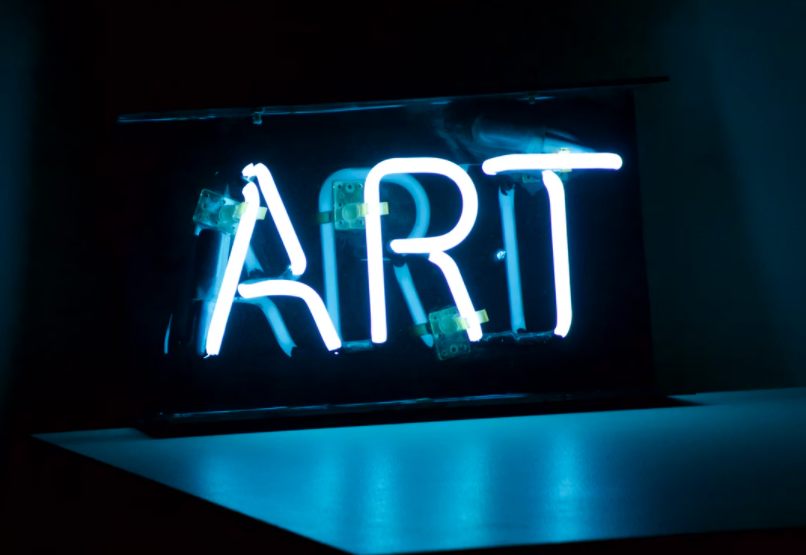 Art Educator
A lot of students discover their passion for educating others. With a FA degree, you can become a teacher for learners of all ages. You can teach young children how to draw with watercolors, or you can teach art history to college students. Sometimes, this occupation is needed in community organizations, for example, art centers for underprivileged kids.
Illustrator
Those students who are skillful in painting, drawing, or creating digital art can always try their luck in getting a job as an illustrator. The demand for this type of worker is huge, as people need to illustrate their books, websites, study materials, and many other things. This job is similar to a designer, but most illustrators are self-employed and work on commissions.
Art Therapist
If you have a passion for helping others, you can consider becoming a psychologist with an emphasis on art. Studies show that many people find it easier to express their feelings through art than words. Also, graduates will have an opportunity to work with children with disorders and help them to fit in.
Museum Curator
Some might think that this career is boring, as you will sit around the museum all day long. But in reality, being a curator opens up a lot of opportunities for the graduates. You can oversee a gallery of modern art or curate a whole gallery in a museum. You will also be responsible for preserving history with your own hands!
Architect
This might not be the first profession that comes to mind when you think about a career in Fine Arts. But why not? Architecture is essentially design combined with drawing and engineering. You can create your own vision for buildings, urban parks, and whole neighborhoods!
VFX Artist
If you enjoy movies, then you will definitely enjoy this career! VFX artists are responsible for creating digitally enhanced imagery, or, in other words, special effects. Graduates will have to work with green screens, stunt doubles, and the world of cinema in general! You just have to convince the audience that what they see on the screen is real.
Fashion Designer
Fine Arts graduates usually don't think about pursuing a career in fashion. A lot of people think that art and fashion have nothing in common, but this is a common misconception. Creating outfits for the models, setting up photoshoots, and following the latest trends is an artistic craft in its own way.
To Sum Up
As you can see, there are plenty of career opportunities for FA graduates today. Most industries need a little bit of creativity. Also, students can create their own opportunities depending on what they minored in. In reality, a Bachelor's Degree in Fine Arts allows you to develop creative skills that you will use for the rest of your lives!