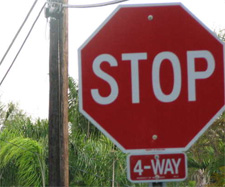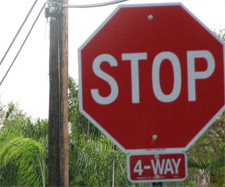 The latest BS job to hit the Jobacle inbox.
From: Rosetta Rojas
Hi.
Have you ever thought that you can earn extra money by checking spelling in text?
Description:
Your task will be to revised and corrected texts what we provide to you.
You as an English speaking person will check the texts for spell and grammar mistakes, correct them and send them back to us. You can work at home and complete work during couple hours!
Remuneration: you will be paid $5.00 for every 1Kb of the text which you revise. Usually we sent 4-5 Kb of text, thus you will earn about 750 usd a month. You will get paid once a month.
Requirements:
Candidate must be USA citizen, aged 24 , be computer user, have personal e-mail and have knowledge & experience in MS Word.
To apply for the position, please, provide us with the following information to: dwayne.harley68@gmail.com
Your full name:
Full address (state, city, zip):
Contact phone:
Personal E-mail:
Your age:
Occupation:
Education:
Thank you.