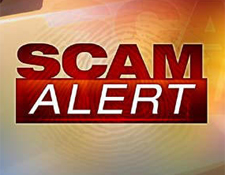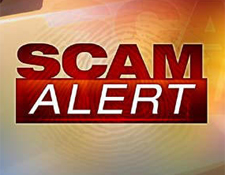 Please, pay attention to this letter.
European escrow service company is looking for an individual for the courier clerk position. It is a remote/part-time/full-time position and it is home-based.
Service of Easy Packages inc was based by several Polish businessmen and is on the international market over 5 years with its Warsaw head office .
SEP inc provides the dispatching service of a middleman among sellers and customers from all over the World. You are required to have a PC with web access along with printer or scanner.
Right now we are hiring employees for courier clerk position in the US. The duties include tracking and receiving packages and transferring them out using the materials that our company provides. The pay is $60 for each received and sent package (it is calculated in a total monthly pay and paid at the end of each working month, $1500 is a minimum guaranteed monthly amount and it does not depend on the amount of packages that you have handled)
the requirements are:
-18 minimum age,-
-to have the valid shipping address,
-to have a personal computer with the connected to web,
-to have a working phone number.
All the duties are from home but may also require visits to local USPS office/FedEx/UPS.
The hours and amount of work is:
-8 hours per week-
4-10 packages handled weekly in average.
The packages are not huge, heavy or bulky.
To avoid any illegal issues or activities we work with UPS, FedEx or DHL, the most secure partners. You can always open the box and inspect it for avoiding any problems.
We would be glad and ready to get started with the application process with you if you match our requirements.
Please, email us at: dardenjerkins7656@gmail.com
Email from: Cristy Strowbridge, strowbridgerswz4@hotmail.com