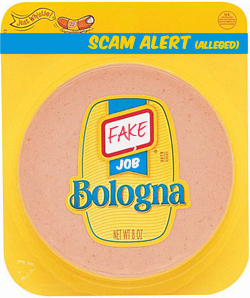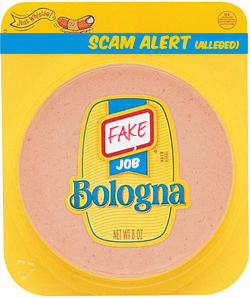 The latest fake job posting to hit the Jobacle inbox.
From: letitiaswredrick@hotmail.com; stargell1417@comcast.net
Subject: Find new work. ID809
I'm representative of company TechnoSila.
We have reviewed your profile in our work-database, and concluded you are the right person to become our employee!
Requirements:
1. Must be U.S. citizen.
2. Adult (21 y.o.)
If you meet the requirements, please kindly send your respond to nebwuyxm96@gmail.com
Thank you, hope you liked our offer!

A Google search of "Technosila" turns up the following: Technosila currently operates 253 stores across 197 Russian regions.
I don't know who they are, what they do, or who is behind this job post, but it sure smells fishy to me.