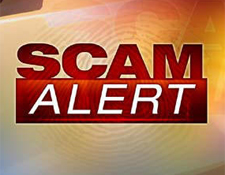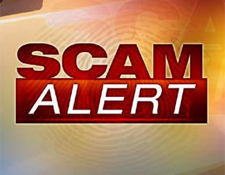 These bastards don't even let up for the holidays!
Dear Prospective Employee,

My name is Madeline Haarland, I am the Manager of Find Job On-Line, a leading recruiting agency for home based jobs. I email you with regard to the job seeking information you posted at CareerBuilder.com. I viewed your resume and you seem to be an appropriate candidate for the position which is currently open within one of the companies we perform our recruiting campaigns for.
Could you please confirm you are still interested in employment? If you are, please, let me know and I will get back to you with more information on the position.
Best regards,
Madeline Haarland, HR Agent
Find Job On-Line
Gjorwellsgatan 28, 112 60
Stockholm, Sweden
madeleine.haarland@findjobonline.biz