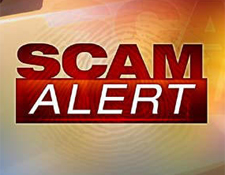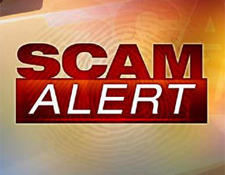 From: Christine WRIGGLESWORTH
Hello.
We would like to offer you a position of a local manager of our company in your area. Presently we have 5 vacancies open for this position, and we offer you to take on one of them. But first we would like to tell you a bit about our company.
Financial and construction group "NST Construction" was created as a solid structure that unites several large companies which successfully operate on the market, in order to coordinate their financial and technical cooperation.
These days NST Construction is functioning as a contractor with 100% of work performed by the company. This includes the complete construction process, controlling terms and quality of constructing, development of construction schedule, regulating financing, providing supply of all necessary building materials and equipment.
Since our company does not hold many branches we use a network of local managers worldwide. This allows us to stay atop the market in the present difficult situation of the world economy, and also leads to a more flexible approach in serving our clients. The whole work process will take about 13-15 hours a week of your time. To learn more details as to what the local manager job responsibility is, please contact our HR department.
This kind of activity is ideal for people who were recently fired, who for some reason are presently unable to make enough or whose income level stays low for social reasons. So if you don't think you would like to try this job, you might as well recommend us to your friends or people you know are without a job.
Requirements:
– No criminal record
– US citizenship.
– Free time (at least 2 hrs a day)
– Ability to work with large amounts of information
– Knowledge of office applications (MS Word, Excel)
– Availability throughout the day
If you are interested, please reply to : hobsonexertjkx@googlemail.com with your short profile
Best regards,
Head of HR department