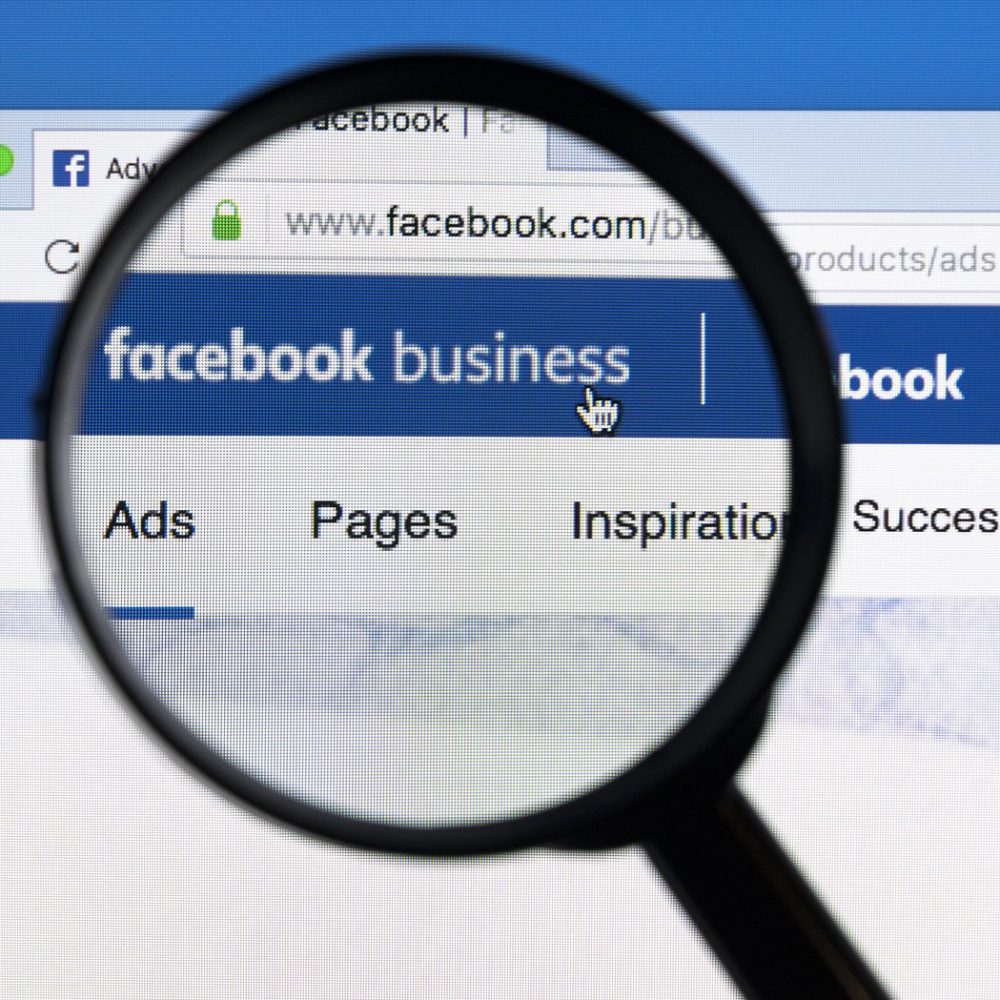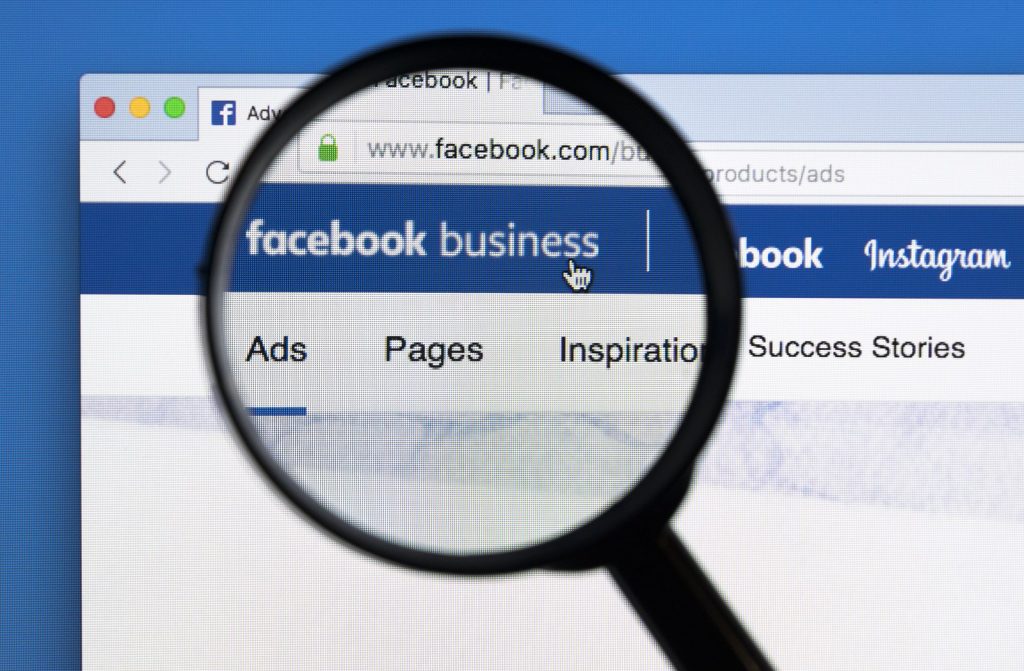 At the end of 2018, there were an estimated 80 million business pages on Facebook, as reported by Hootsuite. While many individuals think that you need to have an official business to open one of these pages, this assumption is incorrect. In fact, these pages are opened daily by subject matter experts, such as authors and IT professionals. If you are looking for a new career path or job role, creating your own Facebook business page could be of value if done correctly. Explore three ways in which this strategy could benefit you in growing your career.
Establishes you as an expert
When it comes to landing a new client or a new job at a more advanced level, people are looking for experts. However, establishing yourself as such is no easy task. That's why specialists from Social Media Daily suggest considering having your own Facebook business page. Setting yourself up as your own brand name is the perfect way to showcase your skills and expertise. For example, if you currently have a website for work that you do on the side of your 9-to-5, or if you blog about your industry, opening a business page helps further establish that authority. After posting regular, quality updates, you can direct potential employers to your page if prompted for a link to your Facebook page.
Helps transition to freelancing/self-employment
If you have set your sights on becoming a freelancer, or on starting your own business, now is definitely the time to start your own Facebook business page. Rather than waiting until you've transitioned from your current job, or until you have your first few clients, starting a professional page gives you an advantage. You can start to work on your branding right away, and when you begin speaking with prospective clients, it will already look like you know what you're doing. Through your business page, you can begin posting samples of your work, product ideas, links to your portfolio, blog posts, and more.
Allows you to stand out from the competition
Establishing yourself as your own brand name can absolutely help you stand out among your competition. If you are looking to apply for management or senior-level jobs, every advantage matters. While many of your fellow applicants will have followed every other common career advancement tip, this one is still rarely used. By publishing your own blog posts to the page, and sharing relevant news stories, potential employers will see you as someone who is actively engaged in your field.  You will be far more likely to be perceived as an expert, and as someone who is passionate about the work that they do.
For the reasons listed above, as well as several others, starting a business page on Facebook for your own personal "brand" can put you steps ahead in growing your career. If you choose to start your own page, and share it with potential employers and clients, be sure that all the content you post is industry-specific, and is not offensive. Make sure that what you post and share is something that would be viewed as positive for the role you would like to have.