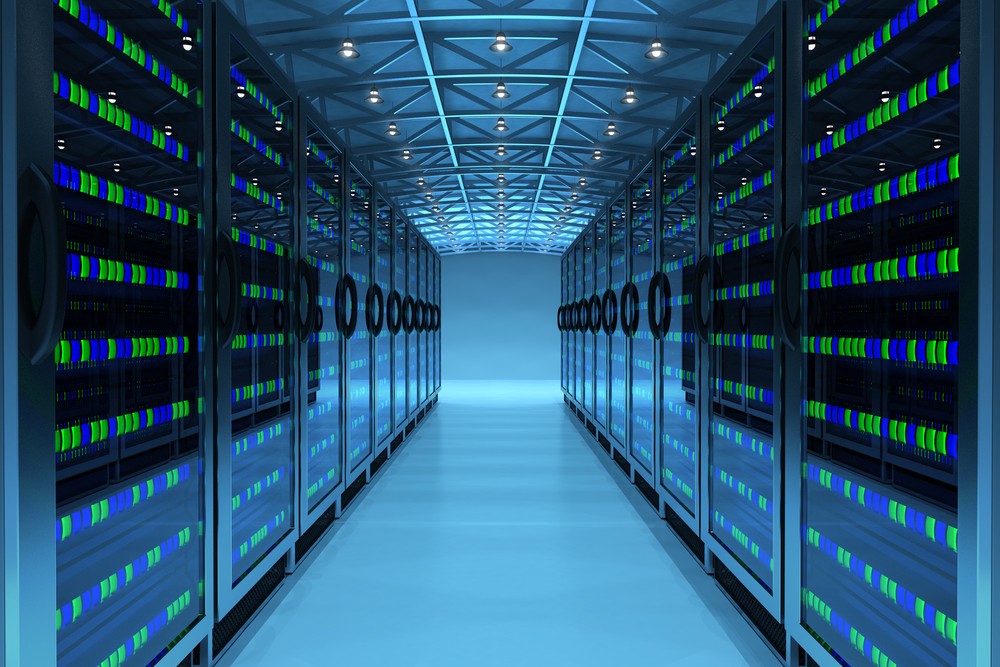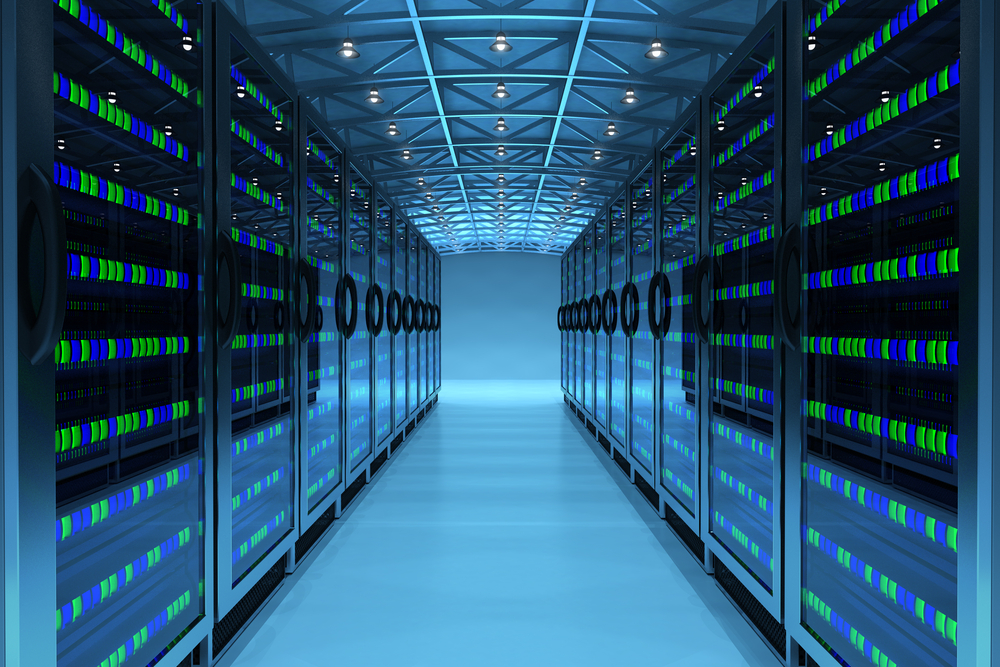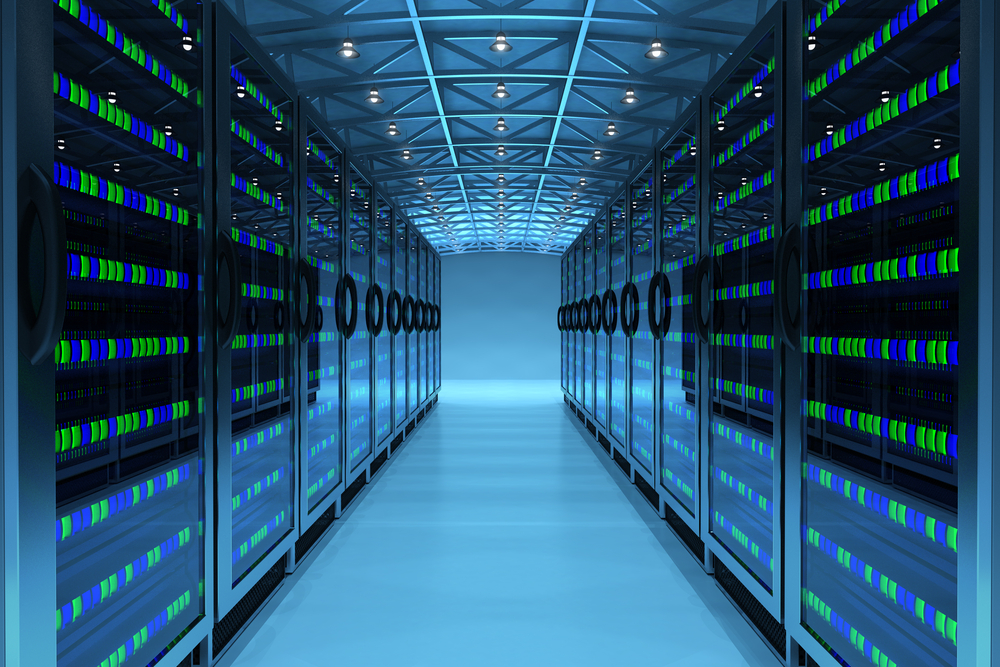 Beginner bloggers too often make the mistake of believing the behind-the-scenes elements of their web presence don't matter so much at the onset. Design the website to attract readers, create interesting content, update regularly, and that's about the extent of the plan. What's keeping all that going around the clock – that's an afterthought.
It's a rookie move which can cost a blog dearly in terms of traffic. In fact, deciding which is the best web hosting service to choose from among several is a task similar to picking the location for a brick and mortar business: aim for the best possible choice within a set range of affordability. Do the proper research to determine which is the right fit.
Bypassing preferred hosting solutions in favor of discount options, even on the level of a first-year blog, is ill-advised just like opting for a low-rent storefront on the bad side of town instead of a centrally located shop near more middle-class housing. Sure, a blogger gets a place to set up shop, but is it the right place?
Okay then, so how do we decide which type of web hosting is best for a blog anyhow? Well, as Wayne Gretzky was famous for saying, "Skate to where the puck is going to be, not to where it has been."
To modify this worn-out quote before going forward, this isn't to say we need to be predicting the future, which is often the misinterpretation of the words of the Great One. Rather, those deciding to set up a blog ought to have in mind a general idea of where this project is going. Is it destined to be part of a professional image, or simply the musings of an anonymous shopper? If blogging, we assume readers are sought regardless of content (or else just write in a diary) therefore one thing is almost always on the list of factors for figuring out where to go next: more traffic.
However, this doesn't mean opting for the big package, at least right away. Indeed, there are multiple ways of achieving a middle ground option between the dinky and untrustworthy no-name web hosting services and those Cadillac plans the typical after-work blogger is unable or unwilling to pay for at the onset.
Shared
Discount hosting options are almost universally shared solutions – but this does mean that all shared hosting solutions are bad. Many of the hosting services providing top-notch dedicated plans are also gladly in the business of selling shared space for a reduced rate. The price is lower but all the benefits of being hosted by a reputable company are intact.
Virtual Private Server
The simple version of VPS hosting is it's a combination of shared and dedicated. However, beginner bloggers trying to decide which to choose are probably wanting to know more than that. A more detailed explanation is that VPS is simulated dedicated server hosting within a shared framework. It's isolated and distinct but ultimately condensed and inflated. Nonetheless, it's an ideal Goldilocks solution for those building a blog for professional reasons.
Therein lies the best part of picking a top-rated web hosting solution and going with one of their alternatives to a premium setup: there is plenty of room to grow, regardless of direction.