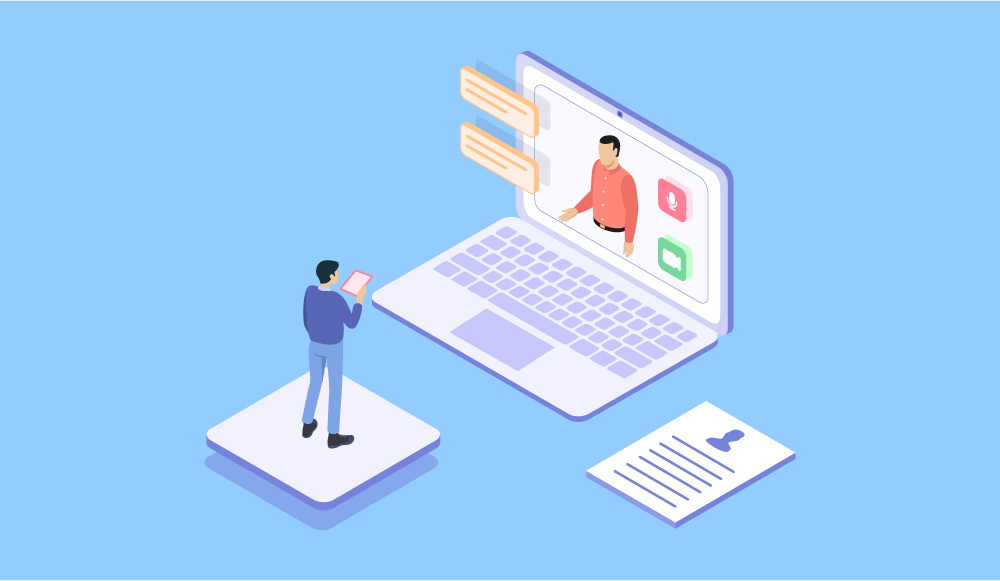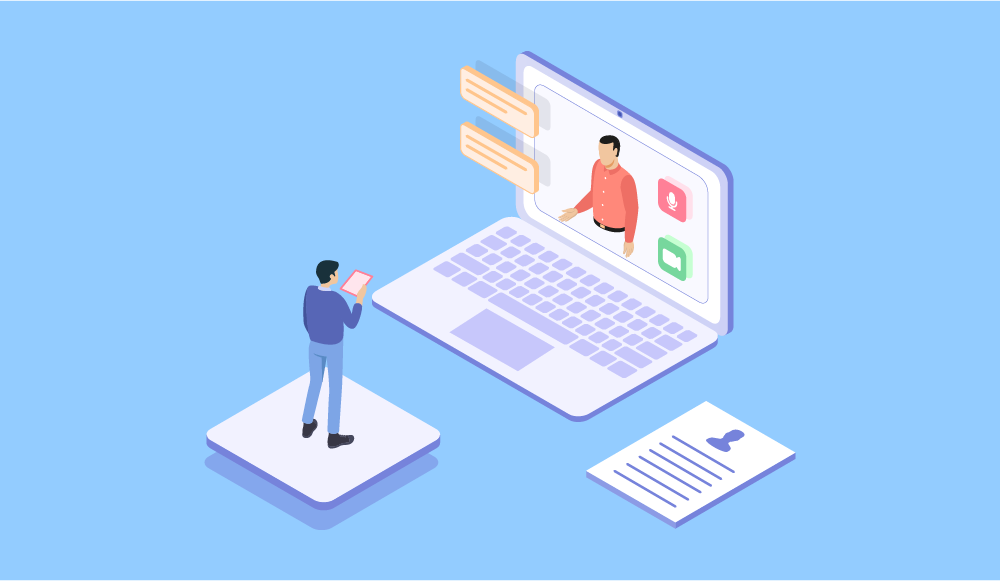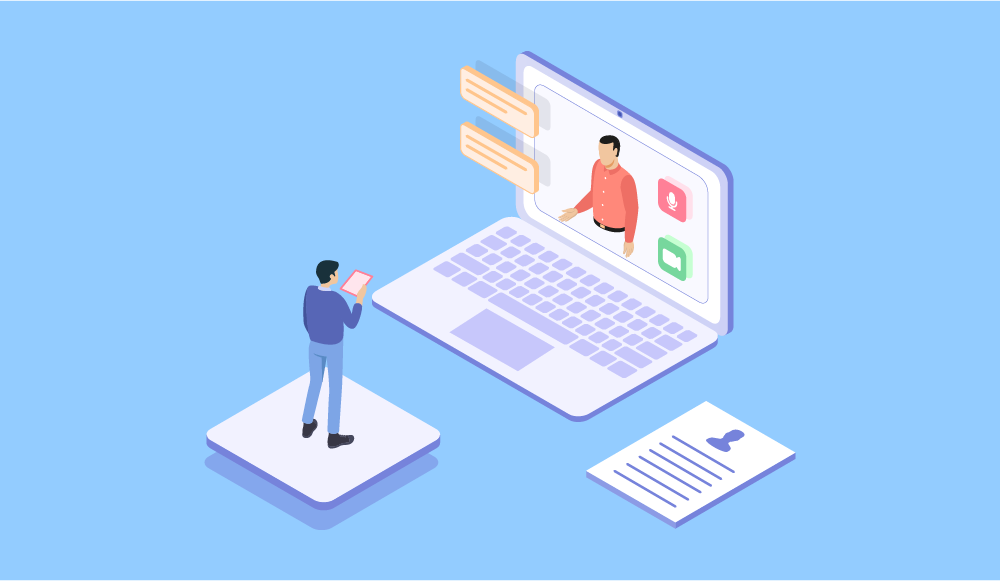 If you are on a job hunt right now, the chances are you have come across jobs offering video interviews as a part of the recruitment process. In a 2012 survey by OfficeTeam, 60 percent of companies used video interviews to boost efficiency while hiring. Fast forward to today, and those numbers have spiked by a further 67 percent, driven either by choice or necessity. With video interviews becoming the norm for many employers, job seekers have had to brush up on their video interview skills and etiquette ahead of time. Like any other interview setup, a video interview comes with its own set of perks and challenges – roadblocks you need to prepare for.
Carve Out Time Before Your Video Call To Test Run Your Equipment And Connection
A recent report by Handsake showed that 89 percent of employers are now using video interviews. However, this virtual recruitment process is still aimed at filling company vacancies suitably with the right candidates. According to the CEO of HireVue, Kevin Parker, the number one mistake that candidates make during video interviews is failing to be prepared.
Failure to test your video conferencing software and microphone shows poor preparation. Equipment issues or failure during a video interview can be incredibly distracting, and not only negatively influences the impression you give to the interviewers, but also hinders your ability to excel in your interview answers. This is why it is important to check your video interview equipment ahead of the big day, and log in a few minutes early to ensure that everything is running before the interview starts. Check that both your camera and microphone are working clearly. Additionally, a high-speed internet connection is a necessity for video interviews.
Avoid Bright Colors 
The way you dress for a job interview is one of the first chances you get to make a good impression. The same applies to a video interview. While video interviews may be convenient to do from the comfort of your home, you should still think of it as an in-office interview when getting dressed for it. Thanks to the video component, your interviewers will be able to get a glimpse of your outfit during the recruitment process.
Therefore, your outfit should be one that evokes confidence, capability and professionalism. The first way to do this is to avoid wearing brightly colored shirts or patterned dresses. Instead, choose one of the four neutral color palettes for your video interview outfit (blue, black, gray or white) to evoke a positive impression of you. For instance, research shows that wearing blue shows you are trustworthy and team-oriented. Complete your video interview outfit with some camera and live stream-friendly gemstone accessories that match the tone of the meeting, as well as your personal style, such as medium-sized stud earrings and delicate necklaces. You should also think about your video interview background when choosing your outfit. Highly patterned outfits or bright clashing colors can be distracting during the video interview.
Be Aware Of Your Verbal And Non-Verbal Cues
Another big no-no according to HireVue's CEO is neglecting to maintain eye contact during the video interview. Before your video interview, spare some time to practice your video interview style, such as waiting for someone to finish before speaking, and remembering to maintain eye contact with your interviewer. Also, remember that your body language says a lot about you. The way you speak, the way you sit, and your unconscious gestures can tell a whole story about you to your interviewer. If you are new to video conferencing technology, it always helps to do a practice run on a family member ahead of your interview.
Lastly, ensure that what you choose to wear for the video interview aligns with the company culture. If they are more laid back and creative, a semi-casual outfit may be acceptable. To learn more, take a peek at their recruitment package, careers portal, and social media accounts for clues. Interviewers will also be on the lookout for red flags like an unprepared environment during the video call. Spending a few minutes before your interview to tidy up your surroundings and ensure that it is well-lit shows you have thought ahead and exerted the effort to prepare – a plus in any employer's book.