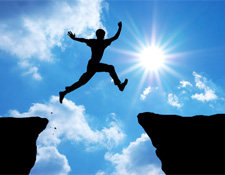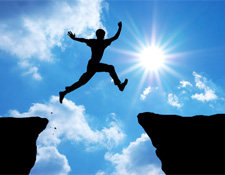 We live in a society where impressions count, and the impression you make with your appearance at work can make a big difference. We, as humans, judge others on their appearance and how we dress at work will affect greatly how we are perceived as an employer, employee or as a co-worker.
The more appropriate our appearance to the type of work we are employed in, the better we will be associated with being better and more appropriately suited to it. It goes without saying that turning up to work wearing a suit if you work on a building site is not going to do you any favors but there are always ways to make the most of your appearance that will benefit your work.
Dressing well, and appearing well groomed can inspire self-confidence. With self-confidence comes better performance and a greater belief in one's abilities as well as more self respect. It's easier to respect someone who demonstrates self respect through caring about their appearance, especially if you recognise these qualities in yourself.
Having a good appearance will get you as much recognition as appearing scruffy but for all the right reasons. Others with good attention to detail will recognise it in you and acknowledge you as someone who takes responsibility in how they present themselves to the world, and it's an easy tradition to assume that this behavior is transferrable to your approach to all things, including how you perform at work.
The fundamentals of good appearance:
Always appear well groomed, hair washed and styled, and smelling fresh.
For men, a beard that is kept tame by clippers and for women, make-up that is tasteful, subtle and compliments the clothes.

Clothes should be clean, in good condition and importantly, fit well.
Even good quality clothing can create a bad image if poorly fitting. Stay within current trends but only wear items that suit you and compliment your body shape. The idea is to look in touch with today's styles without being dictated by it. An outfit can be let down by dirty scruffy shoes, and many people consciously assess a person's shoes when making judgements about them through their appearance.
It may seem like an expensive pursuit to stay looking your best and staying on-trend. The secret is to have some key quality basics, and build your wardrobe around it, having a few fashion accessories to compliment them. For example, for men this could be ties or pocket squares, for women, an on-trend bag or scarf.
Take advantage of the new year to start afresh with an improved, more stylish version of yourself.
Bio: Jen Smith is a Life Coach, Mentor & Writer. She has tried many career paths herself and now helps people achieve their goals and dreams.