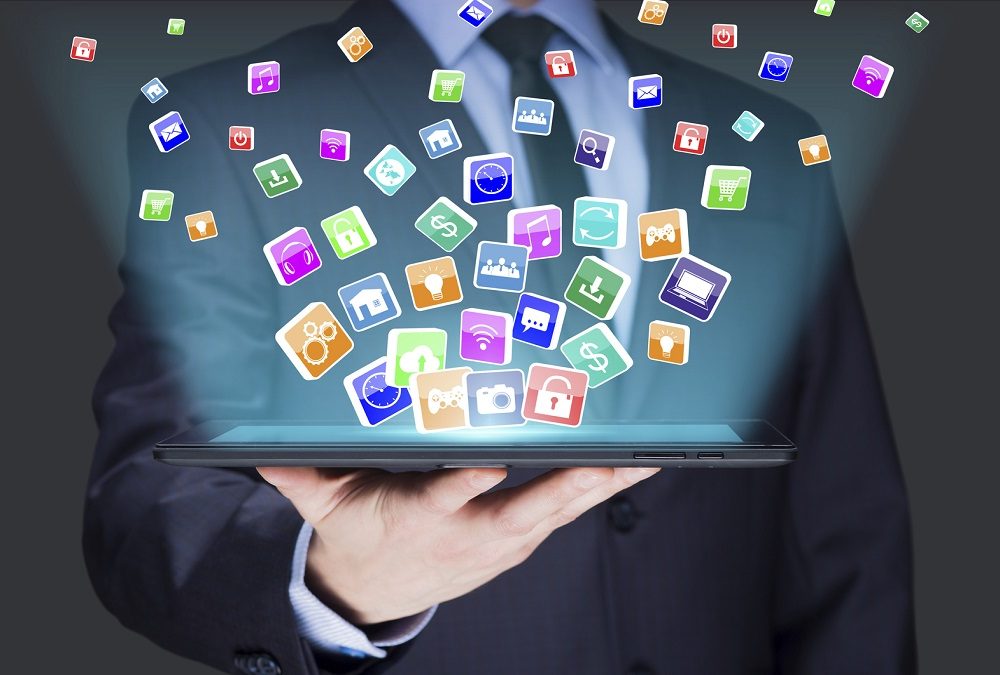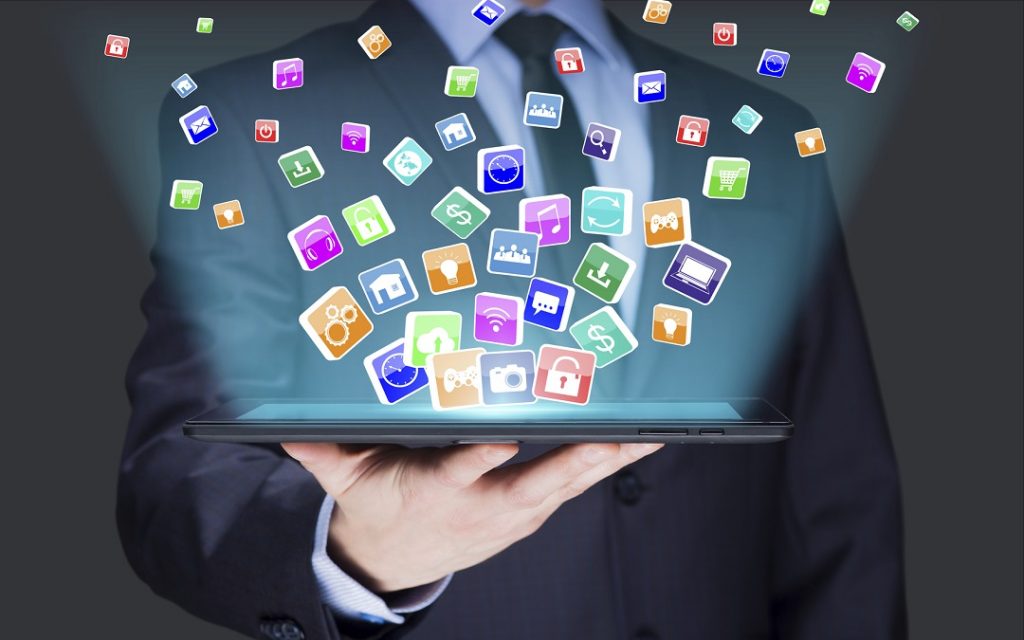 Working at a digital marketing agency can be a great experience for those looking to learn in a fast-paced environment. Agency life can start to tire a person out professionally though as every deadline seems to be make or break for a client. Digital marketers then usually go into business for themselves or find a niche of business that values what digital marketing can do for their business. Understanding that certain niches see the ROI of digital marketing and want to invest large amount of money is important. A professional does not have to stay at an agency to get the marketing job of a lifetime. The following are areas where digital marketers can thrive professionally if agency life simply is not for them anymore.
Working For A Law Firm
Working for a top law firm like The Barnes Firm can allow for great experience and you can check out their page for more information as this could bolster the resume of a digital marketer. Top law firms want to rank at the top of search engines especially in the personal injury space as large settlements can be garnered. In contrast, criminal law attorneys usually have a fixed rate depending on the offense rather than taking a percentage of a settlement. Marketers have to be careful when working in the legal field as content needs to be very particular and not come off as legal advice. Firms that work in multiple states need marketers with legal knowledge as laws change immensely from state to state in certain cases.
Insurance Companies NEED Great Digital Marketers
The insurance industry is extremely competitive with billions of dollars generated on an annual basis. The right marketing team at an insurance company can make millions of dollars difference in new customers. A digital marketer that has a background in working insurance campaigns at their former agency is an ideal candidate. Informative content has to be created as many people look at certain types of insurance negatively…. until they are in need of help. A digital marketer with skills in a variety of areas of marketing will be needed as large insurance companies spare no expense and use all tactics to drum up new leads.
Doctors/Dentists
Doctors and dentists can be a great place for a proficient digital marketer as they often times will have quite a bit of freedom as long as new patients continue to walk through the door. Monitoring online reviews could be the most important part of digital marketing in this niche. People nearly always go to the reviews before going to a specific doctor or dentist as their health could be at risk. Nobody wants to go to a doctor that has 1.8 stars on Google reviews when there is another doctor with more reviews overall and a rating of 4.6. Adding features to the website like online appointment setting for existing patients or an overview of a doctor's/dentist's qualifications can instill confidence in a potential patient to set an appointment.
Startups Of Any Kind
Startups need digital marketers in order to get their name out there and legitimize the business in many cases. Climbing up the search engines for competitive terms is a huge task for startups. Brand image being consistent throughout these marketing efforts make an in-house marketing team a better option for most startups. A digital marketer can make quite a bit of progress simply by looking at the marketing strategies of competitors whether it is social media, PPC, or link building strategies. Startups at times do force a marketer to be very creative as they do not always have large budgets to allocate to marketing.
Fitness/Nutrition-Based Businesses
The sheer number of fitness and nutrition-based businesses make it a great niche for a digital marketer to venture into. The right marketing plan can allow a supplement or workout plan to gain some traction with the public. A social media pro could make copious amounts of money by writing content for influencers or garnering a large following for their personal fitness social media accounts. The profit margins are immense in the supplement industry so being able to allocate large marketing budgets is imperative. For those digital marketers that enjoy fitness or are a former college athlete, this could be the marketing niche you have always wanted to work in! Content has to stand out in this niche as consumers are swamped with promises of workout plans or supplements that are "going to change their lives" in just a few weeks.
Digital marketers have the ability to work in nearly every niche especially if they are versatile in their sills. Agency life is not for everyone permanently so start looking into opportunities in industries that you have always wanted to be a part of!