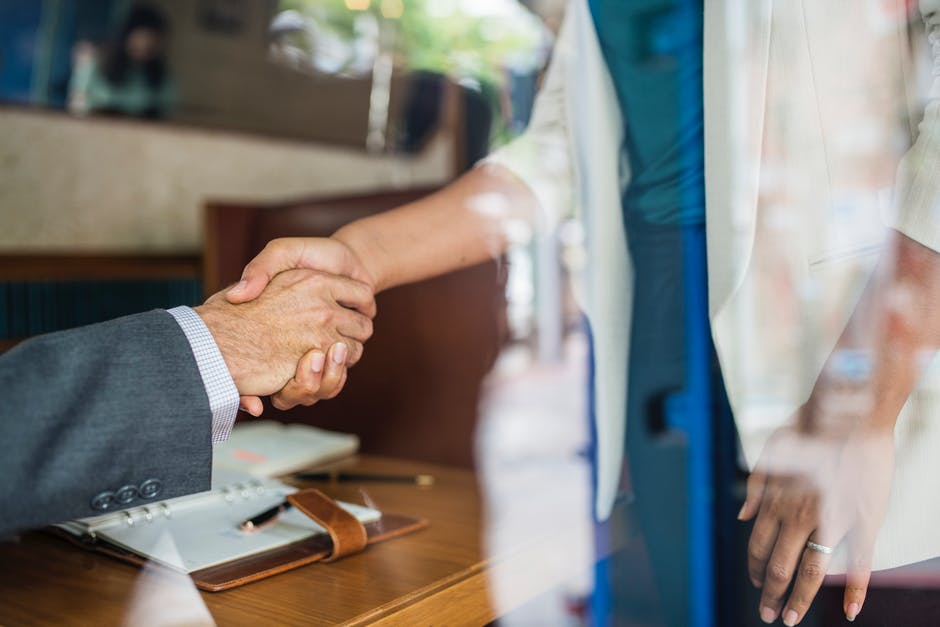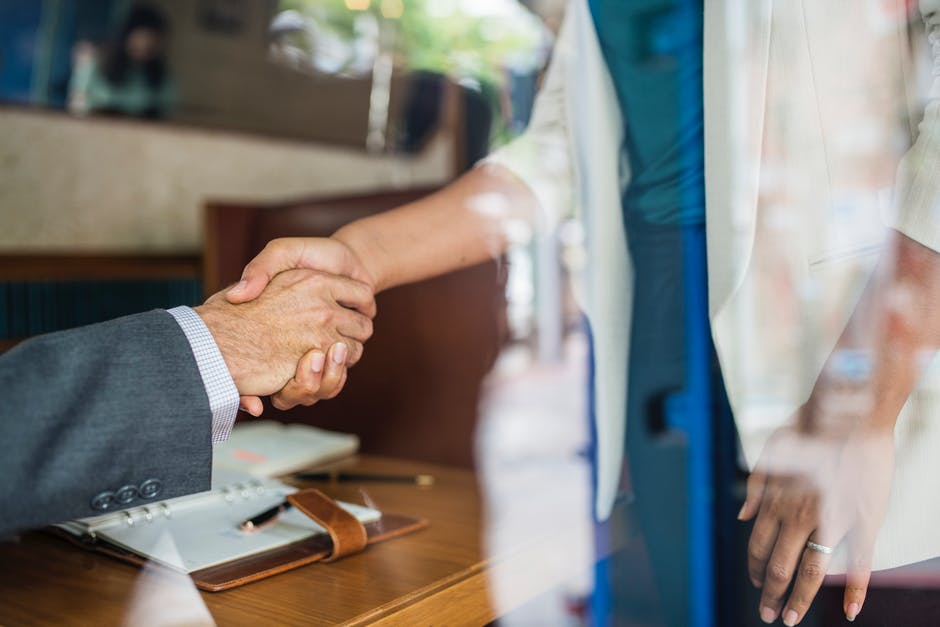 Temporary work or labor hire might not seem like the ideal work situation at first glance, but it's actually a great idea for many workers in today's modern economy. In reality, the world of work is changing rapidly. Thanks to the rise of the gig economy, many professionals and even trade workers are finding new ways to make a full-time income that suits their goals.
Temporary work might be the right fit you're looking for. Not only is it a great way to learn about new fields and gain experience, but it can help bridge gaps in your resume. Using a reputable recruiting company like Labour Hire Perth is an easy way to find the right match without compromising your time. Should you consider temporary work? Let's find out.
Do you need industry experience?
If you're new to a certain industry or fresh out of college or trade school, you might be in need of some experience. While having an education is always important, experience might be more important today. Temporary work is the best way to shift from education to real-life experience.
Learning hands-on, everyday skills isn't always possible inside the classroom. If you're in need of experience to make yourself a more competitive applicant, working with a company temporarily whether on a single project or just day-to-day tasks can help you rise above the competition. You'll be a much stronger candidate when you go to apply for full-time, long-term work, and you'll feel better equipped to handle any challenges in your new role.
Are you unsure what you want to do professionally?
We've all grown up being asking what we want to choose as our "dream career." What happens when we're adults and we still don't know? This is more common than you'd think. In reality, it's hard to get a feel for daily life in different professions and industries without trying it for yourself. You might think a role in medicine is right for you only to find you're better equipped for office work.
These things just take patience and experience to figure out. Temporary work is an effective way to get a real-life feel for a position without any long-term commitment. Think of it as trying on a position to see how it fits your personality and preferences. Try different things and explore different company cultures. By the time your temporary work comes to a close, you'll have a much better idea of what it is you want to do and where you want to work.
Do you need to fill an employment gap?
Employment gaps happen. Sometimes you're unexpectedly unemployed. Maybe you needed to take time off to care for family or because you needed to switch careers. No matter the case, it's not impossible to fill that employment gap.
Temporary work is a great way to work if you're unable to commit to a full-time job search. If you need supplemental income in the meantime, and you know you'll want to rejoin the job force in the future, having temporary work on your work history shows you're committed to your field. Plus, it might even turn into your full-time job.
You need more time for yourself.
Finally, sometimes you need to put yourself first. Even when it comes to your career, sometimes there are personal things that get in the way. You might be raising a family, working on a side hustle, or even starting your own business. Having time to yourself isn't always possible while also bringing in an income.
Working temporarily with a project or company can keep your cash flow moving without taking up too much of your time. Working on a shorter schedule or time frame lets you focus on the things that matter most to you, whatever they may be.
Temporary work definitely isn't for everyone, but it might be just what you're looking for. Do any of the above situations apply to you? If so, research temporary positions in your local area. You never know what you might find or what you'll discover about yourself.