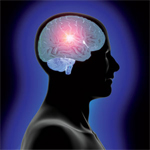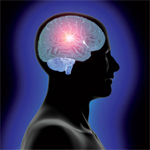 The internal dialogue: Whether we're talking to other people in our heads or talking to ourselves, all of us conduct our own personal conversations–that no one else ever hears. (Some of us do it more than others.)
Thinking conversations through before they happen can be a useful tool in your workplace arsenal, but it is important to use the tactic sparingly. If not, you open yourself up to a whole world of hurt.
Next time you find yourself carrying on dialogue in your own head where you are speaking for your fellow office workers, here's what you can do to validate or reject the thoughts…
Read more of Andrew G.R.'s post at US News & World Report.