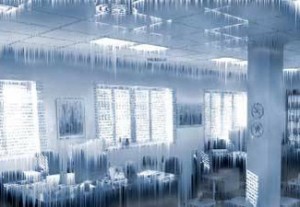 You have that Secret Santa or Yankee Swap coming up. Bonnie the receptionist is on your list. Her one discerning characteristic is her ability to always be out of step with the office temperature. Especially in the winter.
A desk heater can make the perfect Christmas gift for a chilly colleague.
You can't control the thermostat. That may be under lock and key, held only by your tyrannical manager. And you can't wear your favorite sweater, due to a dress code or the fact that your favorite sweater is the ugly Christmas one you wear to holiday parties every year. That's why a desk heater might be the best solution. 
Lasko's My Heat is only 6 inches tall. But the small desk heater packs a lot of heat. It comes in blue, black and purple and features a safe ceramic heating element, housed by cool-touch material. And the low power usage means you won't be tripping the breaker in your office or discreetly violating an office safety policy.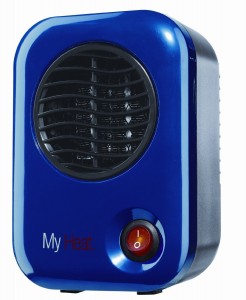 Honeywell's Energy Smart Cool Touch is perfect for heating a slightly larger area than just your desk. Maybe a double cubicle, or that frosty corner of the office. Plus, it has a programmable thermostat with 2 settings and oscillates for better heat distribution.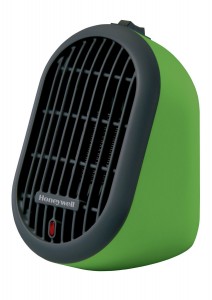 This Vortex powered device can double as a fan, so you can make use of it all year round, rather than springing for summer and winter relief. It's best feature is the whisper-quiet operation, so you should be able to heat yourself without nosy bosses or HR taskmasters ruining your toasty space.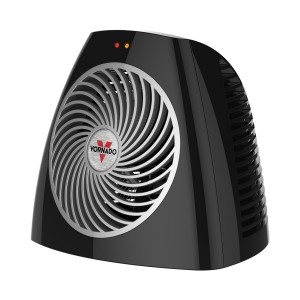 Maybe it's not your coworker's whole cube that needs a heat infusion. It could be just their backside. I don't know why you would know the temperature state of your coworker's backside, but if it is chilly, this USB desk chair warmer could be the exact gift for Secret Santa.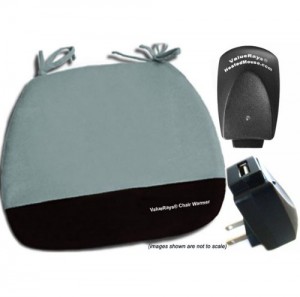 Sometimes the coldest part of the body is chilling just under the desk. Is your cubicle mate driving you nuts with complaints of frozen feet? Spring for the Toasty Toes footrest, which has 3 different settings, making it usable for everyone from the shortest to the tallest.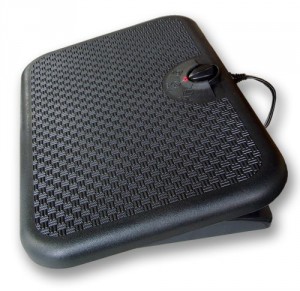 Besides the cool futuristic look of this ceramic tower heater, the best feature is the remote control. A little on the pricey side, but the LCD display and digital thermostat makes it a perfect present for the stylish diva in your office. And it has a fan-only mode, adding to the versatility and making the price a little bit easier to swallow.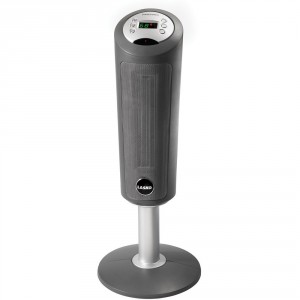 If your coworker is always hot and you need a gift idea…check out our list of cool desk fans.