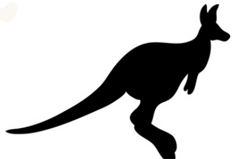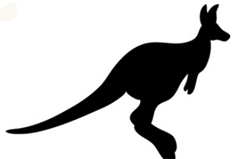 If you are likely to only spend a few months at a job, your career is in jeopardy.
According to a new survey released by Bullhorn, an online recruiting software creator, 39 percent of recruiters say the single biggest obstacle for an unemployed candidate in regaining employment is having a history of leaving a company before one year of tenure.
Other findings include:
– Greater demand for candidates in their 40s than in their 20s.
– Recruiters say it's easier for them to place someone with a criminal record (non-felony) in a new job than it is to place someone who has been unemployed for two years.
– Getting fired is the most severely damaging to a candidate's future employment prospects.
Read the full results and check out the infographic.