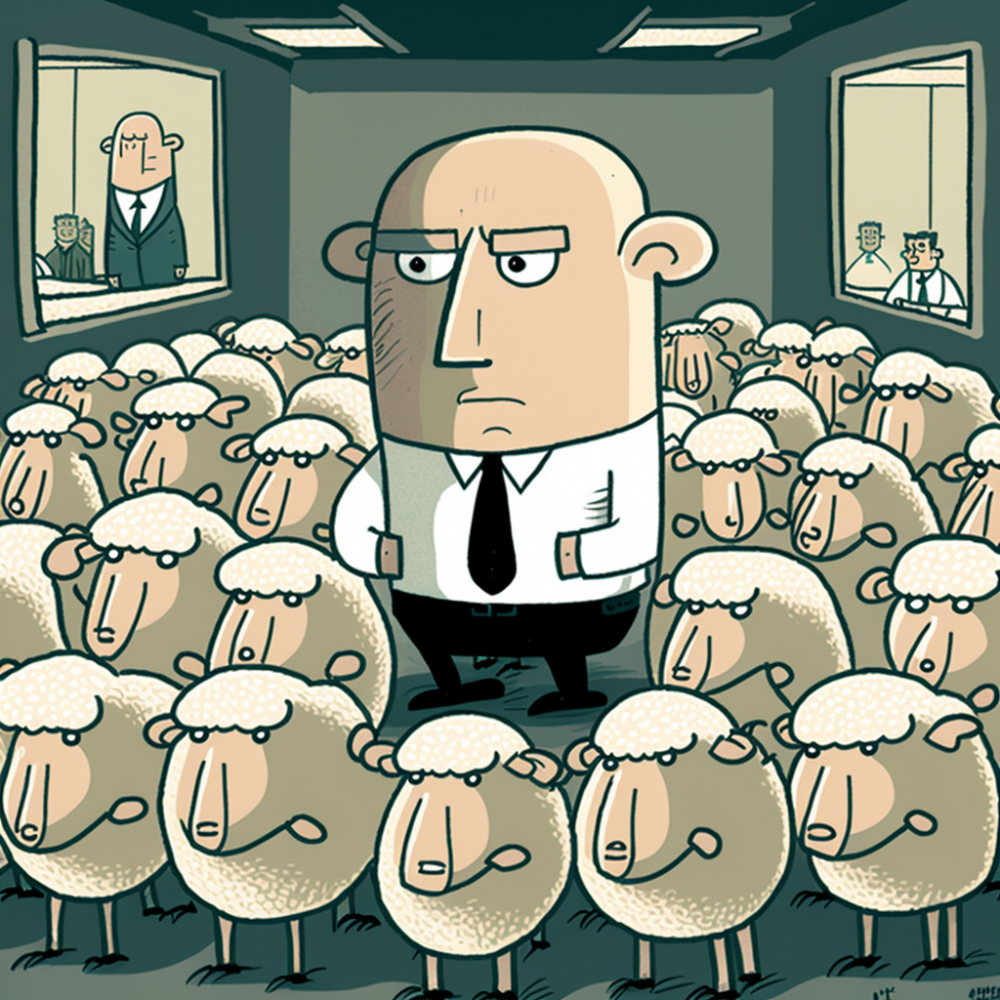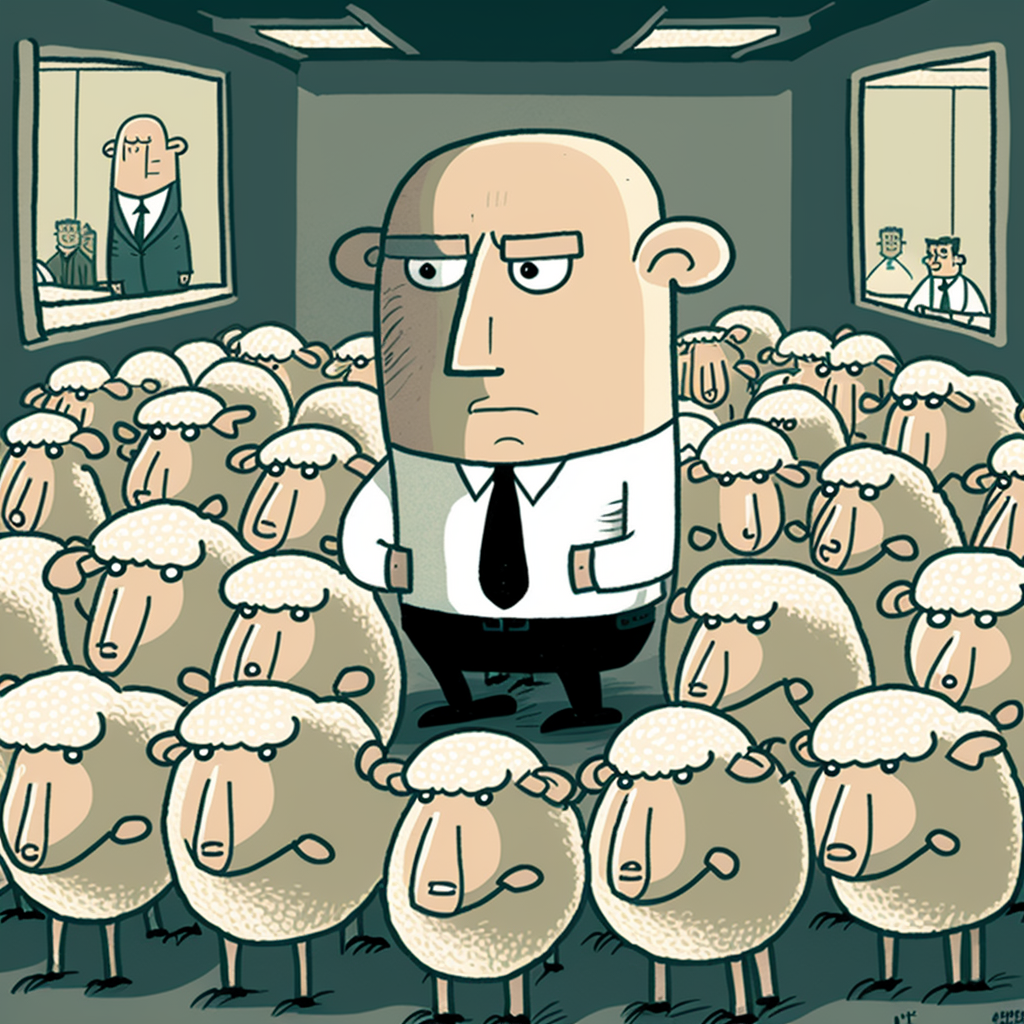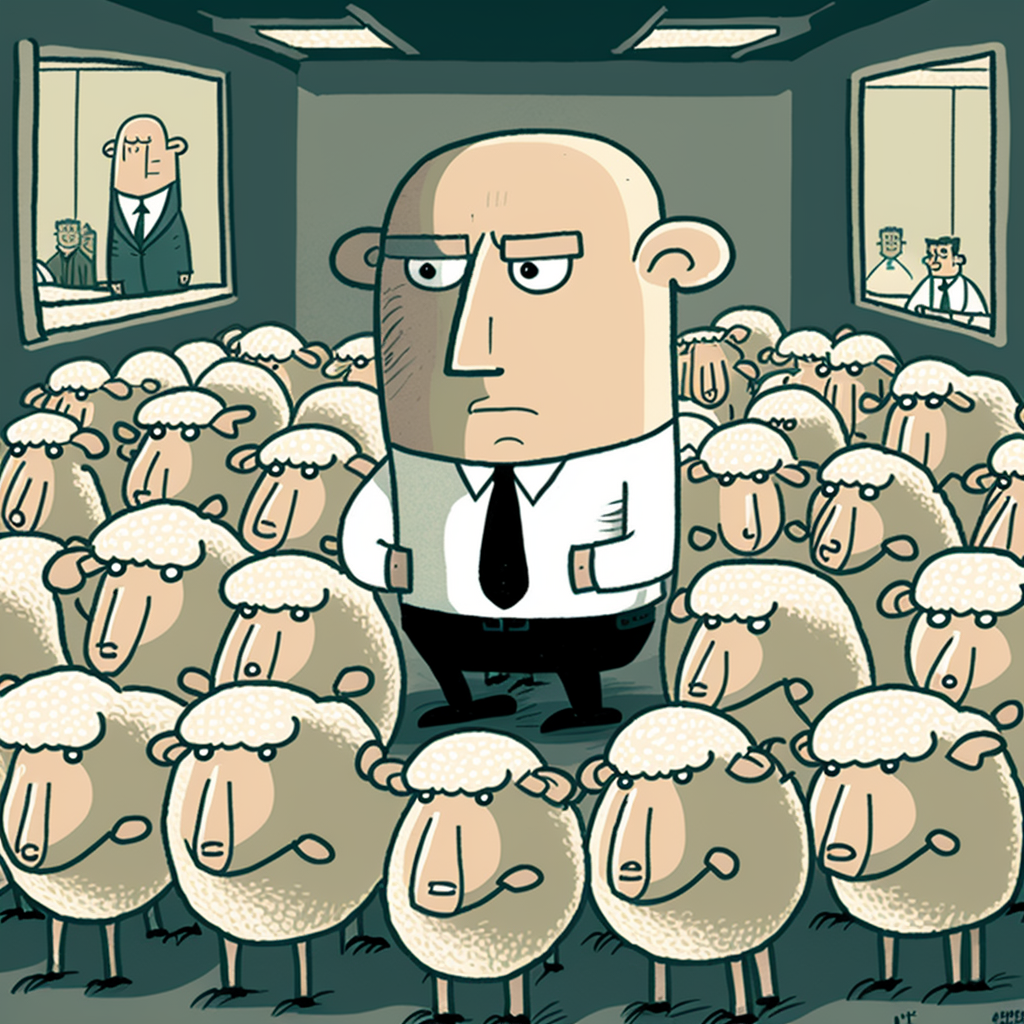 One of the most challenging situations to face in the workplace is when your boss plays favorites. Not only can it damage team dynamics and hinder productivity, but it can also take a toll on your morale and job satisfaction. In this article, we'll discuss some practical tips for managing this difficult situation to maintain your professional integrity and create a more balanced work environment.
What to Do When Your Boss Plays Favorites
Acknowledge the Situation
The first step in dealing with a boss who plays favorites is recognizing the issue. It's essential to accept that this behavior does not reflect your work performance or value as an employee. Instead, it indicates your boss's shortcomings in managing and leading the team.
Maintain Your Professionalism
When your boss plays favorites, letting your emotions get the best of you can be tempting. However, maintaining a professional attitude is critical in ensuring you don't exacerbate the situation or harm your reputation. Stay focused on your tasks, and avoid gossiping or engaging in harmful behavior that could worsen matters.
Seek Feedback and Improve Your Performance
Although it may seem counterintuitive, one way to navigate this situation is to focus on self-improvement. Request feedback from your boss and colleagues, and take any constructive criticism on board. By actively enhancing your skills and performance, you'll become a more valuable employee and counteract any potential bias your boss may have.
Communicate Your Concerns
If your boss's favoritism is causing significant issues within the team or affecting your ability to perform your job, it may be necessary to address the situation directly. Schedule a private meeting with your boss to discuss your concerns, focusing on the impact of their behavior on the team's overall performance and morale. Be calm and professional during the conversation, avoiding personal attacks or accusations.
Build a Support Network
Navigating a challenging work environment can be mentally and emotionally draining. To help cope with the stress, establish a support network outside of the office. Share your experiences with friends, family, or professional mentors who can provide guidance and encouragement. Networking with colleagues in similar industries can also provide valuable insights and alternative perspectives on handling the situation.
Document Your Work and Accomplishments
When your boss plays favorites, keeping a detailed record of your work and accomplishments is crucial. This can help you showcase your value to the organization and protect yourself in case of any performance-related disputes. Regularly update your resume and portfolio, and consider sharing your successes with other team members or higher-ups in the organization.
Focus on the Bigger Picture
While dealing with favoritism in the workplace can be frustrating, it's essential to maintain perspective. Remember that your career is a long-term journey, and the current situation is only a temporary setback. Continue to develop your skills, seek out new opportunities, and stay committed to your professional growth.
Consider Your Options
If you've exhausted all the strategies mentioned above and the situation remains untenable, consider other options. Start exploring new job opportunities, or consider discussing the possibility of a transfer within the organization. While leaving your current position may be a difficult decision, it's crucial to prioritize your mental health and long-term career goals.
When your boss plays favorites, it's essential to approach the situation with a clear mind and a focus on maintaining your professional integrity. By acknowledging the issue, remaining professional, seeking feedback, and building a support network, you can navigate this challenging situation and continue to thrive in your career. Remember that the preferences of your boss do not determine your value as an employee, but by your own hard work, dedication, and accomplishments. Stay committed to your personal and professional growth; your perseverance and resilience will pay off in the long run.
Dealing with a boss who plays favorites can be a trying experience, but it's crucial to stay focused on what truly matters: your career development and overall well-being. By following the tips outlined in this article, you'll be better equipped to handle this difficult situation and emerge stronger, wiser, and more prepared to excel in your professional journey. Remember, every challenge is an opportunity to learn and grow, so embrace these experiences as stepping stones toward greater success.
Tactics to Employ When Your Boss Plays Favorites
Staying calm when the favorite coworker exploits the situation can be challenging, but it's essential for maintaining your professional integrity and ensuring a healthy work environment. Here are some tips on how to stay calm and composed in such situations:
Practice Emotional Detachment: Learn to separate your emotions from the situation at hand. Remind yourself that the coworker's behavior is a reflection of their character and not a reflection of your worth or competence. By detaching emotionally, you can minimize the impact of their actions on your mental well-being.
Focus on Your Work: Channel your energy into doing your job well and delivering results. By concentrating on your work and excelling in your role, you will demonstrate your value to the organization, and it will be harder for others to undermine your efforts.
Deep Breathing Exercises: When you feel overwhelmed or agitated, take a moment to practice deep breathing exercises. Close your eyes, breathe in slowly through your nose, hold your breath for a few seconds, and then exhale slowly through your mouth. Repeat this process until you feel more relaxed and centered.
Establish Boundaries: Politely, but firmly, set boundaries with the coworker in question. Make it clear that you expect to be treated professionally and respectfully. If they continue to exploit the situation, consider discussing the issue with your boss or HR department.
Reframe Your Perspective: Change the way you view the situation by focusing on the bigger picture. Remind yourself that this is just a temporary challenge and that your career is a long-term journey. Concentrate on your long-term goals and the steps you need to take to achieve them.
Seek Support: Connect with trusted colleagues, friends, or family members who can provide a listening ear and offer encouragement. Sharing your experiences with others can help alleviate stress and provide valuable insights on handling the situation.
Practice Self-Care: Take care of your mental and physical well-being by engaging in activities that help you relax and unwind. Exercise, practice mindfulness techniques, or indulge in hobbies that bring you joy. Taking care of yourself will make you more resilient in challenging situations.
Focus on Personal Growth: Use this experience as an opportunity to develop your emotional intelligence and conflict resolution skills. Learn from the situation, and use it as motivation to grow and become a better professional.
By implementing these strategies, you'll be better equipped to stay calm and composed when dealing with a coworker who exploits their favored status. Remember, maintaining your professionalism and focusing on your personal growth will help you navigate these situations more effectively and ultimately advance your career.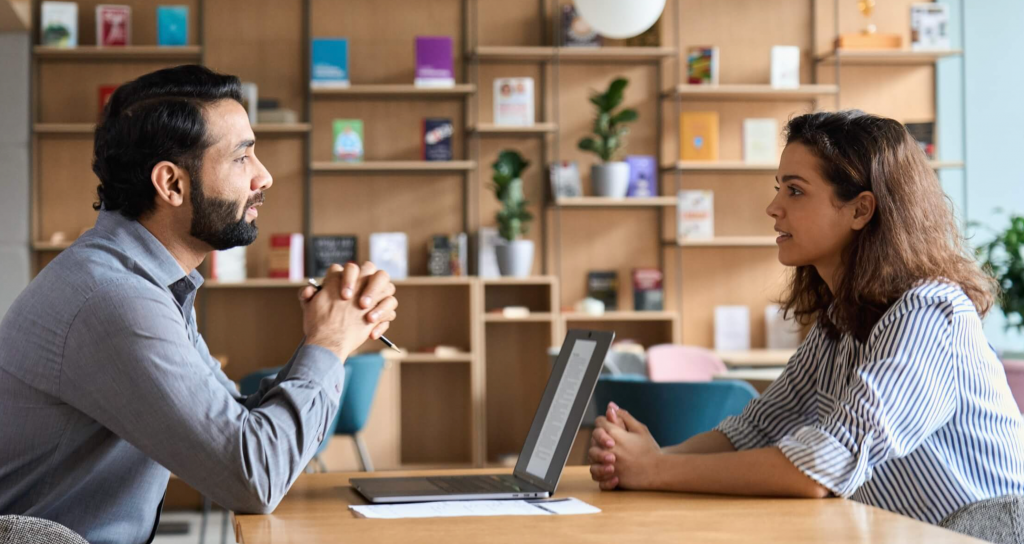 Can You Tell Your Boss They Are Playing Favorites?
Yes, you can tell your boss that it appears they are playing favorites, but it's important to approach the conversation carefully and tactfully. Here are some steps to guide you in addressing the issue with your boss:
Choose the right time and place: Find an appropriate time and place to have a private, one-on-one conversation with your boss. Ideally, select a time when they are not busy or stressed, and avoid discussing the issue with other colleagues.
Be objective and professional: Focus on behaviors or incidents that demonstrate favoritism rather than making general accusations. Describe the situations factually and avoid using emotionally charged language.
Focus on the impact: Explain how the favoritism is affecting the team's performance, morale, and overall work environment. By highlighting the negative consequences of their behavior, you can help your boss understand the importance of addressing the issue.
Offer solutions: Suggest ways your boss can create a more equitable and inclusive work environment, such as providing equal opportunities for professional development, recognizing the achievements of all team members, or implementing a transparent performance review process.
Be open to feedback: During the conversation, be prepared to listen to your boss's perspective and consider any feedback they may have. There may be factors you're unaware of that contribute to their actions, and understanding their viewpoint can help you find a resolution.
Stay calm and respectful: Regardless of your boss's response, maintain a calm and respectful demeanor throughout the conversation. This will demonstrate your professionalism and increase the likelihood that your concerns will be taken seriously.
Follow-up: If your boss agrees to address the issue, be sure to follow up on the agreed-upon actions. This will show that you are committed to creating a fair and inclusive work environment and will help hold your boss accountable for their behavior.
Remember, discussing favoritism with your boss can be a sensitive topic, so it's essential to approach the conversation with tact and professionalism. By focusing on specific behaviors, their impact on the team, and potential solutions, you can increase the likelihood of a productive and positive outcome.