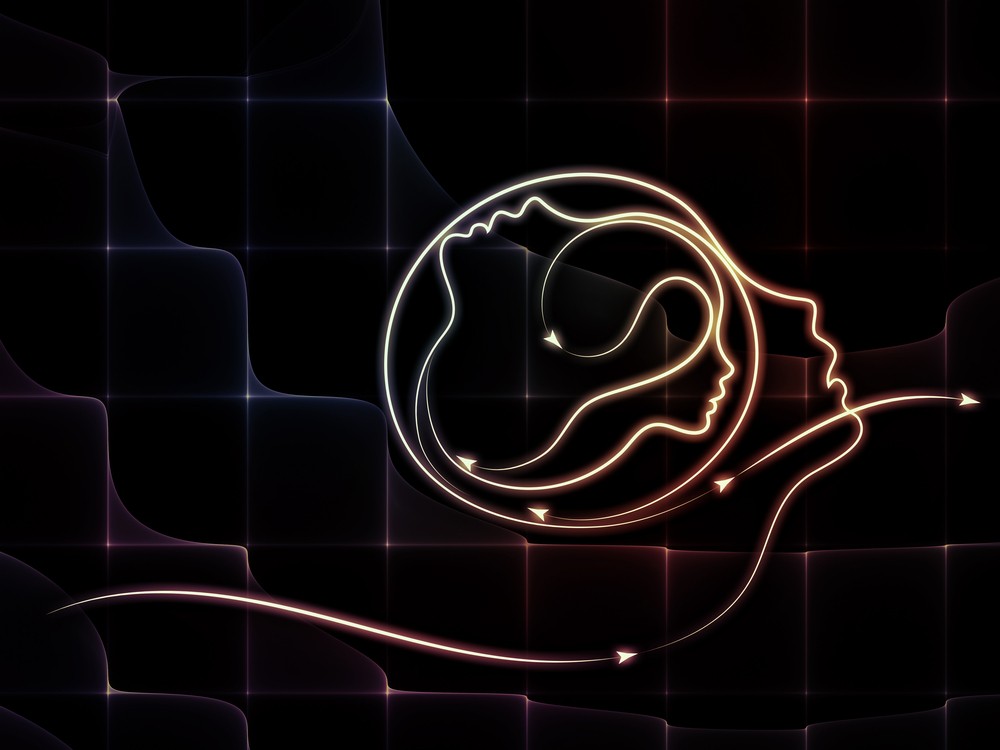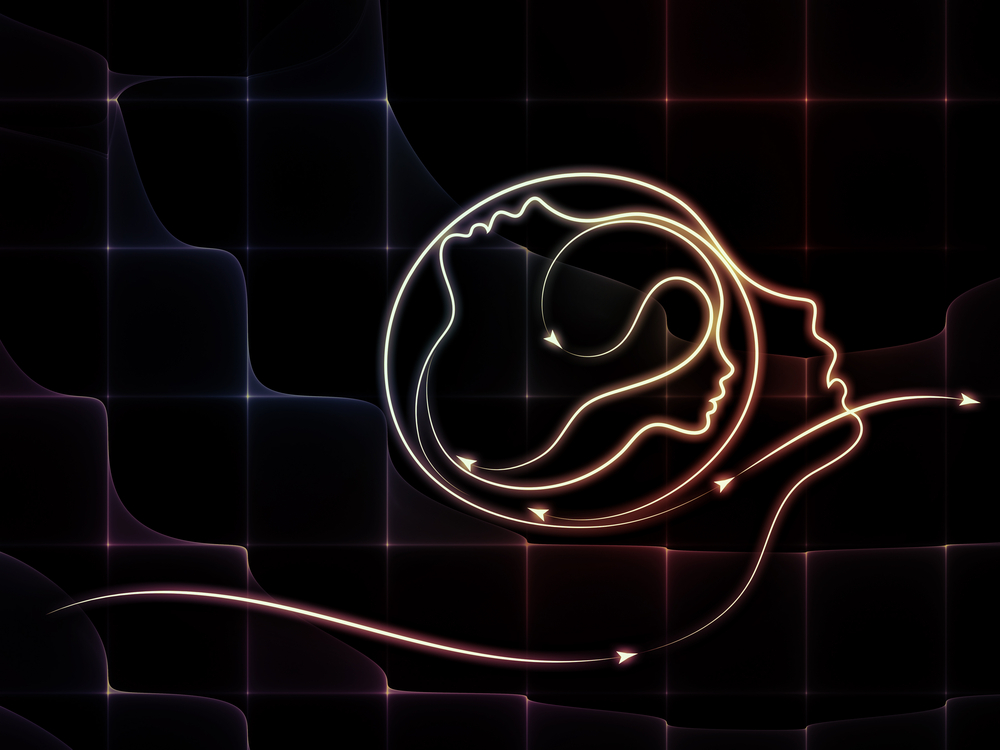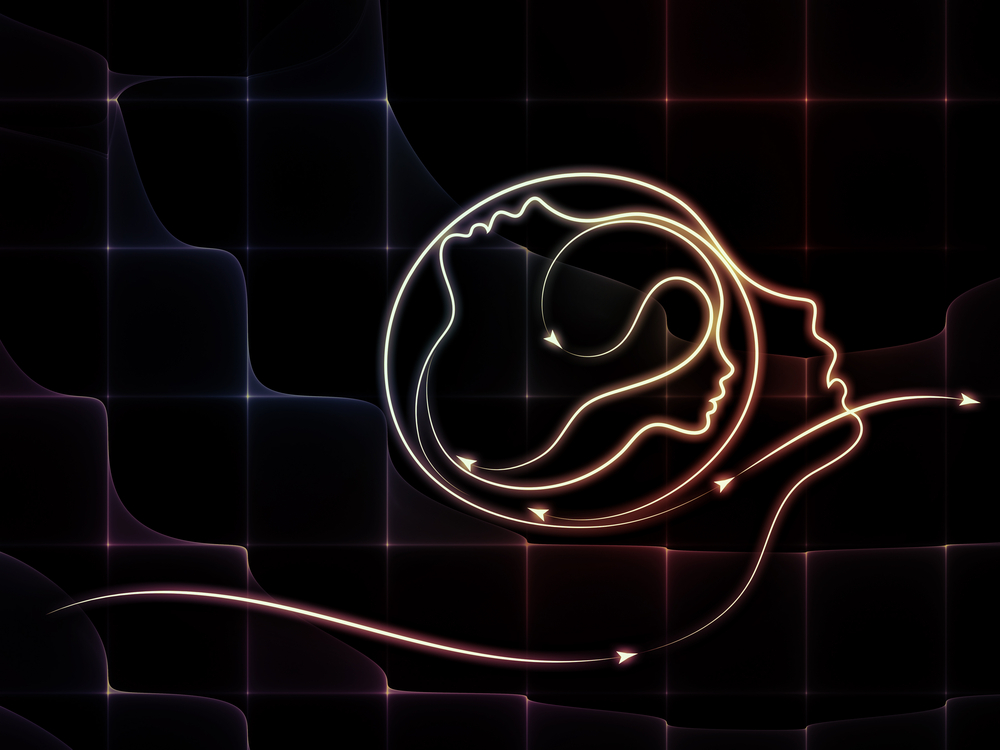 Career is of paramount importance for anyone who aims to live a luxurious and successful life. When a graduate exits from college and enters the corporate world, he is full of new ideas and enthusiasm to change the business scenario and carve a niche. But soon everything changes, once the passionate and optimistic guy turns hostile and lacks the motivation to even go to the office every day. Ever wondered why? He gets a taste of reality and understands that he just another employee who has to deal with demanding bosses, employees with a different mindset and amidst all the chaos he has to meet the targets.  
Situations and circumstances never change, there will always be external stimuli that will frustrate you and make things difficult. So quitting is the solution or turning hostile? No, let's choose none of the above and try a different approach towards dealing with grueling corporate life. Here we bring some hacks that will help you restructure your thoughts, attitude, and personality; so that you can be the change you wish to see in others:
Be like water: Just like water is flexible and moves beyond every block you should also not get stuck to the minor roadblock and keep moving on. In every organization, there are disturbing elements that make it difficult to work as a team but if you will be optimistic and professional; it will change. Anger is like a poison that you need to suck out of your system now. There are many books on anger management available on discount with codes from

Bydiscountcodes.co.uk

.

Learn to differentiate between ego and dignity: Often problem arises when we think of ourselves highly and feel that others are not up to the mark. This creates a rift and distance which becomes hard to bridge. So it's important to distinguish between ego and self-esteem and always remember your colleagues and subordinates also have self-esteem which you should maintain and respect.

Observe what you say to yourself: Self-talk is what breaks or makes a person's entire life, not just career.  Observe your thoughts and if you feel that you are indulging in self-criticism and negative talk then it's time to stop and make a change. There is nothing wrong in judging yourself but only if it is constructive. Negative self-talk will destroy you from within and remember outside the world is just a projection of your thoughts about yourself.

Be solution oriented: Again our approach toward life and career makes a lot of difference. Whether you are a solution-oriented person or the one who cringes when a problem comes. Learn to be solution oriented and communicate with your team. It will give you an outside perspective and problem can be solved easily and quickly. Learn how to manage a team and find solutions to problems with

BSI discount Code

without investing a fortune.
Lastly, everything comes down to what we think about ourselves and how we tend to change our traits that are not for life, not just career. Nobody is perfect but if we start consciously feeling good and optimistic about ourselves and start filling our loopholes then work and the corporate world will not look as bad as it looks now because remember world echo's our thoughts and vibrations.