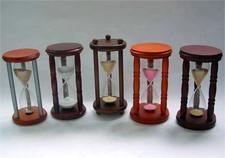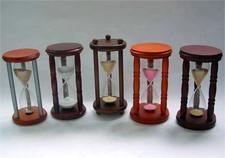 These days, some employers feel it is acceptable to call in sick via e-mail. (Which really makes it e-mailing in sick). While we at Jobacle don't necessarily agree with the practice, we want to alert you about a new tool that could help you sleep late on these days you play hooky.
LetterMeLater is a free service that allows you to write e-mails, using your existing e-mail address, and schedule delivery when you desire. Just pick the day and time and your e-mail will be sent.
Potential uses include:
– E-mail your boss at 4am. 'I've been throwing up all night…'
– Set up invoices to clients to auto send so you don't forget.
– Schedule regular e-mails to staff members.
Fear not. The recipient has no way of knowing that the received message was scheduled. Your e-mail address appears as the return address.
This tool can eliminate the annoyance of setting your alarm early to contact the office. Use with caution. Texting and e-mailing sick into work can be shaky ground.