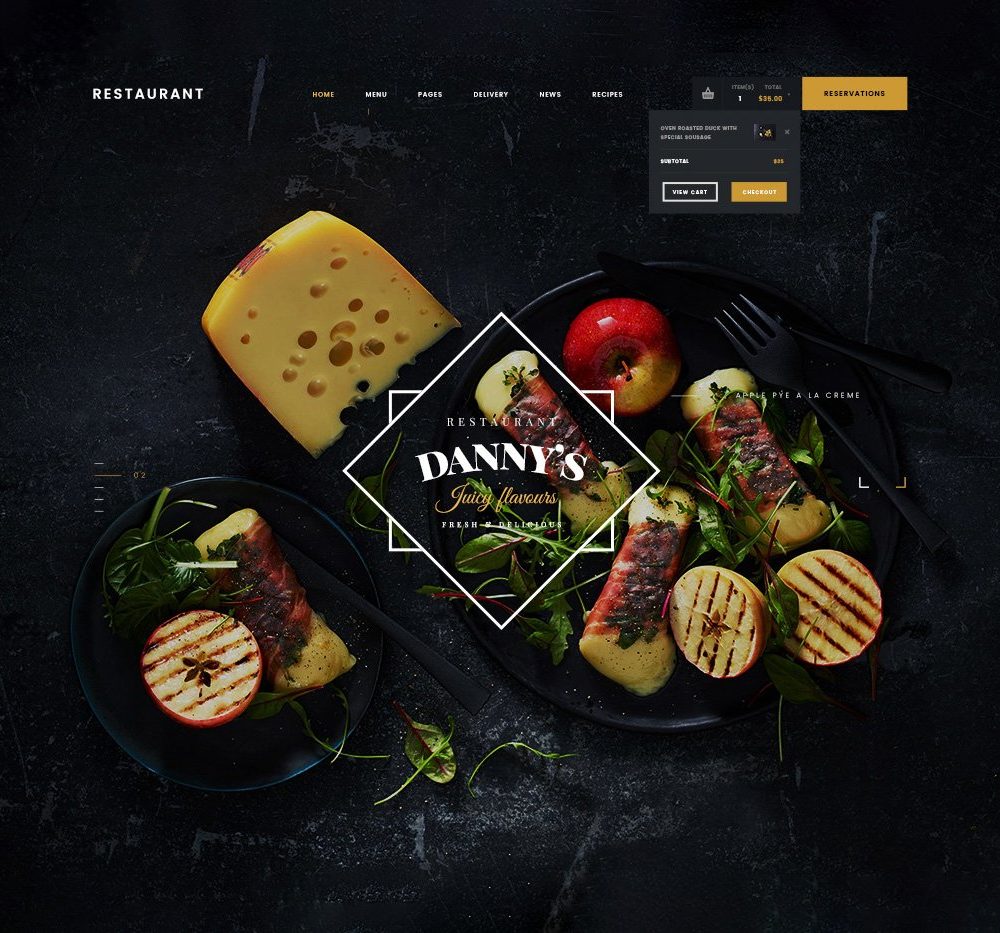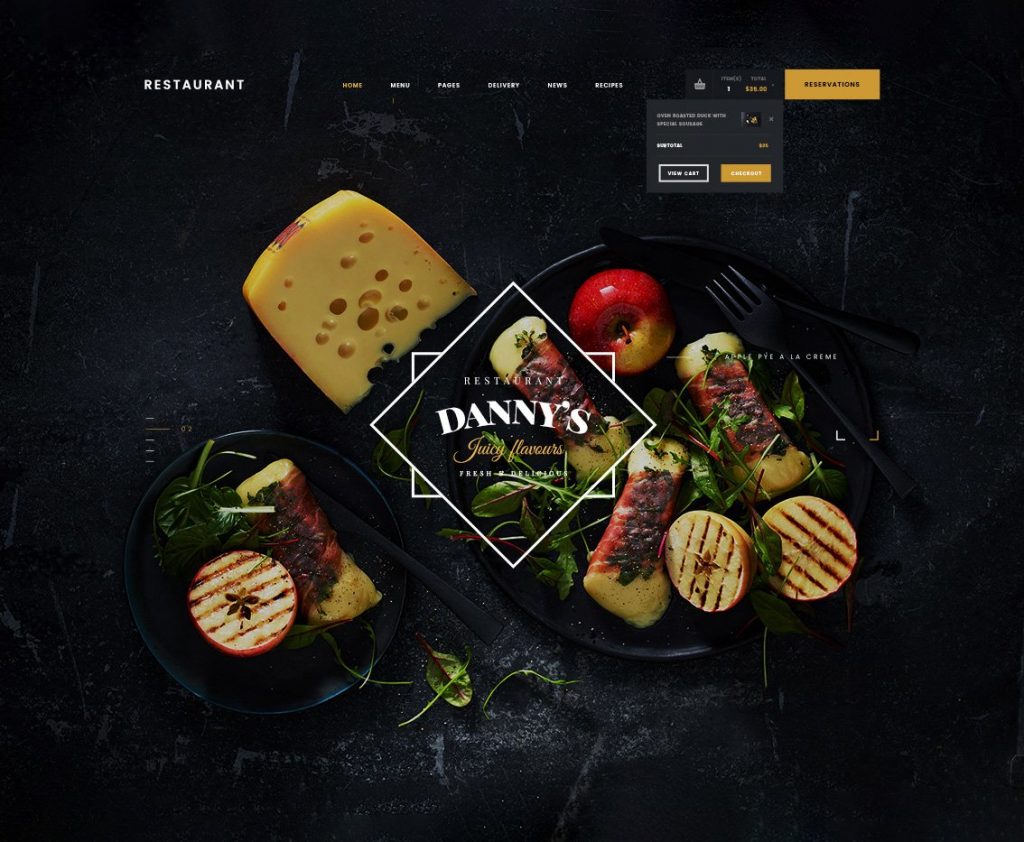 Restaurants with a quality online presence generate more foot traffic than those without their own websites. For this reason, many restaurant owners are inquiring about building the latest restaurant websites with menu options, online ordering and social integrations. As a restaurant owner, it is your responsibility to create a strong online precedence so that your patrons can find your locations, menu and contact information. Furthermore, you need to launch a site that is appealing and well designed if you want to drive traffic. Read this post to learn how to build a restaurant website to attract customers. 
Set Up Your Website
Before you can begin the design process, you need to set up your website. This initial step entails registering a domain name for your website. Most restaurant owners use their establishment names as their domains. That way, they ensure that interested consumers can find their sites easily. Once you register a domain name, you need to get hosting with a WordPress platform. Look for a hosting provider that offers an array of features. These features should include high uptime, optimal security and fast loading speed. Once you get a domain name and purchase a hosting package, you will have completed the first step of building a restaurant website.
Choose A Relevant Theme
The next step of building a restaurant website is to choose a relevant theme. Whether you are designing your site yourself or hiring a professional to build it for you, you need to select a theme. After all, the theme you choose will directly impact your web design. Common themes include the burger theme, gourmet theme and Chinese restaurant theme. Use your restaurant's niche to channel a relevant style. Then, you can install your theme on WordPress website. For detailed instructions, follow this tutorial on how to build a website by Dreamhost. With an installed theme, your website is almost ready to go live.
Use A Responsive Design Platform
Another crucial element of creating a website for your restaurant is a responsive design. When consumers want to find a place to eat dinner while they are out, they use their mobile devices to search for restaurants. If they cannot easily browse through your website, they will choose a different establishment to dine at. They want to view a restaurant's menu and see what the place is like before visiting it. Meet these target audience expectations by using a responsive design platform for your site. With this type of platform, you can impress consumers who use their desktops to view your website as well as those who look you up while on-the-go. Do not underestimate the importance of building a responsive restaurant website.
Add A Stylistic Menu 
Choose a menu style that will impress consumers when they visit your website as well. Your menu needs to accurately reflect the theme you choose. Use the same color scheme and use an easy-to-read format. Once you establish the perfect design for your menu, you need to add content. Avoid overwhelming users with too much information. At the same time, provide your target audience with enough information to persuade them to visit your restaurant. Find a happy medium so that consumers recognize your beautiful design and still receive content that is highly useful. If you add a stylistic menu that is short and to the point to your restaurant website, you will attract customers.
Link To Your Social Media Profiles
Finally, include links to your social media profiles. When restaurant websites link to social platforms, they allow consumers to gain more insight into what they have to offer. If you take pride in the photos you post of your food and establishment on social channels, do not hesitate to draw your site visitors to them. Many times, consumers decide on a restaurant based on social media posts. Therefore, you can attract more prospective customers by linking to social profiles on popular platforms like Facebook, Twitter and Instagram. Set your restaurant website up for long-term success by linking to your social media profiles.
Create a website to establish an online presence for your restaurant. Begin the process by setting up your website. Then, choose a theme that accurately portrays your establishment. Allow on-the-go consumers to view your website without the hassle by using a responsive design. Upload your menu in a stylistic way that goes with your theme and does not overwhelm visitors. The most popular restaurant websites link to their social media profiles to give consumers the opportunity to discover more about their brands. Follow these steps to build the perfect restaurant website.