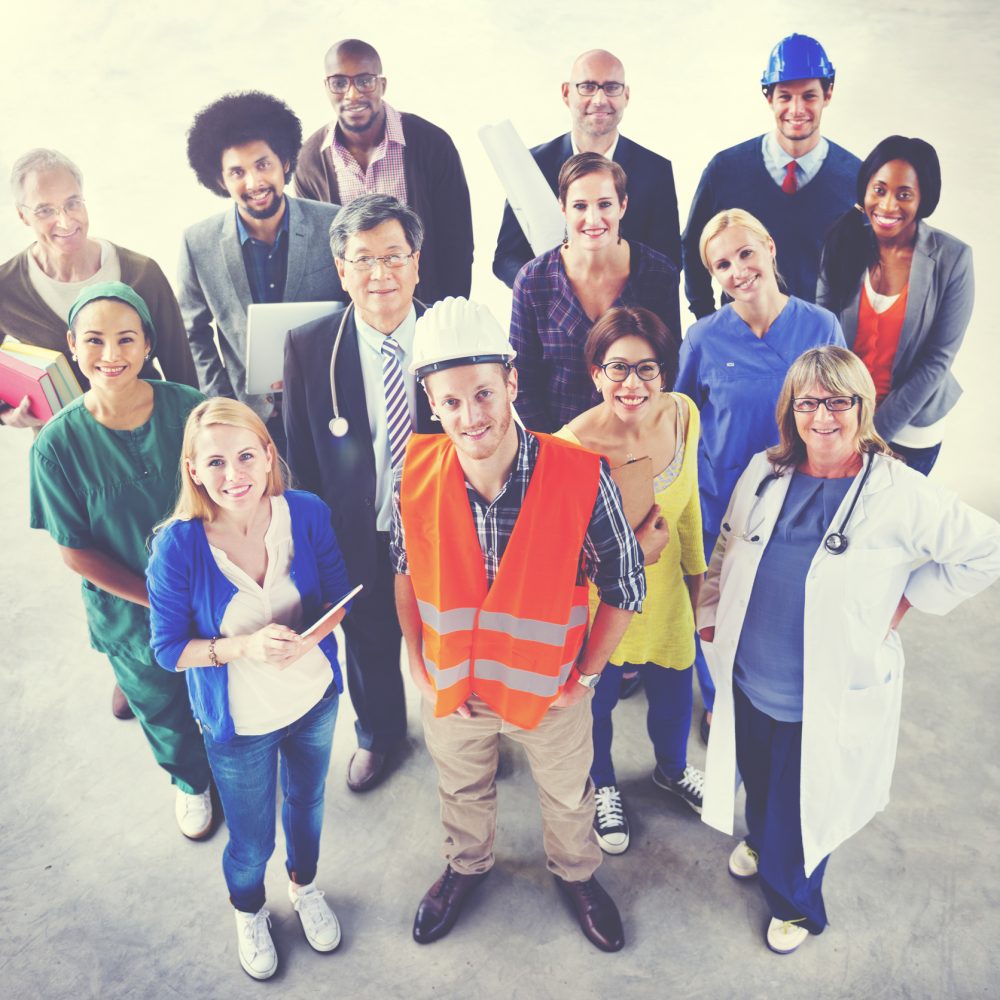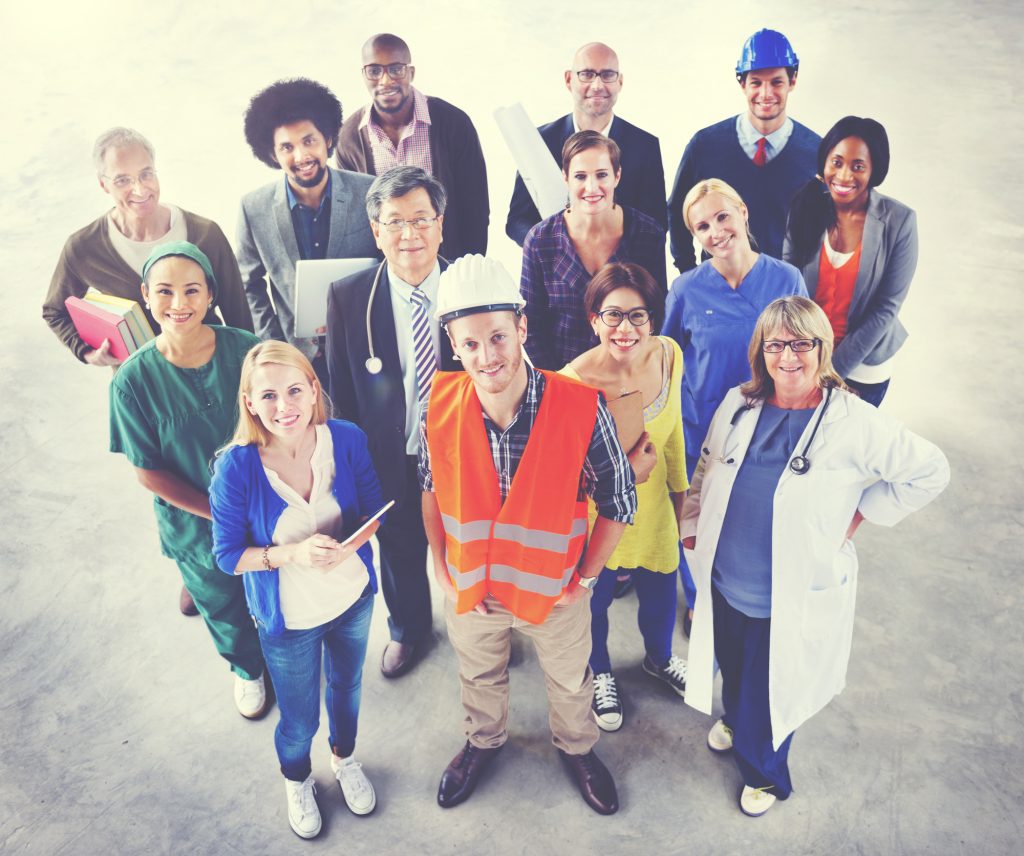 It's understandable why someone might be looking for a career with a short training program or perhaps training that can be done primarily on-the-job.
This is particularly true with the ongoing student loan debt crisis, and the effects so many Americans are feeling as a result.
You don't always need a four-year degree to be successful, and there are viable career options available that provide primarily on-the-job training or have relatively short training programs. The following are some examples.
Trucking Driving
There are a lot of truck driving companies that will train drivers on-the-job or provide them with the initial training and licensing as part of bringing them onboard. There is a driver shortage in the industry currently, which is why trucking companies are willing to train new drivers and also pay for the various out-of-pocket costs that come with getting a commercial driver's license (CDL).
CDL training usually lasts less than a month, and the focus is on the rules and regulations of trucking.
There is private truck driver training that's not associated with a specific trucking company as well. When you go to a private trucking school, you're paying out of pocket for the training, and it's not specific to any one company.
Many trucking companies do have their own company-sponsored training and CDL schools, however.
Certified Nursing Assistant
A certified nursing assistant position won't necessarily mean you receive training on-the-job, but it is very in-demand, and the training program is usually fairly short.
CNAs can work in many different settings. For example, they can work in hospitals, residential treatment centers, assisted living facilities, and other facilities.
A CNA can help patients do daily activities, and training programs are available online, at community colleges and in some cases, by hospitals themselves. The training program can usually be completed in anywhere from four to six weeks.
The demand for CNAs is expected to grow 11% through 2026, and for such a short training program, it can be a good opportunity for many.
Dental Assistant
A dental assistant is someone who can take on a wide variety of tasks related to dentistry. The main things a dental assistant might do include taking X-rays, keeping records and scheduling, as well as directly working with patients.
Some states do require that dental assistants graduate from an accredited program and do an exam, but in other states, you can do everything in the form of on-the-job training, and there are no formal training or education requirements.
As we learn more about the important relationship between oral health and overall health, the demand for dental assistants is expected to grow.
Sales Representatives
A sales representative can be a very broad term for professionals who sell goods or even services to businesses. It's essentially B2B sales in most cases.
What's great about a sales representative job is that in many cases the company you're hired to work for may not have particular requirements and instead may actually prefer on-the-job training, so you learn what they need you to know specific to their organization.
You also have a lot of flexibility in your schedule and your earnings as a sales representative.
The requirements and the length of time you might go through training varies significantly so there's no way to say for sure how long it might last, but there are also often opportunities for ongoing training throughout your career so you can advance if you stay with one company.
Physical Therapy Aide
A physical therapy aide job does usually require that you have an associate's degree from an accredited school, and while that can sound a bit intimidating, these programs can be completely relatively quickly compared to a lot of other programs.
A physical therapist aide is often considered one of the most satisfying healthcare support jobs.
A physical therapist aide will help patients with exercise and movement, and they'll work with them on ways to reduce their pain and improve their level of mobility.
The Bureau of Labor Statistics projects growth of up to 30% in this career field through 2026.
Computer Programmer
Finally, a computer programmer is one of the highest-paid jobs on this list, and you may be able to get this job with no formal training, depending on your knowledge and skills. Some companies may require a bachelor's degree, but often the skillset is more important than having a degree.
A computer programmer is someone who works on coding, and they may work for an organization or they might work on their own.