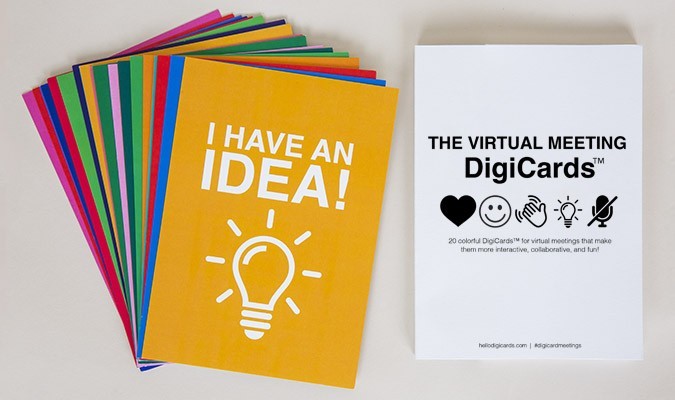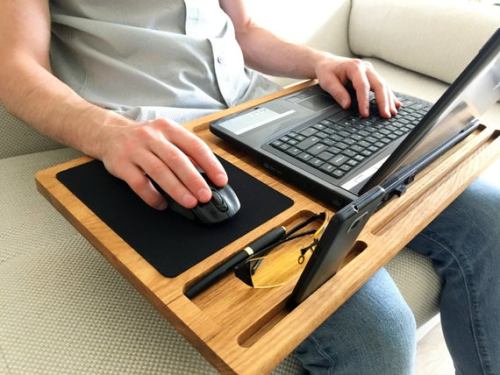 Chances are, many of your friends and family members are now working from home. With the transition to remote work comes a new set of wants and needs parrot, and we're not talking about a magic pill that can help people juggle their time better. When it comes to holiday gifts, there are many things you can buy people who are on video conferences all day. While you can't save WFH servants from the endless loop of virtual meetings, you can make their life a little better with some of these items. Here are the best holiday gift ideas for remote workers during the 2021 Christmas season.
MIC UP
A solid microphone is a game-changer. It's the difference between sounding tinny and appearing confident. Especially during the Podcast Revolution, nothing is more important than the way you sound. Here are a few plug-and-play microphones that won't break the bank and make great gifts for coworkers and friends.
USB Microphone,Fifine Metal Condenser Recording Microphone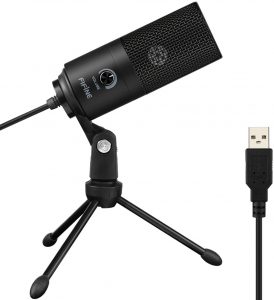 USB Microphone for Computer – Plug&Play Recording Microphone with Mute Button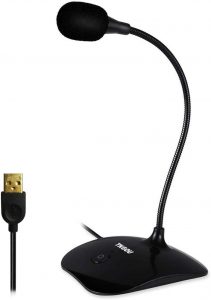 Blue Snowball iCE USB Mic for Recording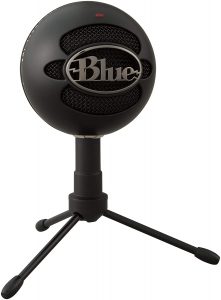 LIGHT UP
Ring lighting used to only be a concern for Hollywood actors and social influencers. However, as LEDs have helped drive the cost down, these portable and rechargeable lights are a cinch to add to your home-office setup. Proper lighting helps meeting attendees look their best, while hiding rings, bags, wrinkles, and other blemishes that no one wants to draw attention to.
Auxiwa Clip on Selfie Ring Light With 36 LEDs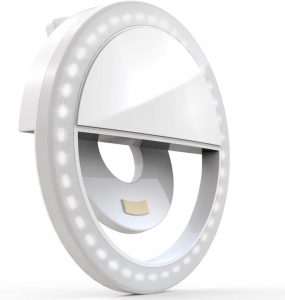 Neewer 20-inch LED Ring Light Kit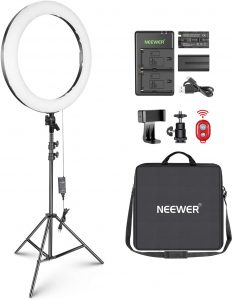 Webcam Light Stand for Live Stream, Selfie Ring Light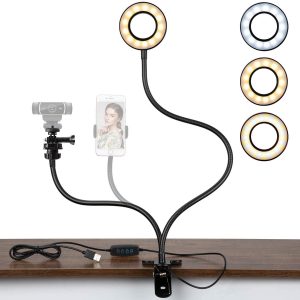 WRITE UP
Even as technology advances, many people still need physical reminders, something tactile that they can see and touch. Whiteboards can be tremendously helpful while managing work and home schedules. They are especially useful when communicating with the entire family when working from home. When it comes to holiday gift ideas for remote workers, your friends and colleagues will appreciate this gift.
12" x 12" Small Magnetic Dry Erase White Board Mini Portable Dual-Sided Desktop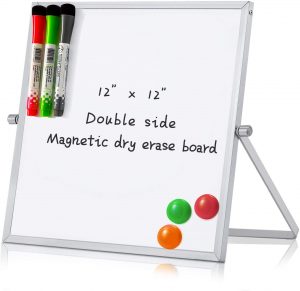 Dry-Erase Sticky Notes. Reusable Whiteboard Stickers 4 inch Square 6 Pack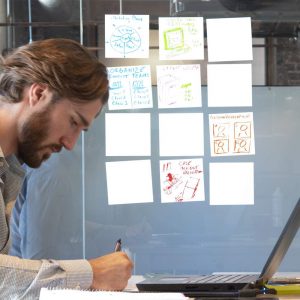 Combo White Board & Cork Board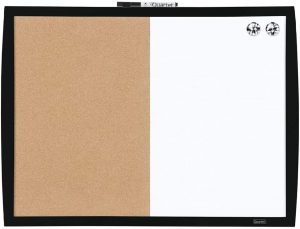 SIGN UP
These handy cue cards are sooooo 2020. In fact, these are one of our favorite holiday gift ideas of the year. Designed to help people working from home express themselves on video meetings, they help give voice to those who are sometimes hesitant to speak up. Not only will the cards get shy remote workers out of their shell, but they will also add some visual color to droning meetings.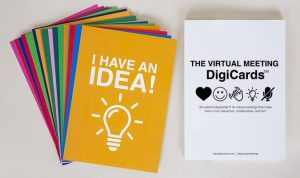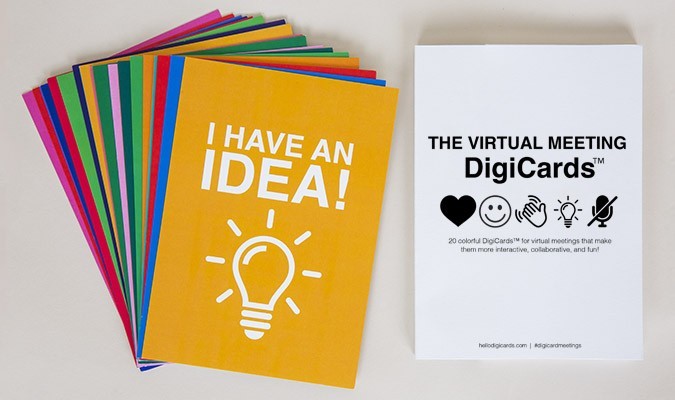 LISTEN UP
Speaking is only one part of the work-from-meeting carousel; it's the listening component that is the biggest key. In order to drown out the neighborhood landscapers, and yes, family members too, remote workers require high-quality headphones. The only choice you have to make is if you want to give the gift recipient the freedom of wireless.
Headset with Microphone, Comfort-fit Office Computer Headphone
Wireless Over-Ear Headphones with Deep Bass, Foldable Wireless and Wired Stereo Headset Buit in Mic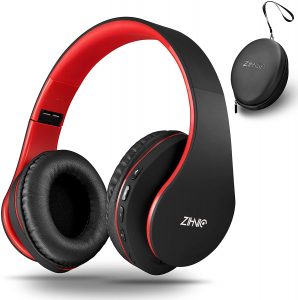 Sony MDREX15AP in-Ear Earbud Headphones with Mic, White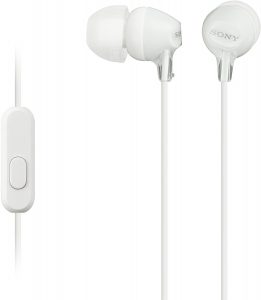 STAND UP
Laptop stands and standup desks can be life-changing gifts. From lowering the risk of weight gain to reducing the risk of a significant health event, the benefits of standing up when working from home are countless. Don't forget a cushioned footpad!
VariDesk Basic 30 – Standing Desk Riser with Adjustable Height Converter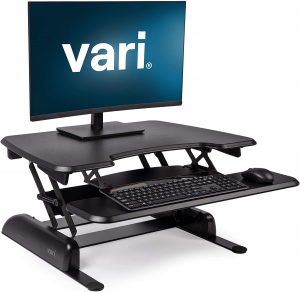 Flexispot Standing Desk, 48 x 30 Inches Height Adjustable Desk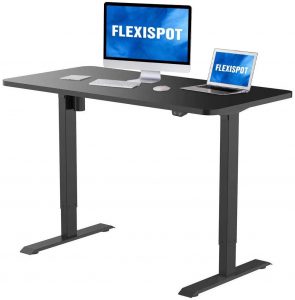 Monitor Stand Riser with Vented Metal for Computer, Laptop, Desk, Printer with 14.5 Platform 4 Inch Height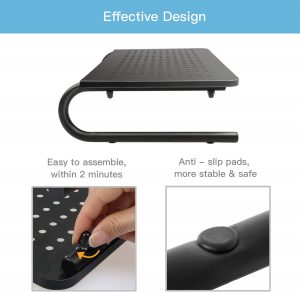 SITDOWN
Whether you work in an office or at home, a good chair makes a world of difference. Since gift giving a chair can be cumbersome, consider a topflight chair pad or portable massager. Without shuffling from conference room to conference room, home workers are moving less than ever before and will warmly welcome anything that eases back pain and helps them avoid injury.
ComfiLife Gel Enhanced Seat Cushion – Non-Slip Orthopedic Gel & Memory Foam Coccyx Cushion for Tailbone Pain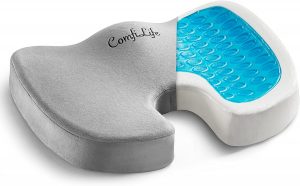 SNAILAX Vibration Massage Seat Cushion with Heat 6 Vibrating Motors and 3 Therapy Heating Pad, Back Massager, Massage Chair Pad for Home Office Car use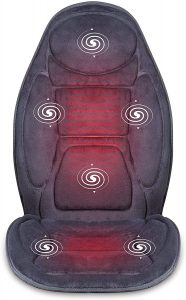 The best holiday gift ideas in 2021, like every year, are things that people find equal parts fun and practical. Take some time to think about what will make someone's work-from-home job better, and they are sure to be appreciative.