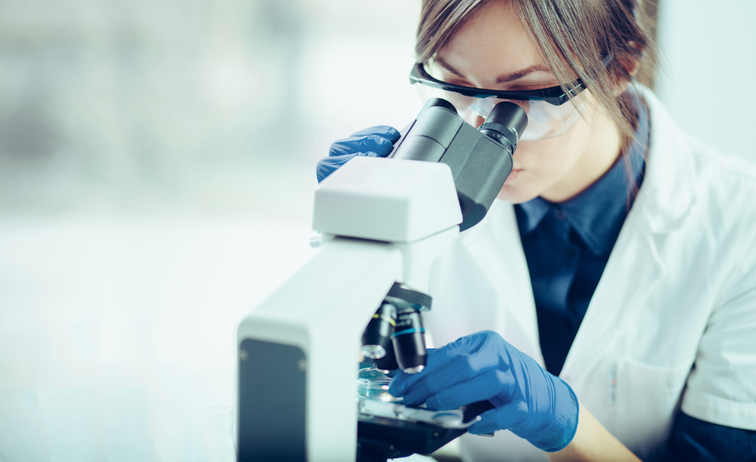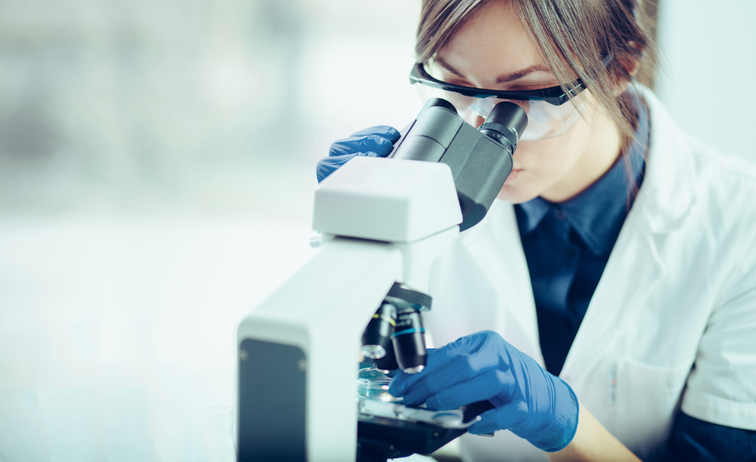 It's well known that the healthcare industry is growing to meet the increased demands of a large aging population and longer lifespans. As healthcare needs grow, it's largely women who are stepping up to fill the roles.
However, not all healthcare jobs are created equal and there is still a large salary gap that exists between genders within the industry. So, whether you are a new graduate, considering a career change or just looking for your next job opportunity, here are the best healthcare careers for women currently.
Naturally, every woman will need to find a career that best suits her own personal needs. The following takes into consideration flexibility, compensation and the potential for career advancement. If you're unsure where to find the best opportunities, need a template for a great resume, or want to know how to nail an interview, check out The Complete Guide To Finding Healthcare Jobs.
CEO
More women than ever are landing executive leadership positions, and CEOs have the highest earning potential in healthcare management, averaging approximately $97,000. Women in these positions have shown that they are more than capable of bringing companies to success. However, as with all positions, cons have to be weighed as well. Whether you're a male or female, a couple of things are consistent with many executive leadership roles: long work hours and high stress.
Pharmacist
This is one profession where women are closing the pay gap quickly. In fact, according to the Bureau of Labor and Statistics, by 2012 women had a greater share of pharmacy population than men. Pharmacists work in hospitals, grocery and drug pharmacies, or in clinical settings and earn an average of approximately $95,000 annually.
Information Technology Managers
Computer and Information Systems managers earn an average of approximately $85,000 annually. These positions often only require a bachelor's degree in a related field, though many IT managers hold specific graduate degrees. Unfortunately, technology is a field where the gender gap is widening instead of becoming more equal. Entreprenuer.com shines a light on some ways to get to the root of the gender gap in technology.
Nursing
While nurse practitioners earn the most in this field (approximately $90,000), nursing positions, in general, continue to offer an abundance of choice and options for women.
Careers in nursing vary greatly in degrees needed, interests, and flexibility. Nurses remain in high demand and nursing is often recognized as one the most vital roles in healthcare. In addition, nurses can seek additional certifications, advanced degrees and specialized areas of focus to constantly open job advancement.
The healthcare industry has work to do in around gender inequality, but more women than ever are speaking out and bringing awareness to this issue. This post from Rock Health is particularly insightful, providing both data and suggestions for change. However, despite a lack of overall gender parity, the healthcare industry has amazing career opportunities for women, both for today and the future.
About the Author
Molly Powers is the Editorial Manager at Relode, where she creates content and resources to help healthcare professionals connect to new jobs and advance their careers. Relode is a crowdsourced healthcare recruiting platform that uses the power of relationships to connect the best candidates to opportunities from healthcare's top employers. Learn more at https://relode.com