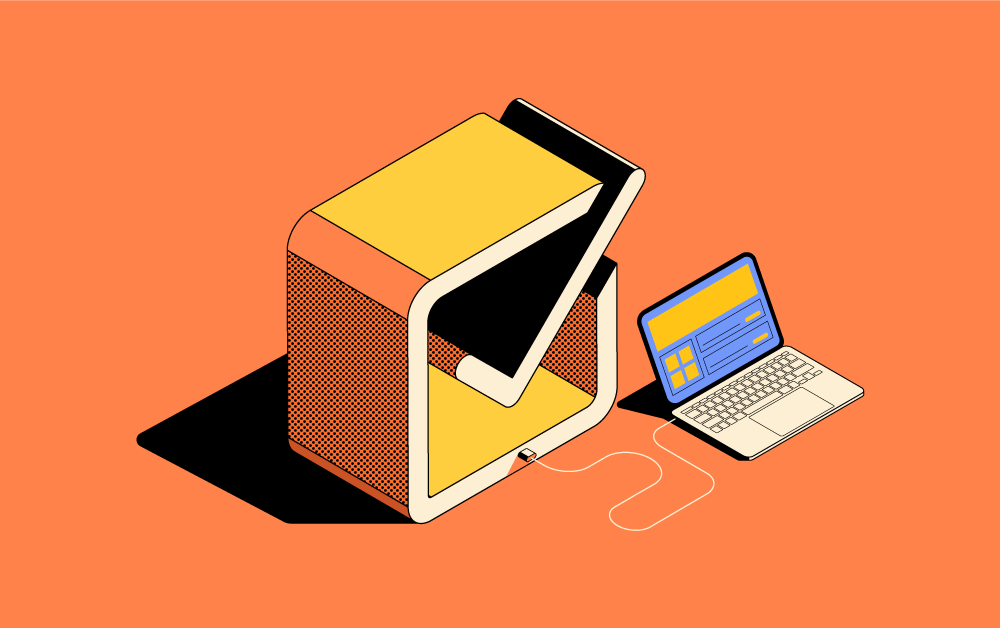 Employee onboarding process refers to a series of events through which new employees are introduced to inside knowledge and skills to become valuable members of an organization. But COVID19 has made this almost impossible with its social distancing requirements. To facilitate onboarding when employees are required to work-from-home, more and more organizations are turning towards implementing a Learning Management System(LMS). LMS is a software used to manage, administer, deploy, and track online training programs. Let's look at the benefits of using an LMS for employee onboarding.
Higher engagement
A LMS offers multiple options to deliver onboarding training programs that are engaging and make learning easier. This influences the employee's ability to retain and recall information leading to faster training completion. For example, the Absorb LMS provides multimedia content like videos, webinars, online collaboration through discussions, quizzes, games and more that produces higher employee engagement and better content retention.
Saves time
A LMS allows access to training content at any time without having to rely on an instructor to be available for explaining everything. This saves a lot of valuable time as employees can kick start learning immediately and have full control over their pace. This ensures faster completion of training programs and lets employees proceed to work on real-time projects.
Easy monitoring of onboarding progress
A LMS is extremely helpful in monitoring progress when multiple employees are hired together. It helps you keep a track of how each employee is responding to the training with completion reports and other advanced statistics. Cloud-based LMS makes onboarding remote employees easier. They give access to training content irrespective of location and enable monitoring of training status.
Provides diverse learning paths
Using a LMS for employee onboarding ensures diverse training content through customization of learning paths. This helps employees gain skills specific to their work profile. This also sheds light on how effective onboarding is turning out to be for all the different departments.
Reduces costs
Onboarding is not optional since new employees must be made aware of company policies as well as their new responsibilities. LMS onboarding becomes comparatively cheaper as there is no need for reserving space, taking care of logistics, or making sure trainers are available at a designated time.
Scalability
Adapting to the growing needs of your organization is one of the biggest benefits of a LMS. As work requirements keep changing, hiring needs change too and organizations need to be prepared for scaling the onboarding accordingly. A LMS takes care of these changes and makes transitions in just a few clicks.
Micro-learning format
Employees can get overwhelmed by the amount of information they need to consume during onboarding. LMSs provide content in smaller chunks which they can digest at their own pace. This leads to a better rate of remembrance and recollection of information.
Multi-platform availability
Most LMS are compatible with all kinds of smartphones apart from PCs and laptops. This flexibility makes employee onboarding easier, especially in the case of remote employees. This proves to be very beneficial to the overall growth of the organization.
Better management
The efficient management of employee onboarding and training is the most important objective of an LMS. It offers high flexibility to employees as well as employers thus delivering better administrative results.
Conclusion
If you are still unsure if LMS is a good investment for employee onboarding, request for an LMS Demo and free trial. It will help you gain insight into how exactly an LMS makes the job easier. Are you already using an LMS for employee onboarding? Let us know how it's benefiting your organization in the comments below.