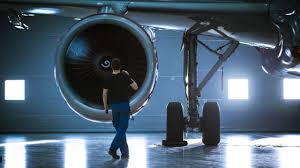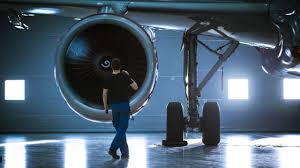 The difference between economics and applied economics, is in layman's terms at least, easy to define. While economics is a more theoretic discipline, applied economics is using that disciple in real-life situations as a problem-solving tool. 
The growth of this discipline and its application in finding solutions to environmental, behavioral, legal, marketing and healthcare problems have led to an increased demand for professions in this field.
The number of real-world uses for applied economics can mean that the benefits of studying for an MSAE degree could be greater than an equivalent qualification in economics, or other similar disciples.
Real-world uses for applied economics
Applied economics can be used to indicate the various possible outcomes of monetary choices made by both businesses and individuals. For instance, it can provide a model of the cost of developing a high-end new product for a business compared to the extra revenue generated by those sales. 
The same principles can also determine for the customer whether purchasing that product would have a detrimental effect on their finances compared to the benefits of purchasing the product.
In both cases, there is more to be considered other than purely financial benefits. For the business, there may be an economic impact in the short term compared to the long term benefits of having a high-end product associated with the brand and how that would affect future pricing options.
For the individual, other factors to be considered are more emotional than rational and will involve the effect on their quality of life and morale of purchasing such a high-end item. While these values are hard to quantify, the research and analysis involved in applied economics will allow the prediction of the probable outcomes in both situations.
Qualification and career progression
Not only is there considerable demand across industries, but that demand extends globally as well. This allows ambitious candidates to seek positions in other countries and experience other cultures while they pursue their careers. 
However, it must also be mentioned that despite demand outstripping supply, employers will still seek out the most qualified candidates for the 'top jobs'. 
Progression within this industry does require training and certification in addition to your BA, of which the Boston College MSAE degree is an excellent example. The salaries involved start at just over £60K for a Market Research Analyst up to over 161K for a Corporate Strategy Director.
Research and technology advancements
The benefits to a business or government of this type of modeling have massive implications when it comes to the planning strategy. The advancement of technology to be able to process and analyze huge amounts of data has made this discipline more accurate than ever before, and such a model can be the defining factor in many corporate and government decisions.
This is just one of the number of applications for applied economics within both business and government means that those with an MSAE degree have the choice of many jobs across many industries.