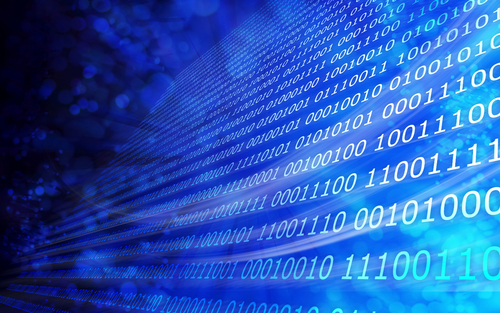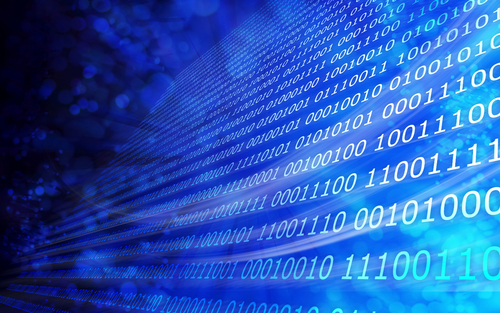 If you are looking for an exciting career that involves analytical work, then a KYC Analyst is a great option, but what is a KYC analyst, and how do you enter this career? 
What is a KYC Analyst?
Defining KYC or as it is also known 'Know Your Customer' describes the process that many large organizations use to identify their customers and the risks they pose. It is an essential element of the compliance function of a business, and due to the strict regulations for companies, especially in the financial sector, this role is more critical than ever. 
Why is KYC important?
KYC is an essential function for a business that deals with financial transactions. A significant part of its role is to identify customers and their intentions. Looking further into the aspects of this job also recognizes the need for an investigative mind as a lot of detection work is carried out to prevent suspicious and unscrupulous behavior.
What does a KYC Analyst do?
A KYC Analyst has an important job of reviewing documents and analyzing aspects such as new customer accounts and new processes and policies. Other factors of the role involve looking at market trends and identifying customer behaviors to get an idea of the type of activity that happens. Compliance processes and assessing risk is also a part of the job. 
Most KYC Analysts work for large organizations in the financial sector. However, other companies require this type of role, including manufacturing, technology, and consulting businesses. 
The primary duties carried out by KYC Analysts include:
Evaluating new accounts 
The role involves looking at new accounts and verifying information and documents on the customer. This area ensures individuals and companies are not high risk and determine whether there are negative issues that could impact the business.
Reviewing policies and processes
Every financial firm has policies and procedures in place, and these are continually changing to meet rules and regulations. A KYC Analyst will assist in reviewing these policies and making suggestions to keep everything watertight. The role involves liaising with senior management teams to discuss findings. 
Analyzing market trends and behaviors 
There are always trends in customer behavior. The role of a KYC Analyst will be to look at these and compare them to internal trends and findings. This insight is also often used to help other departments in a company improve the customer experience and ensure new customers are treated fairly. 
What skills does a KYC Analyst need?
This role involves a lot of data integration and analysis work, so someone with these abilities is essential. Good reporting and observational skills are also required, as are time management, communication, and decision-making. The job involves liaising with a variety of people and also working with little supervision so being comfortable in these settings is vital. 
Above all, it is a rewarding and interesting career that enables you to use your skills and intuition to improve customer experience.