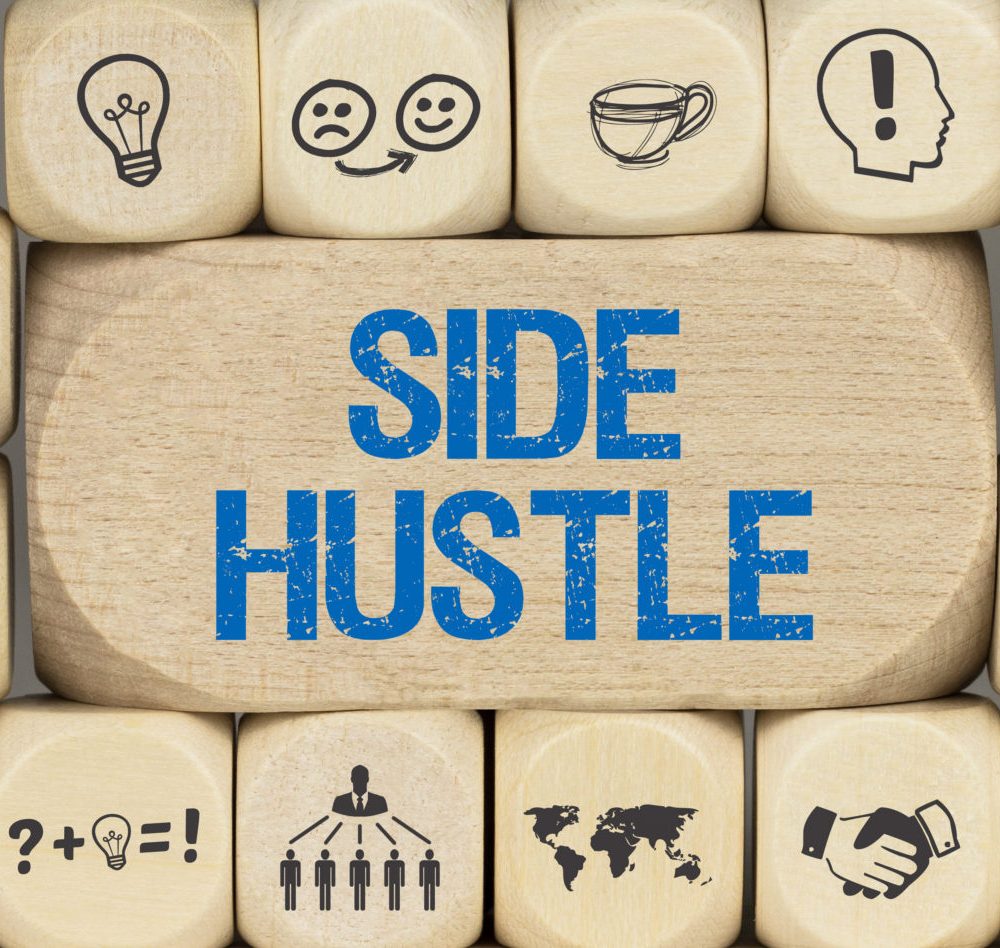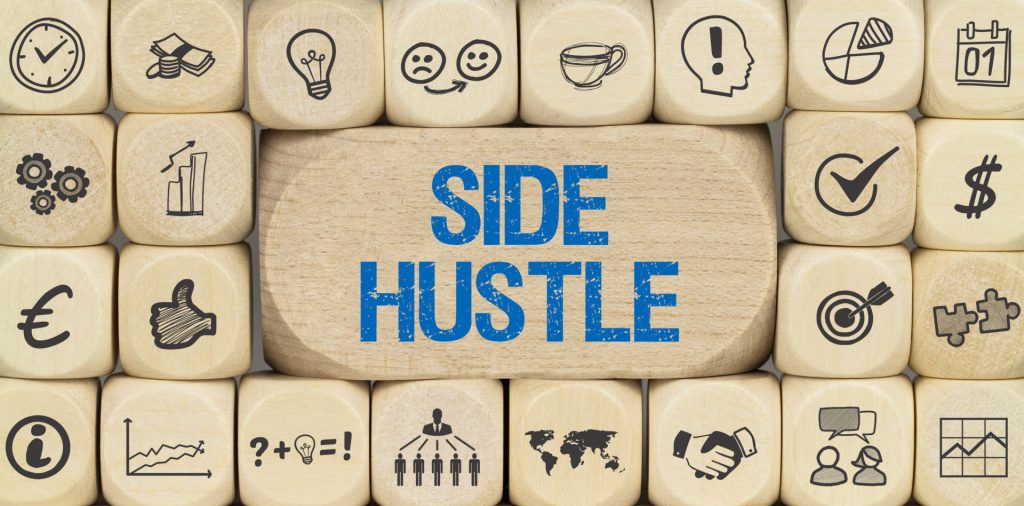 Whether you love or loathe your current job, I'll bet that you wish it paid you more money. In fact, I think most of us wish we all had a little extra disposable income each month. When did the cost of living get so high? And why don't our wages reflect that?
Before we get dragged into a debate about politics and the economy, it's worth knowing that more and more people – those who already have a steady job and those who might not – are looking to start a small side business from home. With low overheads, a freelance market that you can easily tap into and the chance to really boost your CV with your newfound business experience, it's a no brainer!
Check out these 5 ways you could be making more money from home.
Get into writing
Do you have a passion for writing? If writing good and engaging content for things like websites, blogs, ads and online magazines sounds like something you'd love then freelance writing might be for you. Good spelling and grammar is essential of course as is checking the content is 100% unique. It's a very lucrative market and with very low overheads so you can probably start earning money straight away.
Voice Acting
Believe it or not, you don't need to have spent 3 years at a prestigious drama school to have the credentials to work as a voice actor. As long as you have a confident-sounding voice and you're able to project clearly, then there's no reason you shouldn't be able to do it. Recording equipment is competitively priced and as long as you have somewhere quiet to record – you can make your own sound booth at home – you'll make a success of it. From internet ads, and audio books, to radio soundbites and advertisements, telephone recordings, apps and so much more. It's fun and lucrative!
Pet Sitting
No one likes to leave their furry friends behind when they go out of town or head off on holiday for a couple of weeks. So, that's when pet sitters come in. As a pet sitter, you will go round to your clients home and see to all their pet's needs. Walks, cage cleaning, food, bathroom breaks and of course love and attention. You'll need to build trust and have a good reputation behind you before you'll get regular work. So, ask to pet sit for friends and family first.
Translation Services
Do you have language skills? Whether you have a qualification, or you can easily hold a conversation in a foreign language, you could earn money by offering translation services. This freelance position could have you translating anything from business papers to books, educational material and even important documents.
Photography
If you love photography and have a decent camera, then why not look at stepping into the world of professional photography? You could ask friends and family if you could photograph special moments to build your portfolio, have fun choosing your niche market and then get yourself out there!