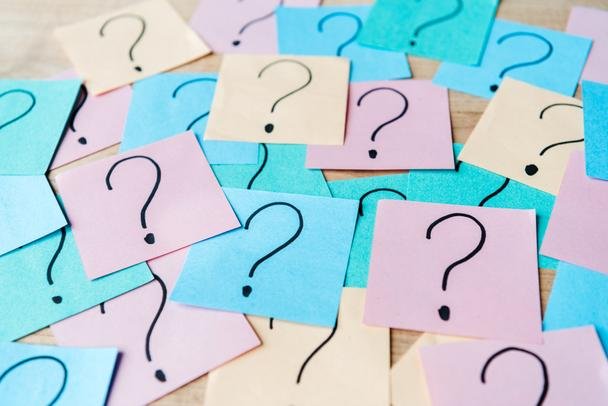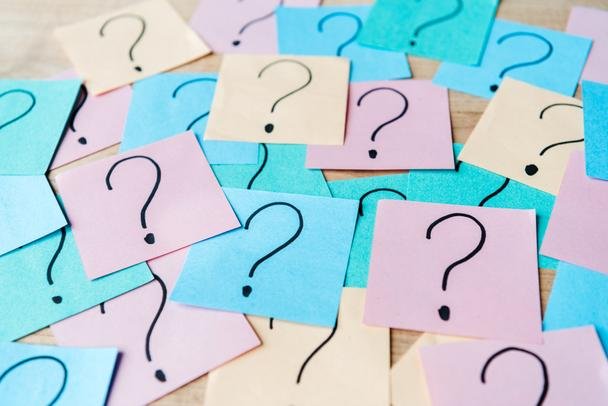 Today, as the job market in the USA is being shifted by the covid-19 pandemic, creating the proper resume has become a focal point for many. The short answer to the question in the headline of the article is NO. Especially if you are applying for a job in the UK, US, or Canada. Most companies in these countries are bias-conscious. That means that employers protect themselves this way from lawsuits connected to discrimination. In most cases, they just discard the resumes with pictures added without even considering them briefly. 
You might know that most HR managers who read resumes can easily google up the way you look and the sphere of your interests. Usually, job seekers applying for a job add a photo to connect the piece of paper or a digital document with a real person. This is not the worst idea, but do not add a headshot of yours when making a resume. If you have profiles on Instagram or Linkedin that you regularly update, you can add links to them instead. Also, some resume builder online sites advise adding a stylized logo with your initials on it. 
Can A Smart Resume Builder Be Helpful?
If you want to make a resume that stands the competition with the other jobseekers, you should check out the modern templates for resumes on sites that provide them. Try to make a resume online on ResumeBuilderPro, for example, to understand how you can improve your performance. You will surely see that a resume could be made without any photo attached. 
With the help of the tool, you can build your resume effortlessly so that the desired job will be easier to obtain. Try the automated resume builder online to simplify the application process and ensure everything is done correctly.
In case you still want to add a pic
We've already mentioned that, most likely, your resume with a picture attached will be tossed away. Due to possible bias, most companies ignore the resumes that provide a possibility for a lawsuit. But if you apply for a job in Central Europe or Scandinavia, you may want to add your photo to a resume. The bias legislation is not that hard in these regions, and the employers may want to have a picture attached. 
6 Tips For Great Resume Photo 
Below there's a list of things you should consider if you want to make an appropriate photo. Just follow the steps, and you will get the result needed. 
Even if you don't want to add a photo to your resume, this list can help you to update your Linkedin/Instagram/Facebook profile photo:
Smile. Always remember that the photo you add to your resume is the first impression of your personality. Remember to always smile with your teeth when you take a  headshot.

Dress well. We advise you to choose a solid color shirt. Do not be very harsh with color: some HR managers print the resumes in black and white, so the complex pastel color could look sloppy.

Make eye contact. Look directly to the camera lens to get the effect needed. 

Make a headshot. Take a photo only of your head and shoulders area. You don't need to impress the employer with your figure, even if you have a nice body.

Choose the background. Try to find a spot in your home that is appropriate for a picture and will not ruin any of your professional intentions.

No selfies. This way of making photos became widely popular on social networks. Still, selfies are inappropriate in business correspondence and are considered to be a bad tone.
Countries that allow adding a photo to your resume
The employers in the following countries are pretty much agreed on the fact that they want you to add a photo to your resume. 
Check out the list below to make sure that you've made the right decision:
Austria

Belgium

France

Germany

Portugal

Spain

Scandinavian Countries

Middle East

Africa

Asia

South America
Always remember that you may apply for a vacancy in an international company that works in one of the countries listed above. In this case, there might be some exclusions. These companies could use their own standards that differ from the general ones used in the following countries. 
Add a business card with a photo to your resume
This is truly a win-win way to manage the question about the photo in your resume. If you add a headshot to your business card, you can attach one to your resume. If the employer has got a strict bias-conscious policy about photos, they can always throw away only the card and keep the resume. If the company does not have those restrictions, they will basically receive your resume with a photo. 
The main downside of putting your picture on a business card is that you may look like a real estate agent. Keep it in mind even if you look for a position in this sphere: sometimes, the uniqueness of your resume is crucial. Try to make yours visually available, obvious, and informative.
Other ideas for great resumes
We've already mentioned the logo you can add instead of showing off your smile. This is a very stylish move. Today you don't even need to find an illustrator or a designer. You can easily find an online service that provides templates and ready-to-go designs to create your own logo. Personalize it and keep it simple. 
This will prevent the scenario where the employer loses your resume in the pile of others, or your resume becomes unnoticed among the others. Even the simplest logo will lead to instant recognition. World-class companies have used this hint for years now. Use this as an advantage when you want to apply for a position in one of those companies.
Summary
In this article, we tried to gather as much advice that may help you to make a great resume without adding a photo as we could. Always keep in mind that employers will probably google through your social media profiles. Make them look more professional and add a link to your resume. This will help HR to know something about your social life. Some positions connected to sales or performance arts may require an employee with some high-rated social skills or even an influencer-level profile in social media. 
Find yourself a resume-building service. Most of them are partially free and still give better results than a resume hand-typed in MS Word. These sites are usually highly secured, and you could type your contact information and your skills and education info in and use one of the templates. This is a straightforward solution for a complex problem. You must improve your performance when applying for a job to stand the competition with other candidates.