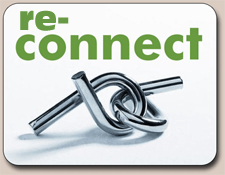 Maintain the Positive Gains from Your LayOff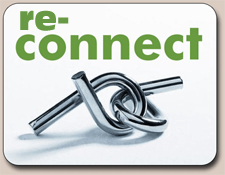 A recent Wall Street Journal article by Dana Mattioli, When Returning to Work Is Harder Than It Seems, underscored an aspect of re-employment that you don't hear discussed much. There are many positive, healthy gains that people report from their experiences while laid off.
The article's main focus is on laid-off people who bonded or reconnected with their children much more than they could while working the daily grind. Being home to hang out with your kids after school and pursuing hobbies together can be invaluable. Other folks reported having time to spend with friends, working on self-care like losing weight or catching up on sleep and generally finding a good balance in work (the job search) and play.
A few years ago, I went from working at home alone to taking a contract job on a work site. I had to be there by 7:20, which meant a wake-up time my body hadn't done in years. I had to re-learn biz culture; sitting in interminable meetings, sussing out the politics and generally having to behave was exhausting. I'm very organized, but had forgotten how structured and anal some workplaces can be. Even though this was a part-time job, my own businesses suffered from lack of attention. It forced me to prioritize my time and resources.
You just got a job! What are some ways to make that re-entry more tolerable? With therapist hat on, I suggest the following:
· Talk to your kids about how much the time you've had together has meant to you and make a point of scheduling activities with them when you can.
· While you won't get the rest you did while off, try to adjust your sleep schedule to be as healthy as possible.
· Don't give up time with friends and hobbies. Commit to continue. It's critical to life/work balance and shouldn't be neglected.
· Expect a certain amount of "jet lag" as you re-acclimate to working.
· When feeling down or frustrated, repeat this mantra, "Paycheck, paycheck, benefits, benefits…"
This is a guest post by Nancy LaFever. You can read more from her at the Centre for Emotional Wellbeing blog.