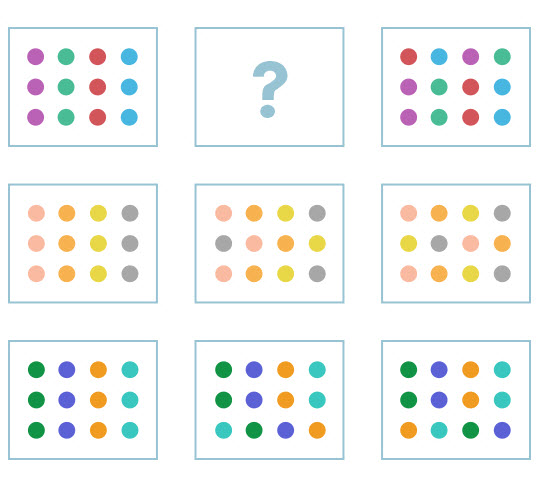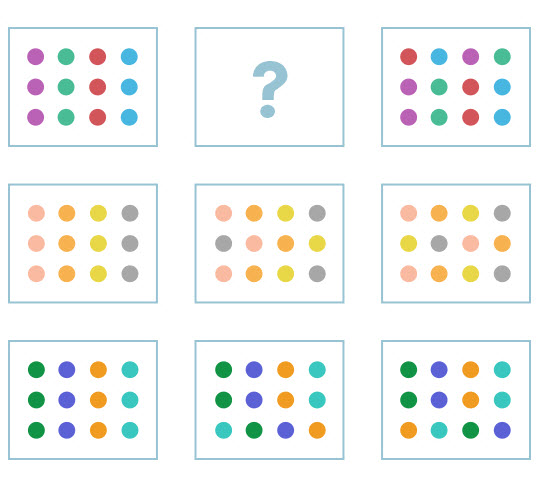 PLI testing is a method small to large organizations use when onboarding employees to get to know the applicants a bit better. It is generally one of the first steps of selecting suitable candidates for an available vacancy, and this test helps filter through and shortlist individuals with great potential. 
This test assesses each potential candidate through a series of questions and exercises to gauge overall cognitive function. Learn more about the abilities and skills the PLI test assesses to practice for this assessment to stand a better chance of passing.
Abilities tested by the PLI test
The PLI mainly aims to assess general cognitive function to weed out any apparent unsuitable candidates for the open vacancy. As a result, this test will assess mostly your reasoning abilities and other cognitive skills. It does not focus on the specific tasks you might potentially be handling, but it is just to give employers a holistic overview of each candidate.
Mathematical skills
One of the main skills this assessment assesses is mathematical aptitude, and it uses relatively simple math problems to gauge your numerical reasoning. Some of these math problems include simple calculations that need to be completed without a calculator. At the same time, there are word problems and other questions to assess the math skills you've got.
Spatial awareness
Spatial awareness is also tested on the PLI assessment, and this section asks about different dimension shapes and how they change in different perspectives. As you will see on the PLI practice test, the spatial awareness section is not that complex, but it needs careful consideration before answering too quickly.
 Verbal reasoning skills
In the verbal reasoning section, you will get asked questions that test your ability on comprehension of English. This takes a step further than just testing the basic grammar, but the tests focus more on vocabulary and sentence structure. You have to prove that you're eloquent with antonyms, analogies, and other vocabulary testing techniques to pass this test.
Abstract and inductive reasoning
The test forces participants to exhibit abstract and inductive reasoning skills, especially when it comes to picking up patterns. In this section, you will be expected to identify if a pattern has an irregularity. At the same time, you should be able to fix it and have a seamless pattern with no inconsistencies.
 How to pass the PLI test
Passing the PLI tests might be very important since it could determine whether you get the job or not. Subsequently, you should be more than prepared for this test to pass it with flying colors. So, what kind of preparations should you do to stand a better chance of passing the PLI? 
 Take the practice exam
The first step to take when preparing to pass the PLI test is taking the practice exam to get to familiarize yourself with its structure. Once you have familiarized yourself with the test structure, it will be much easier to take the real exam. Also, knowing what type of questions to expect can help with other preparations and practice you might deem fit.
 Playing puzzle games
A rather unorthodox way to prepare for the PLI exam is by playing games. This probably sounds counterintuitive since games are mostly considered as a pastime and not a study strategy. However, puzzle games can help improve your spatial awareness as well as abstract and inductive reasoning skills. Find some suitable games to play when resting that will also help with passing the PLI test.
 Identify your strengths
When writing the PLI, it is important to dwell mostly on your strengths to get more points from those sections. With that in mind, you might need to prioritize some questions that will score more points. Starting the others that you are not skilled in as much might waste your time and eat more time which could lead to not finishing up.
Work on the time factor
Time is important when writing the PLI as it is a timed exercise and if you are not done by the allocated minutes are over, there can be no extensions. Therefore, when practicing, focus a lot on time it takes you to complete each question.