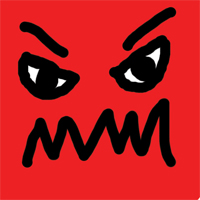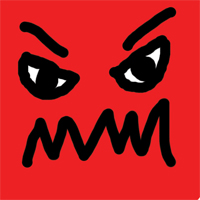 Everybody gets angry. Feeling frustrated by an annoying coworker or stressed over a missed deadline is a natural emotion. What's important is how we deal with those negative feelings. No matter what the situation, it's critical not to water the seed of anger, but to extinguish it as soon as possible.
Here are five fail-proof ways to reduce office anger and keep desk rage in check:
Practice Zazen
The backbone of Zen Buddhism, zazen is a form of seated meditation. It's easy to practice a modified version at work because you don't need any equipment. All you need is your butt in a chair.
First, loosen anything on your body that feels tight, like your watch, collar, or belt. Next, sit up straight, making sure your spine is erect. With your eyes half open, take a deep breath, filling your belly with air. When you exhale, feel your belly return to its normal position. Concentrate on your mind or your breath–and nothing else.
Modified work zazen is easy to hide from your co-workers; no one will realize you're doing it. If you're ever questioned by your boss, let him or her know that you're focusing on deep breathing to improve your concentration and productivity.
Go for a Walk
As soon as you start to see anger rear its ugly head, get up–and get out. Instead of simmering in negative juices, go for a quick walk.
Read the rest of my post at USNews.com or join the dozens who have jumped into the conversation on Yahoo!