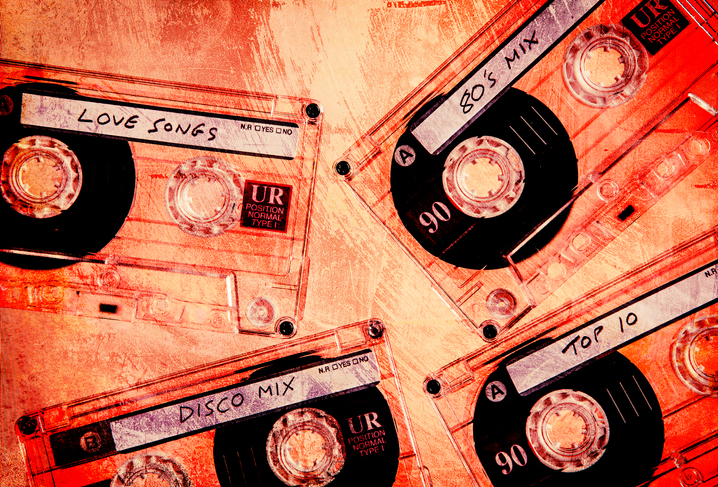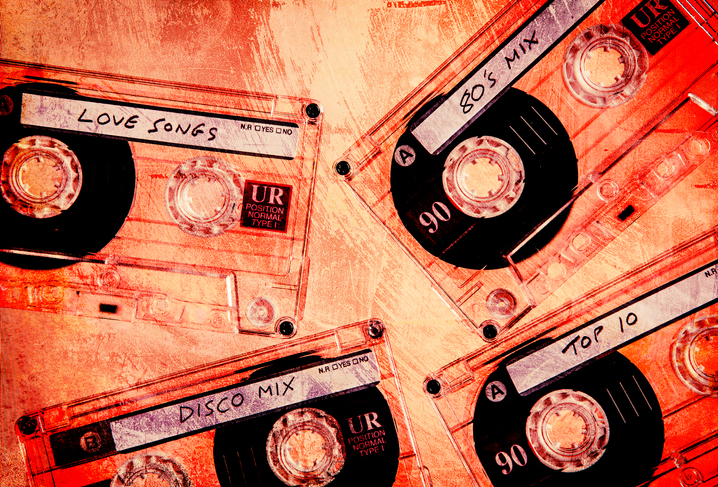 Finishing university can be tough. After several years of studying, making new friends, and immersing yourself in student nightlife, the "real world" is suddenly upon you. Music degrees are often wrongfully put down the list in terms of employability, but numerous opportunities are available; whatever intellectual note your discipline plays, there is an opportunity.
Music is a broad term, with Audio Engineers, Composers, Music Supervisors, and Performers all falling under its broad umbrella. What can you do, exactly, with a music degree, though? Relax, hit play, and listen up.
Music Supervisor
Got a broad knowledge of music and keen to put it into action? Music Supervision could be the ideal career choice for you.
Music Supervisors are responsible for placing music in various media outlets such as Film, TV, Video Games and adverts. Often working to tight deadlines, their job is to secure the right music with the right visual media, and often at a rapid pace. With creative briefs coming through thick and fast from various Advertising agencies, as well Film & TV production companies (for trailers and series), it's vital each Music Supervisor has a broad understanding of the music catalogue available to them e.g. if you work for a production music company, it's crucial you know the library back-to-front – and that goes for both old and new releases, and with the largest libraries in the world such as Universal Production Music that means hundreds of labels and even more tracks!
Some may work within production companies or film studios, while others may decide to work freelance. Working as a Music Supervisor is perfect for graduates who have a passion for music and research – one of the industry's best combinations.
Composer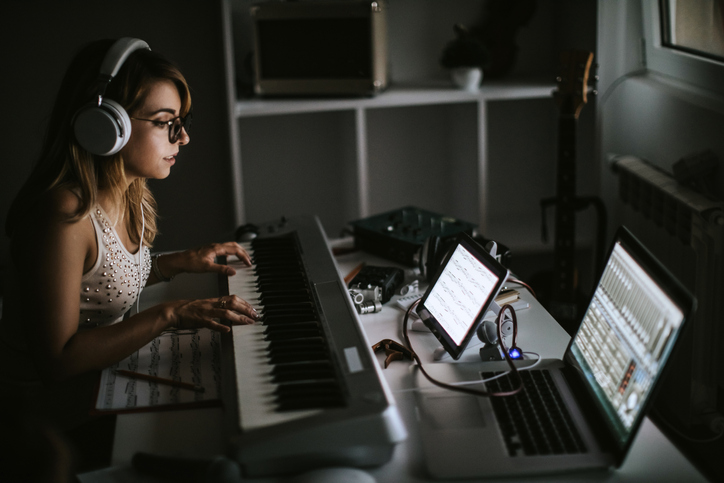 With a significant amount of Composers working on production music projects, composing and writing don't just sit within commercial music. Production music offers an array of tracks spanning many genres that can be licensed for Film, Television, Radio, Advertising, Video Games and much more.
A decent amount of money and notoriety can be attained from scoring multimedia projects, with superstars such as John Williams and Hans Zimmer having little experience as touring musicians before embarking on their composing career.
Much like professional musicians, the path to becoming a Composer isn't linear. Networking as much as possible, seeking out new projects, and practicing can all help in building a solid career within the field. A music degree is an excellent foundation, as well as providing the best method of networking with fellow musicians.
 Broadcasting Assistant
The post-university career path could take you towards jobs within the world of Radio. As a Broadcasting Assistant for a radio station/channel, you will work alongside Producers and Presenters and be responsible for the full cycle of the audio content – from the inception of ideas to audience feedback.
Broadcasting Assistants are integral to the day-to-day running of a national or local radio station and can take on a whole host of tasks which could involve administrative, planning, researching and even a spot of producing. It's all dependent on the opportunities within the team, but you might find working for a local radio station with a smaller team could mean you're in with a bigger chance of gaining more experience at a faster rate!
If you don't already, make sure you spend some time tuning into the radio, getting to know Presenters, the music being played, what's being advertised, and the elements that help to keep radio show ticking along.
Music Editor
Music Editors are responsible for putting music to picture and often work with Directors, Music Supervisors and Picture Editors to ensure the right music is selected for TV programmes, Film, or Video Games.
Working in Post-Production Houses, agencies, in-house, or freelance, Music Editors mix, edit and sync music to the visual components, taking on board thoughts from Directors or Producers, as well as offering invaluable insight about whether the required mood or effect in certain scenes can be achieved. Managing this rapport and their expectations are imperative to making sure their vision matches the visual.
Music Editors must be able to work well under pressure and be reactive to any last-minute changes, whilst making sure the same high quality is kept throughout the project.
Junior Producer
Junior Producers oversee the production and development of songs in a production – again this could be in a TV show, Film, Advert, or Video Game. The duties of the Junior Producer can involve everything from putting together instrumental and vocal elements, mixing, recording, and mastering.
This might also involve helping with the coordination of the production team, scheduling in studio time, negotiating costs, and building upon knowledge of sound technology and equipment for production and engineering tasks.
Overall, Music degrees are needlessly pigeonholed; as the above shows, much like music itself, those trained in its charms have massive potential.